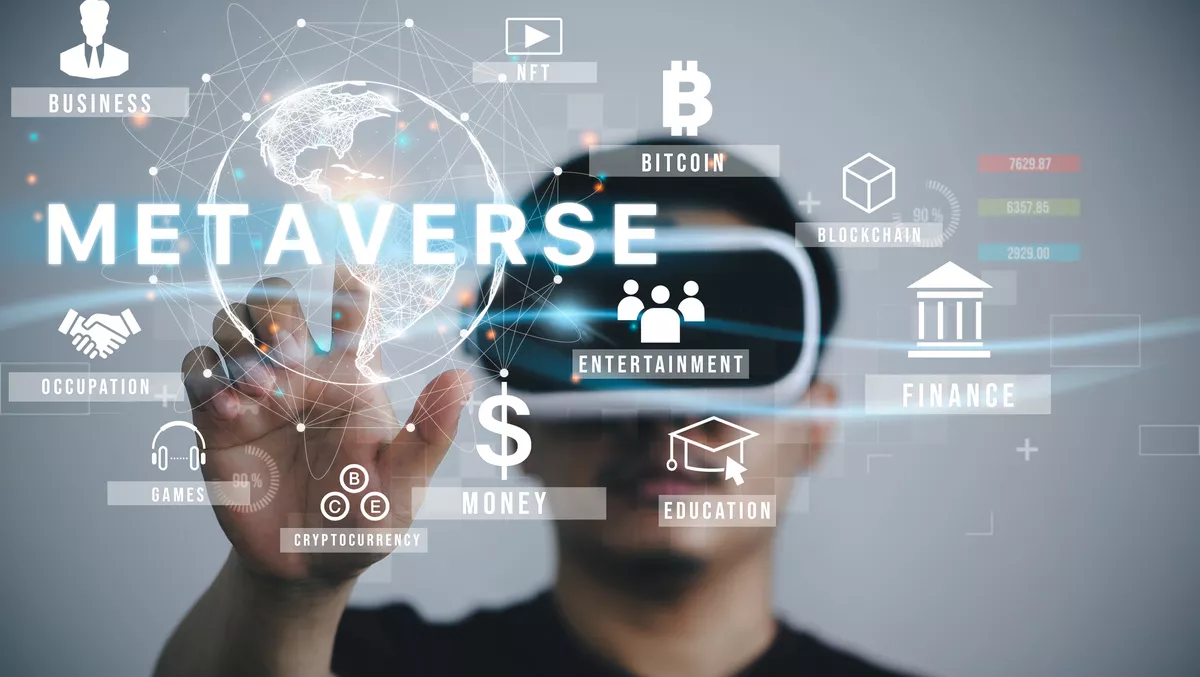 Accenture launches dedicated Metaverse Continuum business group
Fri, 18th Mar 2022
FYI, this story is more than a year old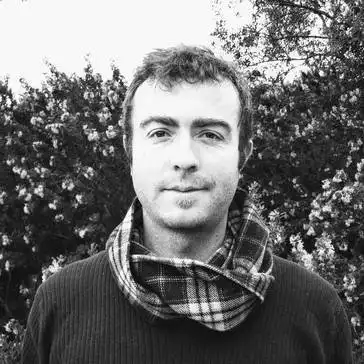 By Ryan Morris-Reade, Contributor
Accenture has launched a dedicated Metaverse Continuum business group as physical and virtual realities converge to reshape human experiences.
A new report from Accenture shows that the Metaverse Continuum, a spectrum of digitally enhanced worlds, realities and business models, is redefining how the world works, operates and interacts. The report, Accenture Technology Vision 2022, Meet Me in the Metaverse: The Continuum of Technology and Experience Reshaping Business, finds that businesses are moving quickly toward a very different future from the one they were designed to operate in. It says technologies such as extended reality, blockchain, digital twins, and edge computing converge to reshape human experiences.
Accenture says it is launching the Accenture Metaverse Continuum business group to help organisations take advantage of this opportunity. The new group will be led by Paul Daugherty, group chief executive of Technology, and chief technology officer at Accenture, and David Droga, CEO and creative chairman of Accenture Interactive.
"The next generation of the internet is unfolding and will drive a new wave of digital transformation far greater than what we've seen to date, transforming the way we all live and work," says Daugherty.
"Our vision of the metaverse as a continuum challenges prevailing, narrower views and highlights why organisations must act today, or find themselves operating in worlds designed by, and for, someone else."
Accenture surveyed more than 4,600 business and technology leaders across 23 industries in 35 countries. It found that at this early stage, 71% of executives believe the metaverse will positively impact their organisation, and 42% believe it will be a breakthrough or transformational.
"We are recognised as an early leader in metaverse-related capabilities, with 600 patent filings and more than a decade of experience," says Droga. "Our new business group combines these capabilities with the creative strengths of Accenture Interactive, with teams of innovators and creators introducing new applications in the decentralised environment of the metaverse."
Accenture also operates its own metaverse, the Nth floor, where its people participate in new hire orientation and immersive learning or meet and socialise as teams. This fiscal year, the company expects 150,000 or more new hires will work in the metaverse on their first day.
"As the line between people's physical and digital lives further blurs, organisations have the opportunity and obligation to build a responsible metaverse addressing issues like trust, sustainability, personal safety, privacy, responsible access and use, diversity and more," adds Daugherty. "The actions and choices they make today will set the stage for the future."
Accenture says forward-looking companies are simultaneously navigating the uncertainty of today's markets while beginning to compete in the Metaverse Continuum. For example, working with Microsoft and Accenture, Mars is embracing digital twins, which is one of the foundational elements of the metaverse, to reduce waste, increase speed and capacity, and empower its associates to make real-time decisions across its supply chain.
The research process for the 2022 report included gathering input from the Technology Vision External Advisory Board, a group comprising more than two dozen experienced individuals from the public and private sectors, academia, venture capital firms and entrepreneurial companies. In addition, the Technology Vision team conducted interviews with technology luminaries and industry experts and many Accenture business leaders. Accenture Research conducted a global survey of 24,000 consumers and 4,650 C-level executives and directors across 35 countries and 23 industries.