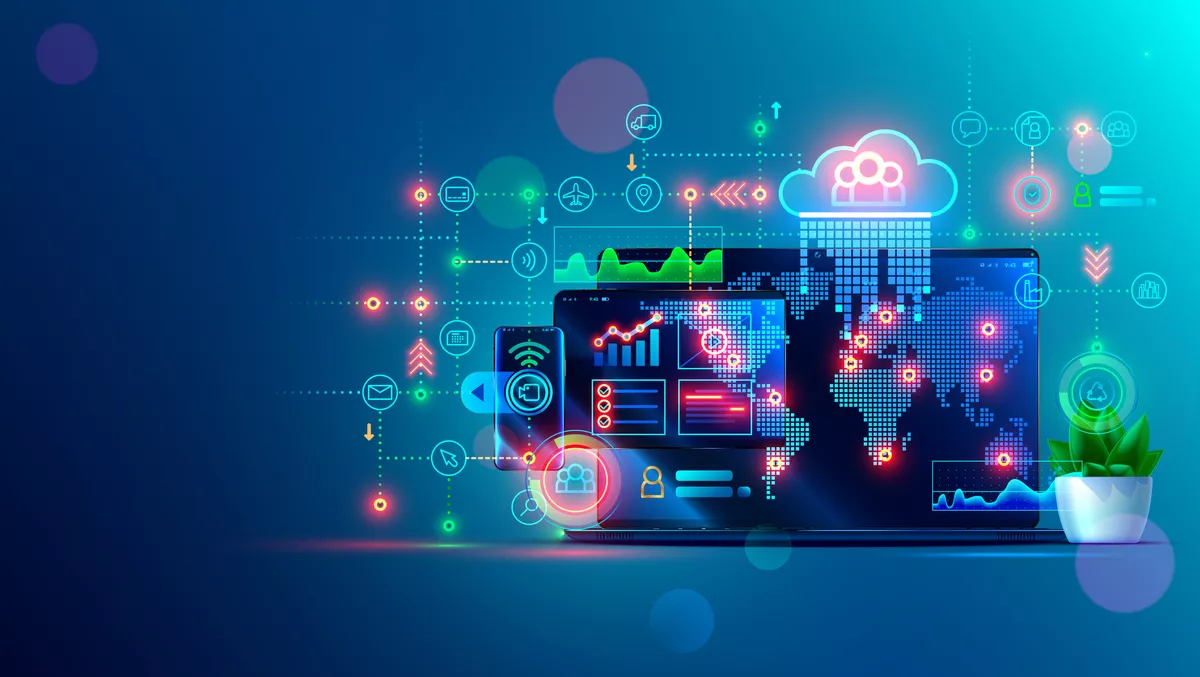 Accenture report highlights the importance of government cloud strategy
Thu, 14th Apr 2022
FYI, this story is more than a year old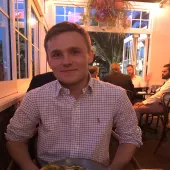 By Mitchell Hageman, Managing Editor
A recent IDC estimate pegged spending on public cloud by governments in APAC (including China and Japan) at US$12.6 billion in 2025, growing by a CAGR of 20.3% between 2020-25.
Accenture's new PoV on "Cloud Continuum: Powering Smart Government in APAC" highlights the fact that COVID-19 has significantly accelerated a drive in digital transformation initiatives for governments and strategises ways they can get the best from cloud to serve their citizens.
Compressed transformation is changing the way government bodies work around the world, and while it creates new opportunities in the technology space, it also comes with increased risks and challenges.
Enduring legacy technologies and navigating heightened concerns over privacy, security, and data sovereignty are just some of the key things that governments are finding in their digitisation journeys. Accenture mentions in their report that one of the key ways to address this is by prioritising and recognising citizens' technological needs and demands to create better outcomes.
Sustainability also plays a part in cloud success as well, and AWS is a significant player. Based on an AWS 451 Research report, moving on-premises workloads to AWS can lower the carbon footprint by 88%. AWS's infrastructure was also found to be 3.6 times more energy-efficient than the median of surveyed enterprise data centers. Governments seen to be taking a sustainable approach will generally be more efficient, and their initiatives will be well received by citizens.
The report highlights four key areas of success that governments should keep in mind in order to utilise cloud services for the better:
Prioritise experiences for citizens, putting people front and centre in the digital transformation strategy: This helps maintain trust by creating personalised and meaningful experiences that help society function.
Prioritise experiences for your workforce: Right from the start, consider how employees can be empowered through cloud adoption. This way, cloud work becomes more efficient and caters to the needs and demands of those working with them.
Constant adoption of new technologies and operating models: To get the best from public cloud, governments need to establish cloud-first policies that guide procurement – along with strong data governance for security.
Recognise that it demands continuous commitment from government leaders: They need to define a clear vision, focused on outcomes, with IT strategies closely aligned to organisational goals at every stage of the journey.
A primary example of efficient government cloud in action can be seen in a recent partnership collaboration in Australia. Accenture recently partnered with the Australian Institute of Marine Sciences to support the Institute's wider coral reef monitoring efforts and accelerate the global protection of coral reefs.
This was done using ReefCloud—a digital platform to enhance coral reef monitoring using the Amazon Web Services (AWS) cloud, AI and data science. The cloud technology enables reef scientists to share data faster, foster collaboration between scientists and organisations and help achieve conservation goals.
So, how can governments prioritise the changing needs of citizens by maximising value from cloud technology? Accenture believes it is by recognising the fact that it is a future-proofing continuum.
From public cloud to the edge and everything in between, having government services all dynamically supported by next-gen connectivity, IoT, AI, and robotics will create better outcomes for citizens around the globe.
To learn more about Accenture's PoV report, click here.