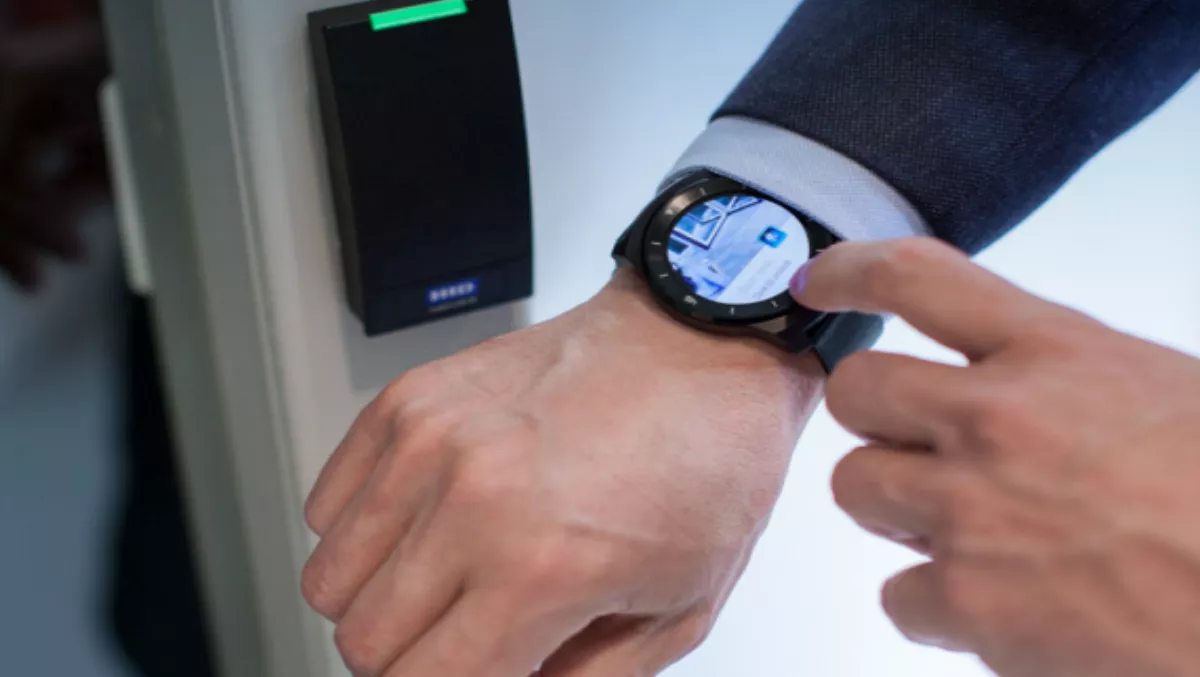 Access management employees will thank you for – Seos has you covered
By Kai Ping Lew,
Mon 14 May 2018
FYI, this story is more than a year old
Legacy access controls are clunky to manage, limited in application and are a physical security risk.
Credential access is tied to physical RFID cards or tags which can be easily misplaced or stolen and hard to identify.
Additionally, a single access card typically only has a few applications that don't fully utilise the potential a universal credential system could hold.
HID Global created Seos in response to the gap in the credential industry for a system that meets employees where they are at.
The Seos credential system provides the ideal mix of security and flexibility for any organisation.
It's agnostic of underlying form factor, hardware, and communication protocol because the Seos Core is software that is written to be adaptable to any platform.
By being completely independent of having a chip, Seos can be ported onto different microprocessor devices, allowing the credential system to be delivered on mobile devices and wearables on top of traditional smart cards.
Seos uses best-in-class security, providing higher levels of data and privacy protection to guarantee the data and authentication information being stored is safe.
On top of that, the Seos system is also agnostic of communication protocols and can be used with Bluetooth or NFC protocols.
Find out how
Seos
can take your credentials system into the future now.