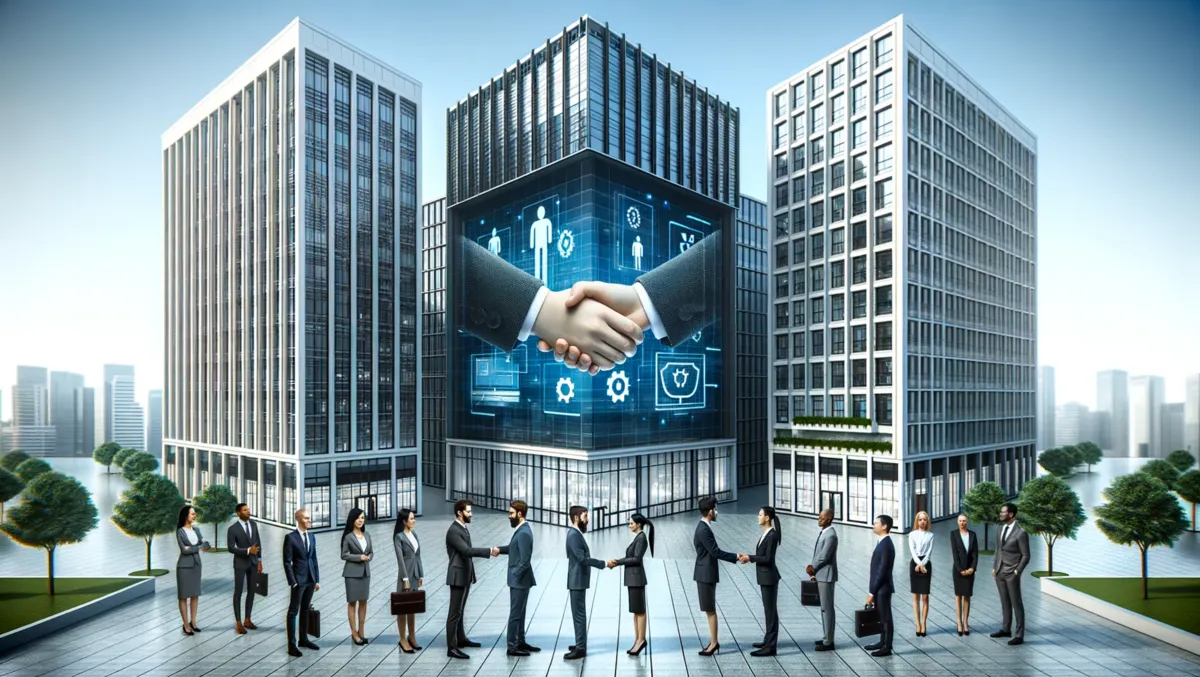 ACE Money Transfer pairs with dLocal to bolster remittance services in APAC and EMEA regions
Thu, 26th Oct 2023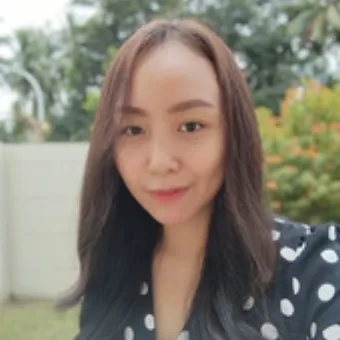 By Imee Dequito, Editor
International remittances provider, ACE Money Transfer, from the UK, has joined forces with dLocal, a technology-first payments partner for global corporations expanding into emerging markets. This union is set to fortify their payout services across remittance hotspots in the APAC and EMEA regions.
In a strategic move to boost remittance inflows into these areas, dLocal and ACE Money Transfer aim to provide swift, secure, and cost-effective remittance solutions. These streamlined processes could be the driving force behind substantial growth, specifically, within these regions' financial sectors.
As an observant indicator of remittance trends, EMEA countries registered $79 billion in remittances in FY22, indicating a significant 19% rise compared to the preceding year (FY21). In contrast, APAC regions noted a more modest 0.7% growth in remittances, amounting to $130 billion in the same fiscal year.
Agustin Cerisola, Head of Asia & Africa, Global Remittances at dLocal commented on the importance of this partnership: "We are passionate about improving payments at a local level, playing on regional nuance to ensure people are financially included, but also empowered, and benefit from technological developments in the payments space. The key is that remittances and international payments need to be reliable and secure."
Expatriates from the UK, Europe, Canada, Australia, and Switzerland now have the option to transfer money instantly to different corridors across APAC and EMEA. They can do so through banking and Wallet Payment methods provided by ACE Money Transfer and dLocal. This initiative aligns perfectly with dLocal's mission to build premier payment infrastructure in emerging markets and ACE Money Transfer's dedication to offering fast, secure money transfers to over 100 countries.
Rashid Ashraf, the CEO of ACE Money Transfer, added: "It is important to have a like-minded partner when you move into new territories. We found dLocal's approach aligned with ours and was invaluable when we explored new markets. ACE Money Transfer provides fast and secure money transfers to over 100 countries and moves quickly to address payment gaps globally, ensuring our customers can transfer money abroad without friction and delays."
This ground-breaking collaboration between dLocal and ACE Money Transfer marks a crucial advancement in the financial technology sector, primarily concerning cross-border transactions. The partnership promises a future where financial inclusivity is available for all global citizens and sets a new standard for remittance services worldwide. It appears that the alliance of dLocal and ACE Money Transfer is not just reshaping the remittance landscape, they are cultivating a more interconnected global society.
dLocal is a trailblazer in providing local payments in emerging markets, connecting global businesses with billions of consumers in 40 countries across APAC, the Middle East, Latin America, and Africa. ACE Money Transfer, headquartered in Manchester, the UK, is a growing remittance service provider offering impeccable online money transfer services to millions of expatriates, with an extensive network spanning 100+ countries worldwide.