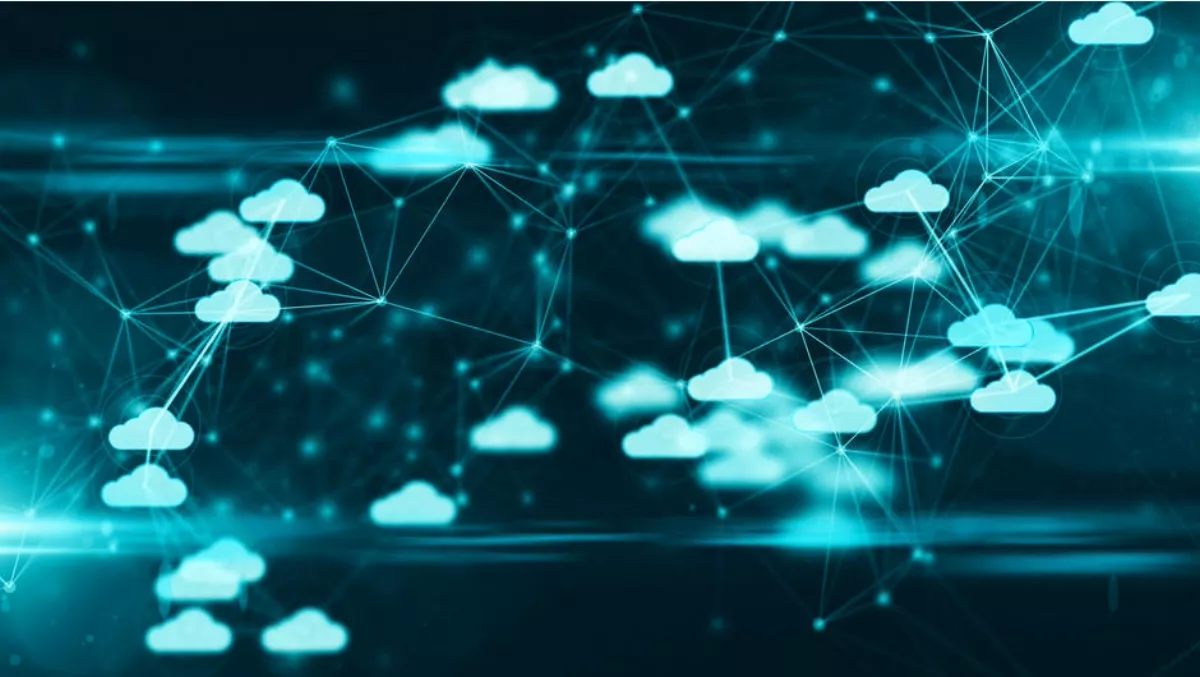 Achieving agility: data portability in the digital economy
FYI, this story is more than a year old
Article written by Commvault principal architect Chris Gondek
Data is inherently not a portable asset. However, in today's digital economy; filled with subscription software, service industries, and working online, data has quickly become the only asset businesses have.
This data is an enabler; empowering businesses and individuals to transform, work smarter, and be more mobile. While the infrastructure evolution has seen data now distributed across multiple different environments, an inability to move this data easily and efficiently creates a challenging dichotomy for IT to manage. You may be thinking "why do I need my data to be portable?", or even "my workloads are already portable, what do I care about the data?". But the reality is, organisations must achieve a truly agile infrastructure in order to meet the demands of the digital economy.
As part of this, infrastructure must enable organisations to easily migrate their data, when necessary, in order to take advantage of new technologies and price points. For example, Software-as-a-Service (SaaS) or cloud delivery options.
Data portability is especially important now, as organisations deal with new compliance and legislation demands (such as GDPR), alongside the overall evolution of infrastructure (and increasing reliance on and desire to leverage cloud), as well as new business challenges (like mobility, the virtual workforce, and always-on consumers).
As such, data portability holds the key to eliminating vendor lock-in – either by technology or supplier – by simplifying the movement of data to the cloud, within the cloud and from cloud-to-cloud. This, in turn, improves resiliency, by making data highly available so that recoverability is faster and more reliable.
In addition, high portability enables organisations to benefit from a range of features and savings, from cloud and hardware vendors, that can contribute enormously to the overall data management strategy. With that in mind, here are the three steps for any organisation to achieve data portability;
Know your data
It is crucial that IT managers have a holistic view of their organisation's data. They must seek to understand what the business data is, where it came from, who uses it, how frequently, and for what purpose.
This knowledge should cover all applications, hypervisors, devices, users, tools and technologies used across the business – and is the foundation of any data management strategy, including enabling data portability.
Move your data
Once organisations have complete and current visibility of their data (above), they can develop the processes that will eliminate vendor lock-in and facilitate on-demand migration based on business need.
Flexible and varied migration options empower businesses to choose the right infrastructure for their needs, and are essential to effective data portability plans.
Recover your data
As organisations begin to move their data, they will gain insight into recovery demands of the business. When combined with an overall data portability approach, this will contribute to an improved data management and disaster recovery posture which increases business resilience.
For organisations operating in today's digital economy, data management and protection strategies must support the overarching business need for agility. This is achieved by offering secure data portability across multiple public clouds, as well as private and on-premise infrastructure.
In addition, it is critical that IT managers understand the basics of how to achieve portability – know, move and recover – in order to reap the rewards.
Related stories
Top stories