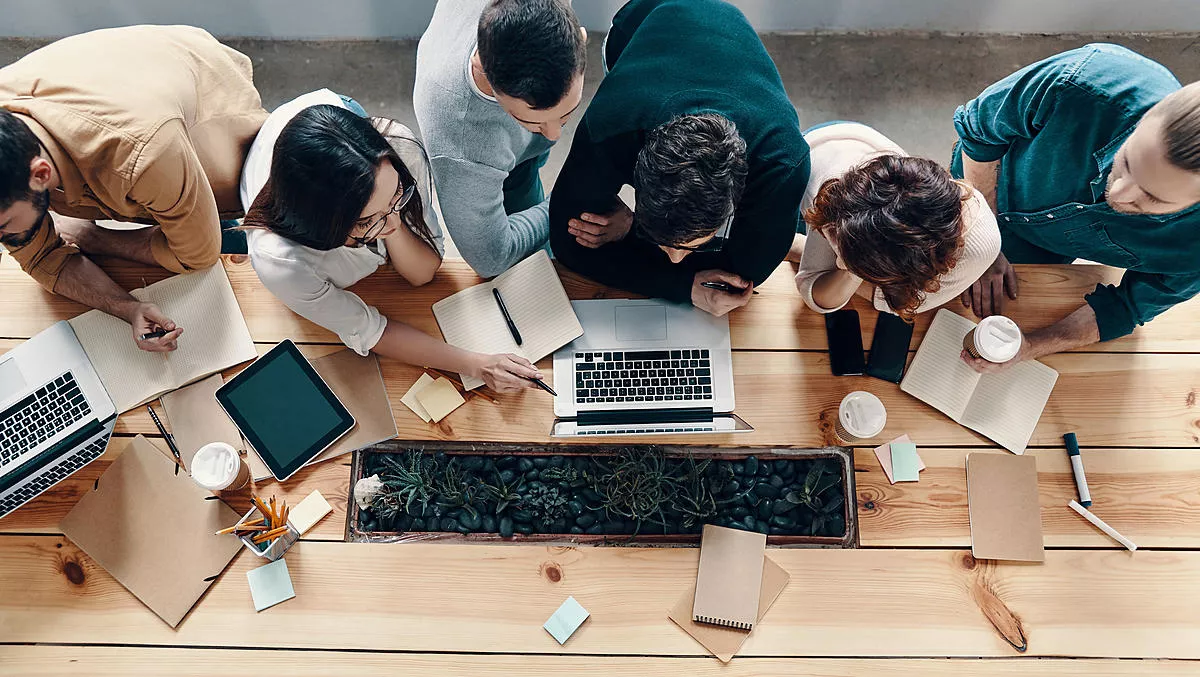 Acquia rolls out new version of Drupal development solution
FYI, this story is more than a year old
Acquia has launched an updated version of Acquia Cohesion, a low-code solution for building and editing Drupal sites, with the intention of streamlining development efforts by up to 50%.
According to the company, Acquia Cohesion supports the rapid creation of Drupal sites from scratch without having to build in Drupal alone. This results in up to 50% less time to go live, versus building with only Drupal.
Furthermore, once developers have created a site using Acquia Cohesion, designers and site builders can reuse components to create and modify sites and pages without coding.
The new release includes site builders and designers with additions to support previewing and managing site styles, and a more intuitive UI for improved visual editing, Acquia states.
The style guide manager providers designers and site builders the ability to preview changes in real-time when updating site content or branding.
It is also compatible with Acquia Cloud Site Factory, which helps developers scale their efforts to unify the deployment of multiple sites, while maintaining brand consistency and styles across them, Acquia states.
In addition, the updated style import capability enforces strict adherence with brand guidelines, encouraging sharing of common design systems that apply across all digital properties, the company states.
These features enable designers to contribute style guides that can be applied across sites and site components managed by Acquia Cohesion. This helps designers and site builders to construct sites that comply with branding standards.
Acquia CTO and cofounder Dries Buytaert says, "To be competitive, businesses must be able to deploy, manage and optimise their websites and digital experiences quickly and efficiently.
"Acquia Cohesions intuitive interface and visual components help designers and site builders decrease time-to-market by removing developer bottlenecks.
CI-T, an Acquia global digital solutions partner, has utilised the new features.
CI-T senior manager Mateus Santana Bahia says, "CI-T, an Acquia global digital solutions partner, has recognised the benefits of Acquia Cohesion. Building websites to support digital marketing campaigns and initiatives frequently require a lot of time, and skilled developers.
"Acquia Cohesion will empower our build teams to speed up development time, allowing us to focus on high-value activities. Its impressive low-code architecture allows us to implement the often required design changes without impacting other areas of the website. This reduces the amount of rework and bug fixes that drains the team capacity.
Acquia is offering Acquia Cohesion as an additional value-add feature through Q2 2020 to select Acquia Cloud customers.
In Q4 2019, Acquia launched the Acquia Cohesion Early Adopter Program for Partners, targeted toward site builders.
The program enabled them to use the platform for front-end development and exposed them to Acquia Cohesion's advanced features and use cases. Enablement resources developed during the program will be available in Q2 2020 through the Acquia Academy, the company states.