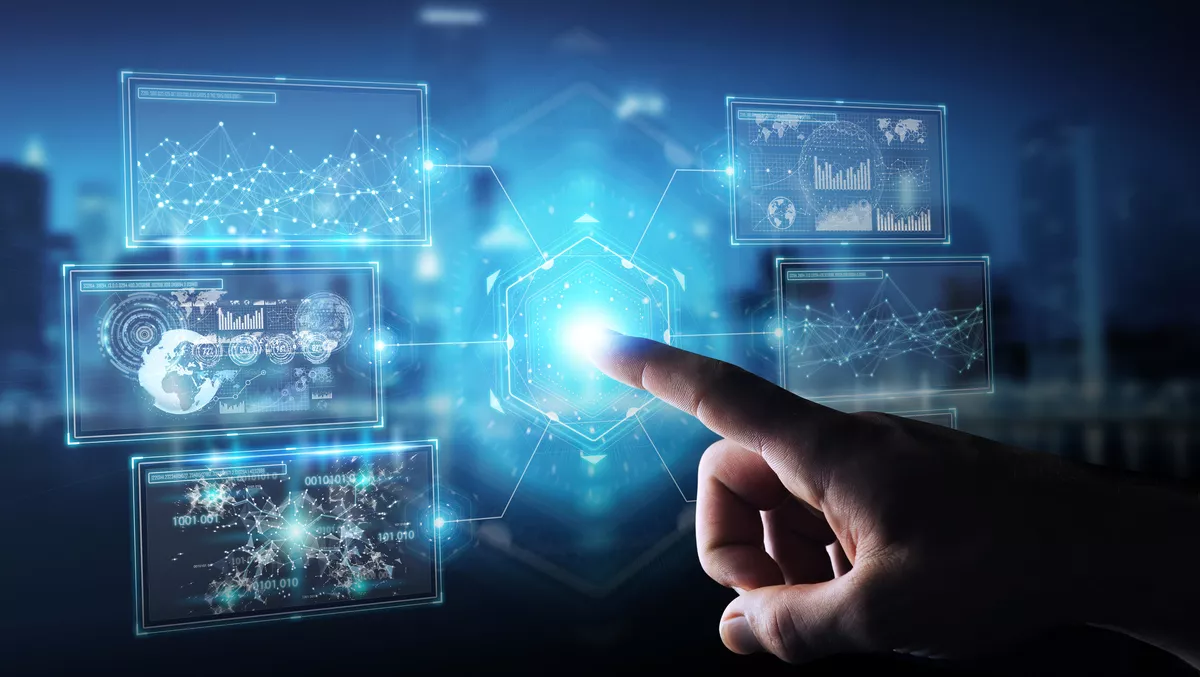 Acquia shares the secret to a successful DXP
Wed, 16th Mar 2022
FYI, this story is more than a year old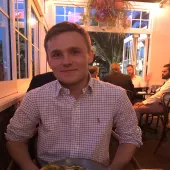 By Mitchell Hageman, Managing Editor
With the massive rise of digital commerce, there is a new breed of business software that has become essential. Known as Digital Experience Platforms (DXPs) they bring together many of the most advanced online technologies in a single cloud platform.
Acquia, a company specialising in open DXPs based on Drupal, has proven its ability to provide quality solutions in the market and has recently been crowned by Gartner as a Leader in the Magic Quadrant for DXP for their Acquia Open DXP.
After a raft of new commerce experiences, employee experiences, and the growth of its technology partner ecosystem, Acquia showcases just why it is so important to put the customer at the forefront of any operation.
Not only this, but with their 2021 Widen acquisition, the company has shown that building upon proven technology to cater to the growing demands of industries is crucial to sustaining solid business growth. Acquia's DXP is suitable and adaptable to a wide range of B2C, B2B, and B2E use cases, highlighting the importance of flexibility and versatility.
A significant factor of a successful DXP is data management, as it can be key to determining what drives customer retention and interaction. Analysing trends and interactions is vital, and Acquia succeeds because they are heavily focused on the future and are always one step ahead.
Acquia general manager and senior vice president for APJ Steven Hayes says that often businesses do not meet customer expectations or fulfil their promises due to the many challenges they face daily, including content chaos. He believes having a rock-solid DXP can help clients turn content chaos into content agility, building content velocity giving power and flexibility back to the client to meet their customers' growing demands.
"Businesses want to deliver the right experience and the right message to their customers in a way that suits them on whatever device or channel or system they choose."
"Customers who have had a great experience will not only return but also use that as a benchmark for their next experience."
He says increasing maturity is something organisations strive for, and making use of customer data through DXP can help fast track this.
"If as an organisation you're not making it easy for customers to interact with you digitally, my guess is you're losing market share to someone who is," he says.
As proven leaders, Acquia has provided services for some of the world's largest enterprises in various fields such as fashion and healthcare, working with lululemon and Johnson and Johnson. Working carefully to provide the best data management solutions with high degrees of success, the company is looking to a variety of sectors in the ANZ market to assist going forward.
"It's very agile and simple for customers to get started with us and to get started with Drupal. The strength of the platform is proven because it's been used by so many organisations, and it's got such a strong community. It's not difficult for anyone, whether you're a small or large organisation."
And what's next in Acquia's pipeline? Hayes says while still continuing to provide exemplary DXP and data services, the company is working on exciting developments in the world of Kubernetes through their partnership with AWS.
Hayes also encourages those wanting the best DXP and data solutions to get in touch with their team, who will be there to provide more information and exemplary service every step of the way.
"If anyone out there looking at DXP and they're thinking, Where do I start? Have a look at your data and see if you have an agile content platform to meet your business's changing needs? If you're not sure, we at Acquia have the tools to help you create immersive and personalised experiences. Have a conversation with us, we'll make it easy
Read about Acquia's Gartner magic quadrant news here.