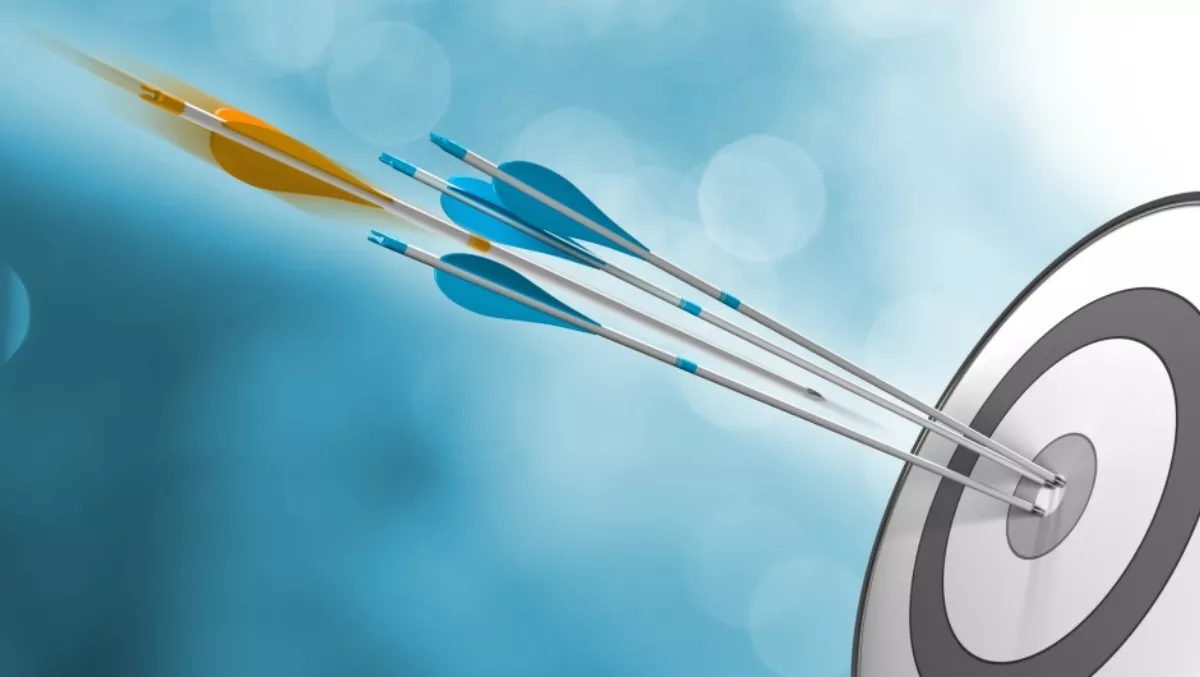 Acquisitions a key strategic move for Aussie companies
By Catherine Knowles,
Thu 26 Nov 2015
FYI, this story is more than a year old
In Australia, more companies are looking to strengthen their market position through mergers and acquisitions, according to UXC Eclipse.
The company says, acquiring a business or merging with a peer can strengthen a business but, like any financial strategy, there are risks involved.
A successful integration of an acquired business is vital for the overall success of the company, UXC Eclipse says.
Andrew Devitt, UXC Eclipse senior executive - customer and partner engagement, says, "A lot of preparation is required for any merger or acquisition, and having the right IT systems in place can be critical to ensuring success.
"If an organisation doesn't have the systems in place to adequately manage processes and financials, then adding another business through a merger or acquisition will only compound the problem.
"Conversely, having the right systems in place will make the process of bringing two companies together much easier."
Acquisitions are more likely to be successful if key functions like payroll, sales and logistics, and invoicing can continue uninterrupted following the acquisition, says UXC Eclipse.
This makes it essential to prioritise the systems that need to be integrated immediately versus those that need to have a more phased approach to minimise disruption, the company says.
Devitt says, "In UXC Eclipse's experience, ERP plays a critical part. Having an integrated ERP system from the start will position the newly-formed company to increase cost control and cash flow, provide intelligent decision-making and greater governance, and help drive customer loyalty moving forward.
"The organisation also needs to look at Business Process Management (BPM) to facilitate a full review of existing process and ensure a clear roadmap for the future, as well as Customer Relationship Management (CRM) to streamline customer management."
"To avoid contributing to the high M&A failure rate, organisations looking to acquire or be acquired must have appropriate systems in place that deliver a clear, overarching view of the organisation's financials, sales pipeline, and resources.
"A good BPM and CRM system will buttress the ERP system to deliver a whole-of-business single source of truth, making decision-making more accurate," he says.