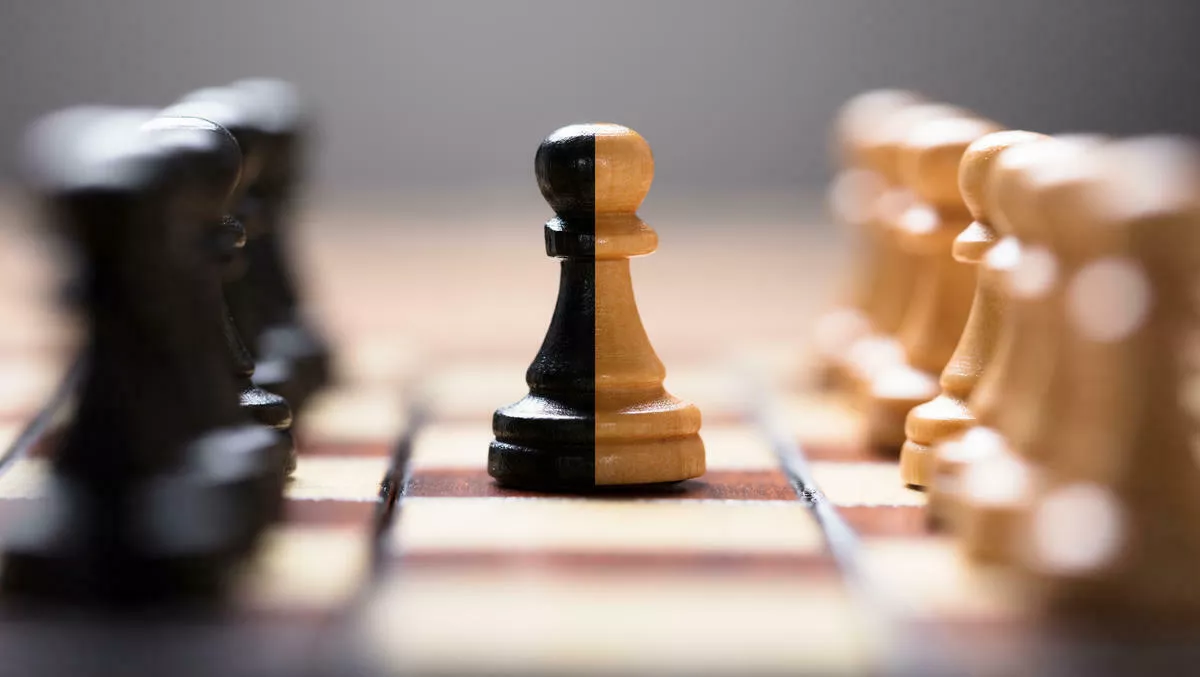 Acronis makes strategic acquisition to strengthen security portfolio
Wed, 11th Dec 2019
FYI, this story is more than a year old
Acronis has made another acquisition to bolster its security portfolio. The company announced the purchase of 5nine, a global provider of Microsoft Hyper-V and Azure cloud management and security solutions.
Under the terms of the acquisition, 5nine will become a wholly owned subsidiary under Acronis.
Acronis will integrate 5nine's technology into the Acronis Cyber Platform, making new services available through the Acronis Cyber Cloud Solutions portal.
5nine offers end-to-end cloud solutions for Hyper-V and an agentless, multilayered security solution for Hyper-V and Azure.
5nine's solutions will enable managed service providers (MSPs) and IT organisations to simplify cloud service orchestration, create new business, and manage their customers' needs.
Together with 5nine, Acronis will offer customers and partners an easier way to migrate workloads from their physical or virtual infrastructure to Acronis Cyber Infrastructure, Microsoft Azure or both.
"By adding 5nine's solutions to our portfolio of cyber protection products and services, we're giving our partners and customers an easy way to adopt the Microsoft hybrid cloud platform," comments Acronis founder and CEO Serguei "SB" Beloussov.
With a combined solution, organizations will be able to migrate all or select workloads to the cloud and then manage both on-premises and cloud virtual machines with a single interface. We envision combining the functionality of the two solutions by extending Acronis' easy-to-use, single pane of glass, resulting in IT administrators monitoring, managing and ensuring cyber protection for all workloads, regardless of their location,
5nine's ability to unify cloud migration, management, monitoring, and innovative workload management tools and processes enables customers to ensure the safety, accessibility, privacy, authenticity, and security (SAPAS) of all data, applications, and systems.
"By combining with Acronis, we will be able to accelerate product innovation, expand our distribution channel, and leverage our existing technology to meet customer requirements," says 5nine chief executive officer Karen Armor.
"With the knowledge gained from almost a decade of experience managing and protecting Microsoft virtual machines on behalf of our customers, we are certain that this acquisition will drive cloud adoption and ensure secure and reliable cloud infrastructure deployments worldwide.
Acronis says that it sees value in offering 5nine's services to its community of 50,000 partners in the IT channel, enabling MSPs and cloud service providers to better manage their hybrid infrastructure workloads.
Acronis' ability to meet infrastructure deployment requirements by location, budget, and use case provides them with the ultimate in control and flexibility to deliver cyber protection with Acronis Cyber Infrastructure, Microsoft Azure, and others.