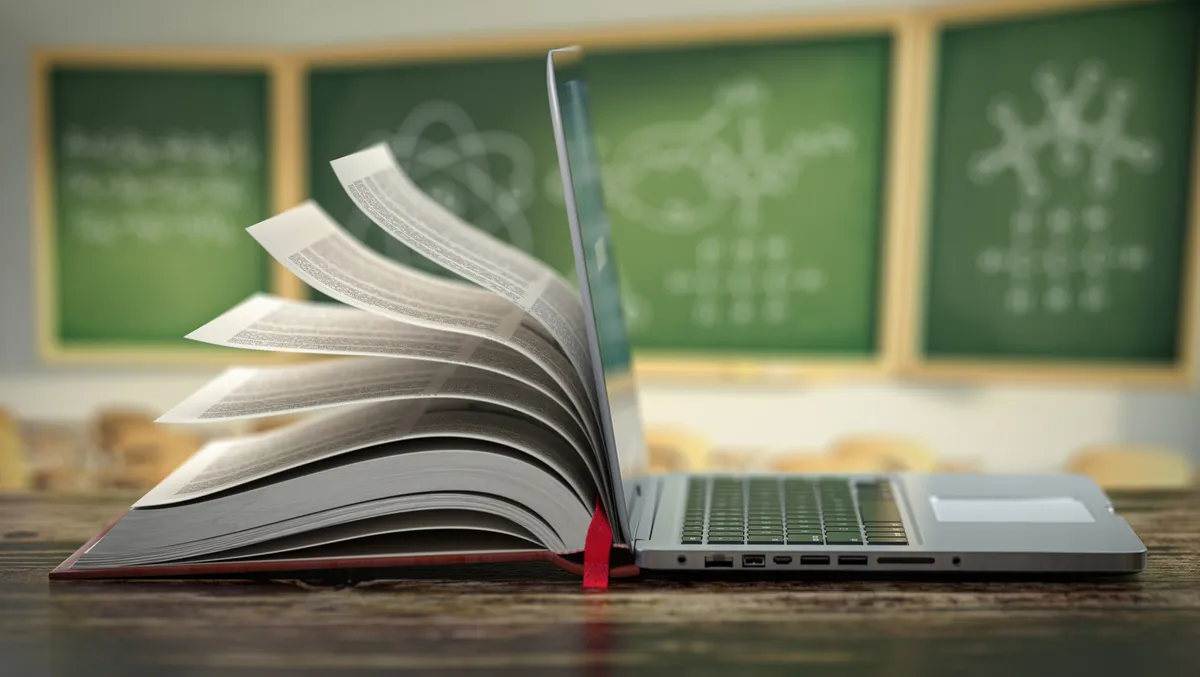 ACS and Zenva join forces to boost Australia's IT skills
ACS, the professional association for Australia's technology sector, has entered into a Memorandum of Understanding with the online training platform, Zenva, to boost Australia's IT skills.
Zenva is an education platform that provides programming, game creation and AI skills training. Zenva caters to over one million developers and those looking to acquire the skills to enter one of Australia's fastest-growing and best-paid industries.
Both ACS and Zenva are united in the mission to assist IT professionals in their learning and upskilling in high-demand and fast-growing roles within the tech sector in Australia.
Chris Vein, Chief Executive Officer at ACS, welcomed the agreement: "ACS wants to equip all Australians with the technology skills needed to grow our economy and ensure our global technology leadership."
"The technology sector is rapidly changing as we're seeing with the challenges in fields such as cybersecurity and artificial intelligence. Our partnership with Zenva helps open more opportunities to our members and the wider tech community."
"In working with Zenva to deliver the Gateways to Industry Schools Program in Queensland, we've been impressed with the power and breadth of their courses, and it is fantastic to be able to offer their services to members and anyone looking to enter the industry," says Vein.
Zenva and ACS have worked together for over eighteen months to deliver the Queensland government's GISP ICT program.
ACS' ICT Gateway to Industry Schools program assists secondary school students across Queensland and their parents with subject selection, training opportunities, connecting with industry and developing a pathway into a rewarding ICT career.
The Gateway to Industry Schools program (GISP) for Information and Communications Technology is one of ten priority industry sectors in the Queensland Government's key industry-school engagement strategy.
The GISP is a component of a state-wide industry engagement and workforce development strategy to support the long-term development of a highly skilled workforce in Queensland.
Pablo Farias, Founder and CEO of Zenva, adds: "After the remarkable journey of training over two thousand Queensland students through the ACS Gateway to Industry school program, we at Zenva are excited to join forces with ACS once again."
"Our goal? To broaden the horizons of ICT professionals with our top-tier coding, gaming, and AI courses. It's all about skill-building, industry growth, and igniting the tech revolution across Australia."

"With over two thousand QLD students already benefiting from our ACS Gateway to Industry School program, Zenva and ACS are ready for our next big leap."
"We're opening our comprehensive library of programming, game development, and AI courses to all ACS members at a discounted rate. It's about nurturing tech talent, accelerating professional growth, and inspiring a new generation of tech pioneers in Australia," says Farias.
Under the agreement, ACS members will have access to a year of Zenva Academy membership at a discounted rate of 30%.
Enrolling in the Zenva Academy opens learning opportunities for beginners to professionals with self-paced programming, game development and AI courses. Intermediate-level content, including Generative AI, Unity Certifications and more, is also available.