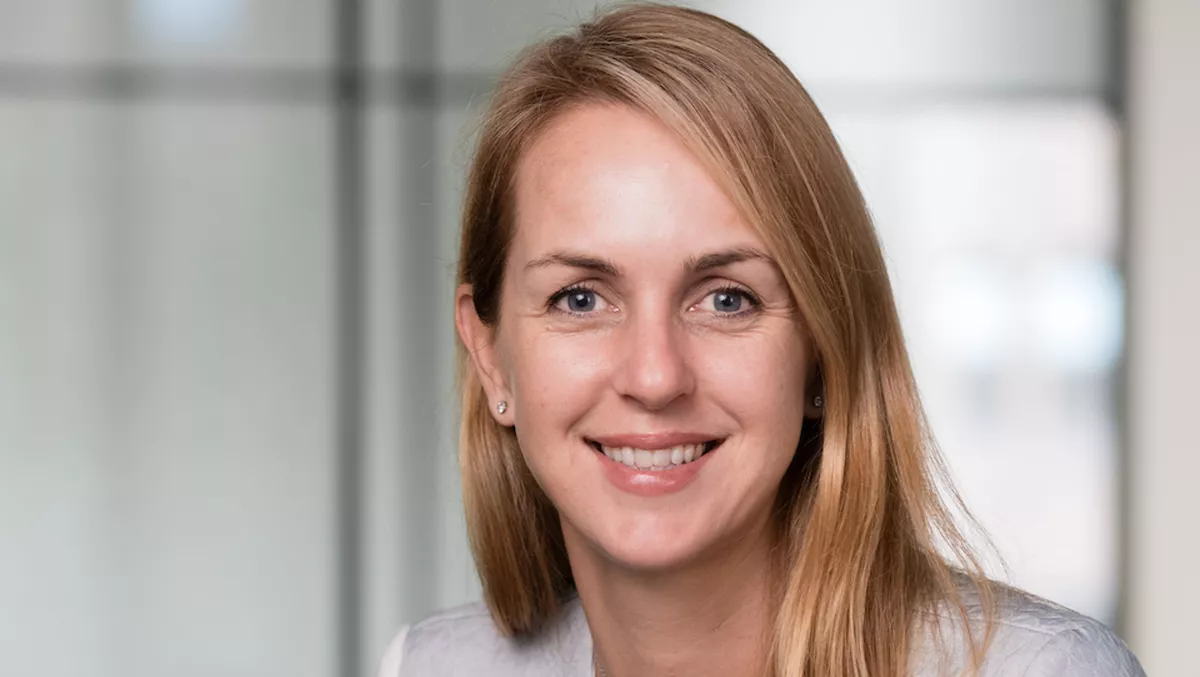 ACS appoints Siobhan Casey as director of Scale Up and Innovation Labs
Australian tech sector association ACS has appointed new director of Scale Up and Innovation Labs as Siobhan Casey.
Casey joins the company's Sydney office from a background including board advisor and COO of fintech startup HashChing, as well as 20 years' experience in fintech and FMCG.
Casey will be responsible for overseeing growth and commercialisation of three separate innovation labs for startups and scale-ups: River City Labs in Brisbane, Harbour City Labs in Sydney, and Bay City Labs in Melbourne.
"I have always been passionate about customers and small business and I am very excited to be joining the ACS team and I look forward to assisting all the businesses within the Innovation Labs to reach their full potential," says Casey.
ACS also states that Casey brings specialist knowledge across trends, behaviours, customer patterns and technology within the finance and logistics sectors.
Casey was the Chief Executive Officer of the Mortgage and Finance Association of Australia (MFAA), and held senior operations roles at Finware and Woolworths Ltd. She is currently a director for Running for Premature Babies Foundation (RFPB) and an Education Advisory Board Member for SP Jain, Global School of Management
ACS describes Casey as, "An industry thought leader, presenting her bold ideas and informed insights in an engaging way across a range of platforms and events".
"Siobhan's appointment is part of ACS' vision for Australia to be a world leader in technology talent and part of the Labs objective to make tech and innovation Australia's most important economic contributor and greatest export industry," adds ACS chief executive officer Andrew Johnson.
"Siobhan's combination of corporate and startup experience made her the obvious candidate for the role. As ACS Labs grows, and the individual businesses develop, Siobhan's skillset will be invaluable.
Casey started the role on Friday 4 October, has been heavily involved in the startup ecosystem and she was an inaugural judge in ACS' RiverPitch television series earlier this year.
The ACS Labs network was formed after ACS acquired Brisbane's River City Labs in September 2018.
The east coast network was completed with the launch of the Sydney lab in April this year followed by the Melbourne Docklands lab in July.