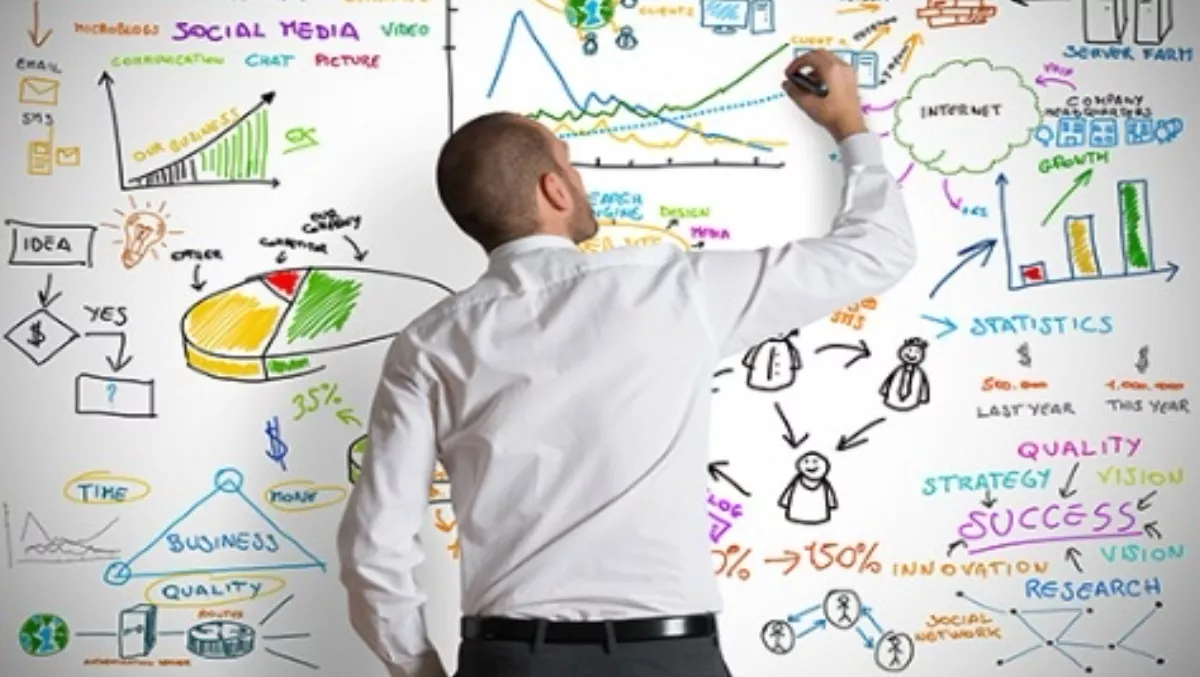 Adaptable IT architecture key to success
FYI, this story is more than a year old
When it comes to finding a long lasting and effective IT architecture solution, sometimes it pays to think outside the box.
IT architecture is often designed for a so-called 'end state,' a point at which the configuration of hardware and software results in a solution that will meet planned expectations.
However, in today's agile and fast-moving IT environment, companies need to look for an 'endless state' IT architecture.
Alec Gardner, Teradata general manager advanced analytics ANZ, says, "We often see a planned end state set in stone when IT architecture is being designed and implemented.
"Instead, companies should be aiming for an architecture that will support the business objectives at a particular point in time and in the future.
"To do this, we need to ensure architecture is flexible and adaptable, in case business priorities change during the course of the project."
There are five key things companies should do to if they want to achieve the agility that evolving 'endless state' IT architecture can offer, according to Teradata:
1. Use open source technologies
Open source technology is generally more iterative in nature than proprietary software and hardware, as it usually has a community of people in a variety of industry areas contributing to its continual development.
2. Implement commodity hardware that is swappable
Architecture that is optimised for change should be modular in its design. It is helpful if each component is best of breed, but it is vital that it can integrate together and be swapped in or out over time to adjust to the changing business landscape.
4. Build skillsets within the team that are relevant and adaptable
An evolving architecture also relies on the human element to succeed, says Teradata. As hardware is swapped in or out of the IT systems, and as the open source software used in the IT environments evolves, it is important to have the continuity of internal skills to handle such changes and know how it affects the architecture.
5. Keep an eye on the changing priorities of the business
Without a clear idea of changing needs it is impossible to determine what is needed in the IT footprint and its architecture. So, businesses need to always make sure they are keeping close watch of how the broader market, and their place in it, changes, according to Teradata.
Related stories
Top stories