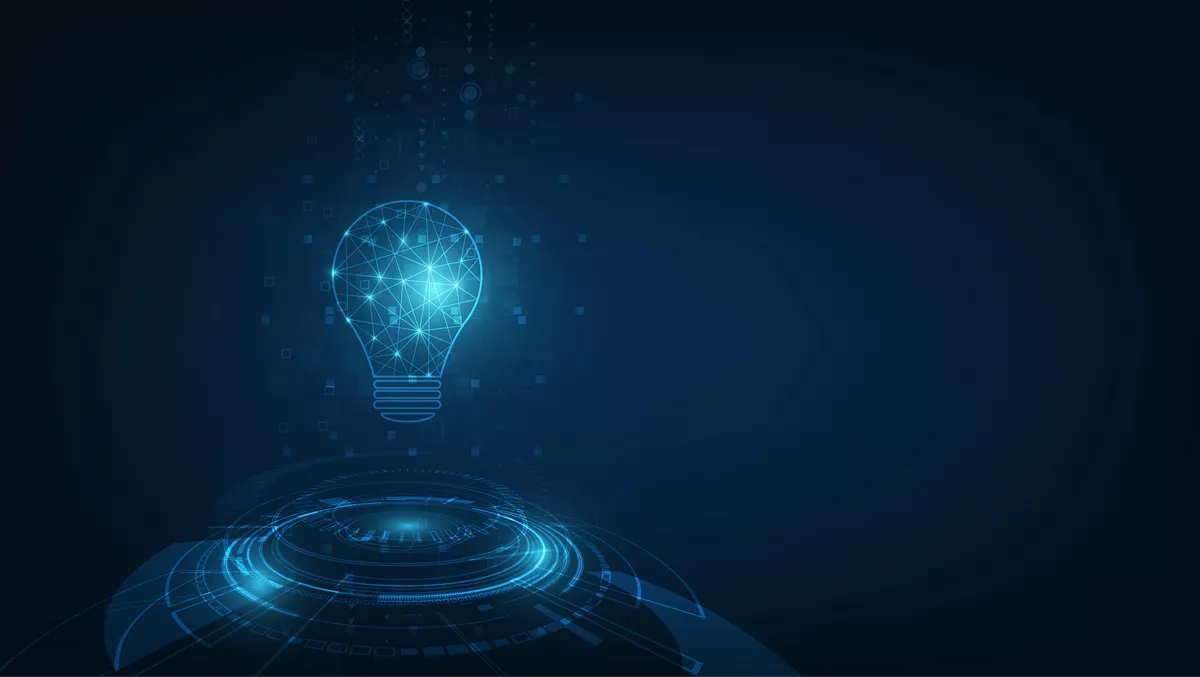 Adatree launches open data marketplace for CDR software
Fri, 8th Jul 2022
FYI, this story is more than a year old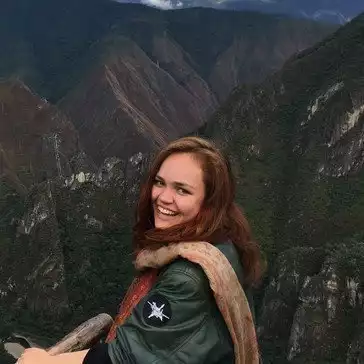 By Catherine Knowles, Journalist
Adatree Exchange has launched, streamlining how organisations discover and procure regulated Consumer Data Right (CDR)-ready, third-party software capabilities.
Adatree is an Australian fintech, as well as a data intermediary and recipient platform, co-founded by former Tyro Payments and Volt Bank employees Jill Berry and Shane Doolan. The Adatree Exchange expands the possibilities of accelerating use cases and transformation of CDR data, the company states.
The open data marketplace provides customers with a one-stop shop to supercharge CDR data. Before the Exchange, businesses would engage a CDR intermediary to procure the raw data and then go out to market to find additional services. They would have to integrate with the new services provider and make sure they met the CDR outsourced technical and security requirements.
Now, businesses can leverage the Adatree Exchange to find a variety of CDR-ready third-party services to access capabilities such as data categorisation, customer verification, data enrichment, credit application automation, de-identification, product comparison and account verification.
According to the company, the Adatree Exchange aims to help businesses see the possibilities available to accredited data recipients.
Alex Scriven, chief operating officer at Adatree, says, "We are thrilled to launch Adatree Exchange with world-class technology providers. The Exchange is set to be a game-changer for any organisation wanting to access CDR data.
"With the industry rapidly changing, the more we can do to increase use cases of open data, the better it will be for consumers in the long-term. When Adatree launched at the infancy of the Consumer Data Right in Australia, it was created as a data recipient platform for organisations to access CDR data.
"As the industry reaches maturity, customers are wanting more options and capabilities around what they can do with this data. We wanted to give customers everything they need to use CDR data to its full potential."
Scriven continues, "We're extremely excited about the future of the Adatree Exchange. The possibilities are endless as open data advances further in Australia. We have already begun to curate, vet and integrate with organisations across all different sectors as part of our Exchange, and we look forward to working with more experts as they join the world's first open banking marketplace.
According to the company, the Adatree Exchange started organically, with Adatree's clients and prospects wanting to access data and then asking for different use cases, augmentation and transformation to be built out. Adatree states that while the company will continue to build out its own capabilities to transform data, the Exchange will accelerate the ability for Adatree's clients to access a breadth of capabilities from different best-of-breed companies.
Adatree is launching with 10 participants on the platform. This includes energy comparison platform Accurassi, global data analytics provider Personetics, end-to-end digital comparison platform CIMET, product recommendation engine Stryd, auditing firm AssuranceLab, instant finance app for lenders and brokers Piico, AWS-specialist cloud infrastructure company DNX, cybersecurity firm Astero, turnkey cloud infrastructure Citadel, and credit risk and data science consultancy Kadre.
All Exchange participants are audited outsourced service providers (OSPs), whereby Adatree conducts stringent compliance checks to ensure data will be managed to the highest CDR standards.