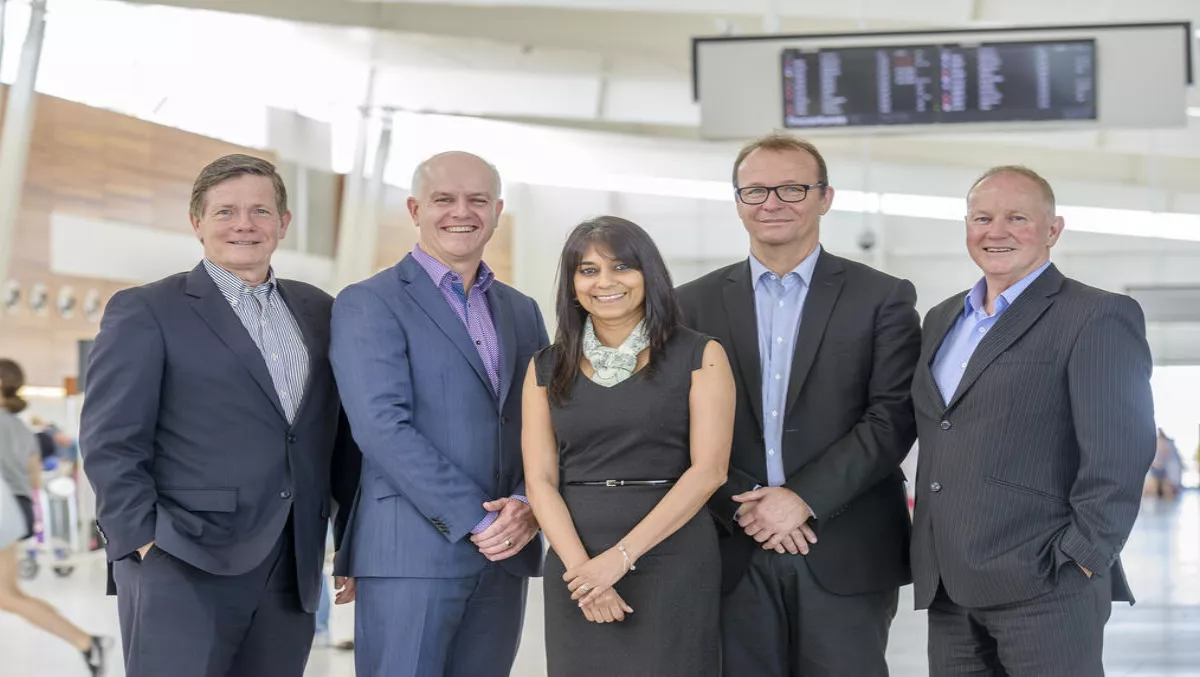 Adelaide Airport is now Australasia's first fully automated airport
By Sara Barker,
Wed 8 Mar 2017
FYI, this story is more than a year old
Adelaide Airport has now adopted the country's first fully automated and cloud-based airport management system. The new system will help improve the airport's management of aircraft parking, boarding gates, checkin desks, customer information and other mission-critical airport terminal services.
The system, built by Amadeus, will serve the airport and its handling of more than 8 million passengers annually, with that number expected to spike to 18 million by 2034.
According to Amadeus, the airport realised it needed to upgrade and streamline its internal IT systems with more sophisticated aeronautical airport data management systems.
These systems are the first of their kind in Australia, and the company says this positions the airport as a leader in airport operational data management.
The new system includes three Amadeus solutions: Airport Operational Database, Airport Fixed Resource Management solution and Flight Information Display System.
"Amadeus' suite of airport management solutions guarantee the necessary optimisation capabilities for Adelaide Airport to not only manage operations from day one in our existing terminal, but also to continually enhance and evolve operations in line with our needs and growth plans," says David Blackwell, Adelaide Airport executive general manager of customer service.
Key benefits of the solutions include strategic management of critical airport resources, ability to forecast and test terminal development scenarios, manage day-to-day operations in real time; while travellers will experience easier flight transfers, better flight information change visibility and more targeted retail experiences.