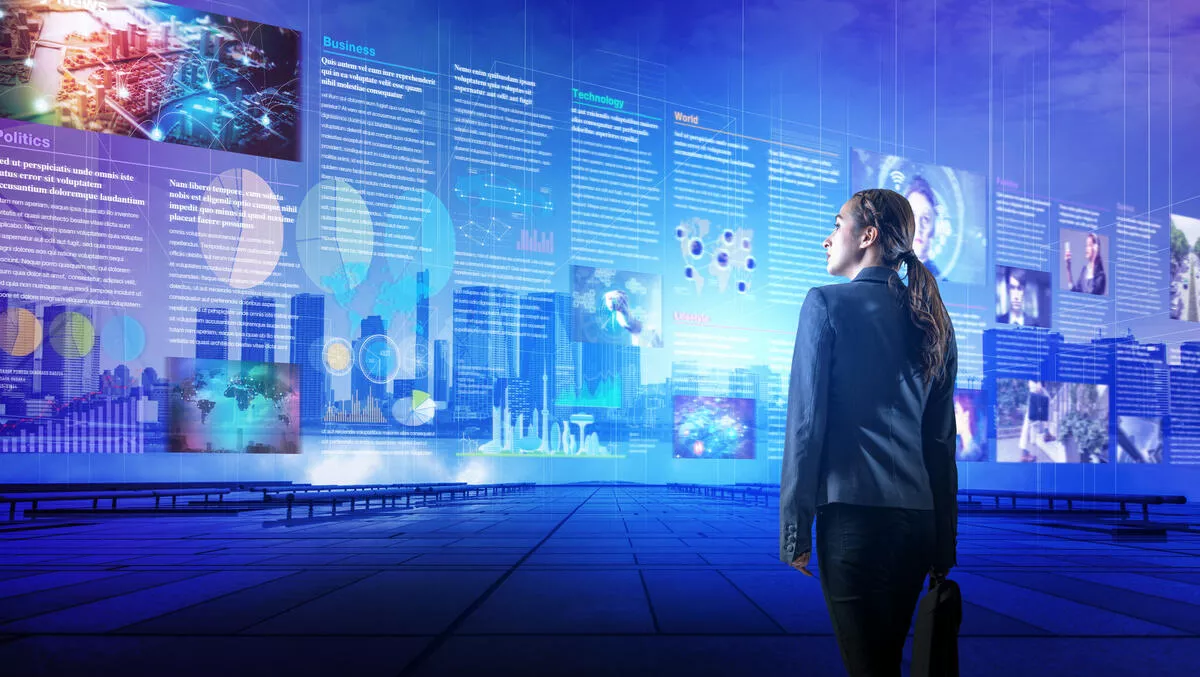 ADIA welcomes Australian Government's greater focus on digital literacy
FYI, this story is more than a year old
ADIA, the Australian Digital Inclusion Alliance, has publically welcomed the Australian Government's commitment to digital literacy.
Essentially, the Government has committed to developing a proposal focused on digital literacy. It will focus on establishing a network of experts and organisations that will collaborate on and develop digital media literacy materials with a common framework that prioritises students, older adults and other vulnerable people.
According to ADIA, digital literacy is critical in enabling Australians to engage in today's connected world.
Digital technology plays a central and empowering role in our lives, the organisation states. However, the Australian Digital Inclusion Index shows that while online participation is increasing across Australia, gaps continue to exist between those who are digitally included and excluded linked closely to social exclusion and disadvantage.
In fact, according to the Index more than 2.5 million Australians are still not online. For these individuals, the education, health, social and financial benefits of being connected remain out of reach. Furthermore, digital disadvantage coincides with other forms of social and economic disadvantage, the organisation states.
According to the Index, digital inclusion is recognised as one of the key social justice challenges facing policy makers and communities worldwide. Digital inclusion is not just about computers, the internet or even technology, it's about using technology as a channel to improve skills, enhance quality of life, drive education and promote economic wellbeing across all elements of society. Essentially, digital inclusion is about social inclusion, the organisation states.
"Everyone in Australia should be able to make full use of digital technologies. We look forward to working with the Government as it implements its commitment," ADIA said in a statement.
ADIA is a shared initiative with more than 400 business, government, academic and community organisations working together to accelerate action on digital inclusion.
The vision of the organisation is to 'reduce the digital divide' and 'enable greater social and economic participation for everyone in Australia'.
The alliance is supported by Infoxchange and backed by Australia Post, Google and Telstra, with participants throughout the country from all sectors.