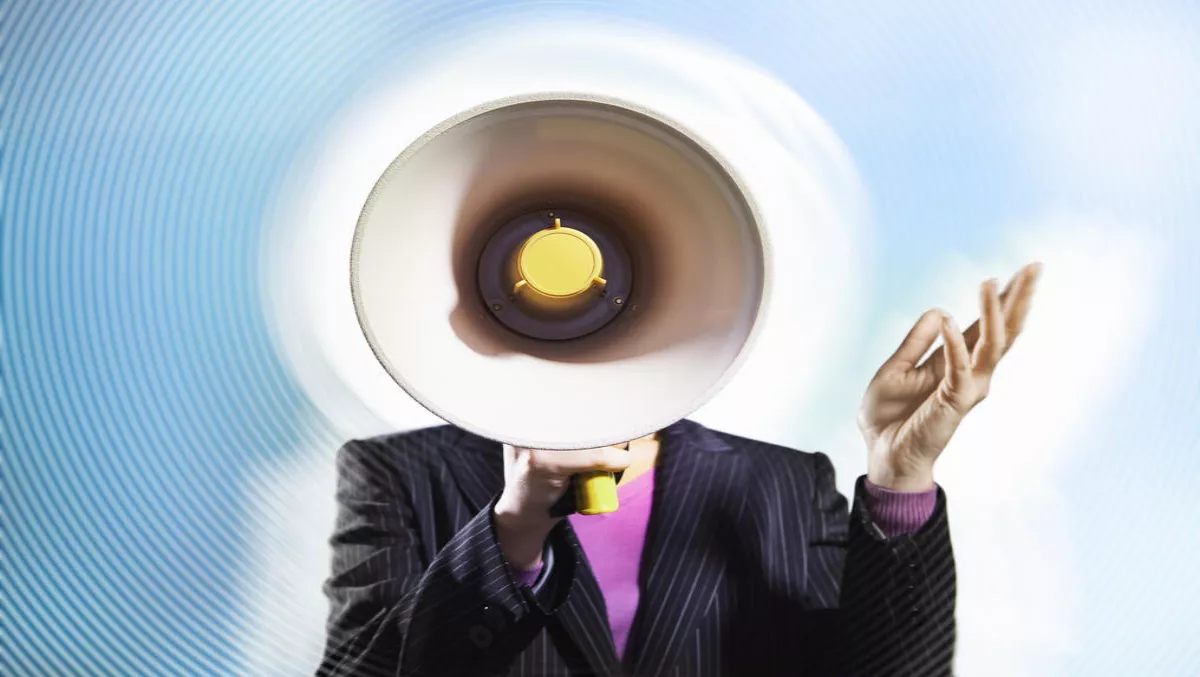 Admin tech innovator releases exciting annual platform update
By Sam Worthington,
Tue 9 Aug 2016
FYI, this story is more than a year old
Financial Synergy has released its annual update for its administration platform Acurity - Acurity Version 16.0.
The update is aimed to better support the unique needs to modern fun administration, which Financial Synergy says meets the compliance requirements for over 100 legislative updates.
Stephen Mackley, CEO of Financial Synergy, says the new version of Acurity meets the challenges of innovation and legislation that super funds face daily.
"Acurity Version 16.0 platform reflects the changing administration environment for today's superannuation funds that need to provide straight through and exception based procession," says Mackley.
"We have invested in adding even more flexibility and efficiencies into the platform for fund administrators so they can further configure our software to better suit their own members' needs."
According to the company, key enhancements include a more flexible and efficient sort, filter and view function for lists and increased SuperStream Contribution match capabilities. There is also a functionality to assist in tracking member's contribution cap levels.
Mackley also mentions that the update provides legislative updates at no additional cost to clients.
"The fact most legislative change is included in our maintenance agreements is a differentiating factor for Financial Synergy meaning our clients can retire a large part of any legislative risk each year," he says.
Jason Martin, general manager of Development comments that the focus is mainly on the digital and legislative functionality in 2015.
"This year's release has impacted many parts of the platform and I think we are offering excellent value as this comes at no extra cost to our clients," says Martin.
"Our team has delivered a version that provides our clients a wide range of benefits, supports streamlined administration and the rollout of their digital strategies whether they are using the Acurity platform in-house – or even now as part of our subscription managed services offering."