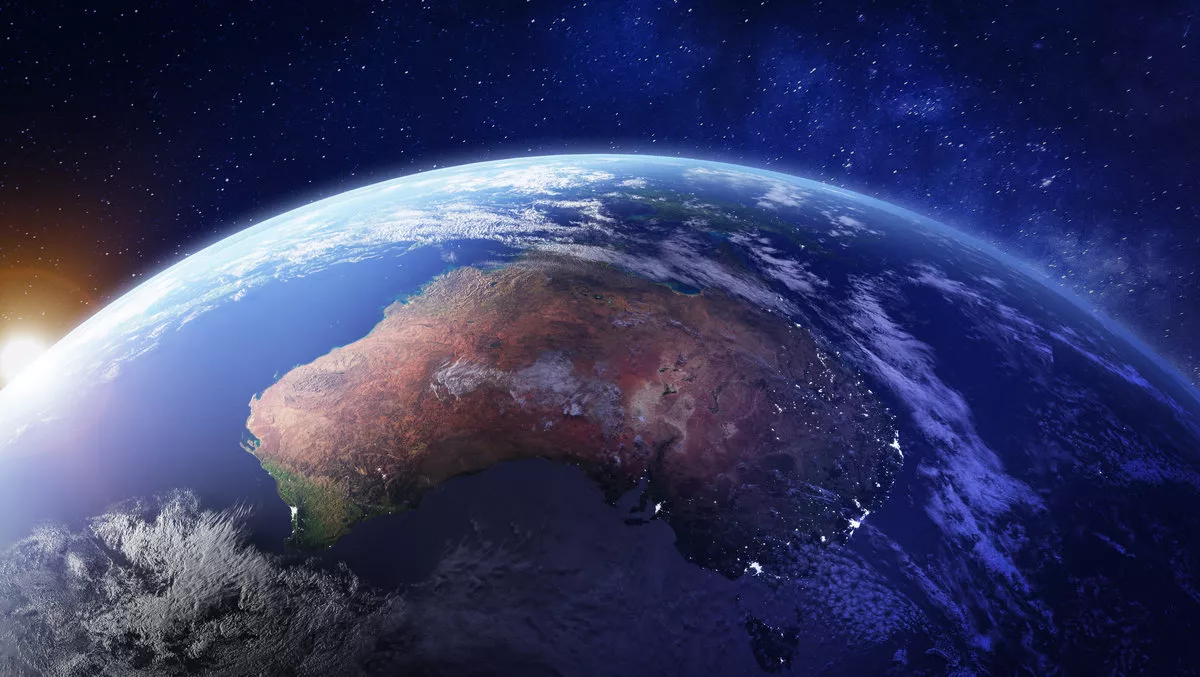 Adobe Advertising Ambassador program launches in Australia
Fri, 2nd Aug 2019
FYI, this story is more than a year old
Adobe has teamed with five Australian organisations to offer its Adobe Advertising Ambassador Program to Australian marketers for the first time.
The program aims to lead transformation of digital experiences in the Australian market for selected Australian partners, with a wider rollout to follow.
Adobe and its solution partners GroupM, Cummins-Partners, CHE Proximity and Accordant will support the program to educate, train and drive expertise across Adobe Experience Cloud – in particular, Adobe Analytics, Audience Manager and Advertising Cloud.
"In a bid for greater transparency, ownership of key data assets and a more holistic approach to digital marketing, many brands have moved some aspects of their media buying in-house," states Adobe APAC's Advertising Cloud product marketing manager Nick McLachlan.
"A key challenge faced by brands has been the ability to scale, hire and enable talent to execute across the technology of choice. If not navigated effectively, this journey can increase costs and reduce efficiency to market.
"The in-house shift for many brands is not about removing the agency from the picture but creating a balanced partnership for success where the brand has ownership over the technology and data.
"This is where trusted and transparent partners, who are experts on the technology chosen by their customers, can deliver centres of excellence for mutual success at a scale that simply cannot be done in-house," McLachlan explains.
Adobe believes that agencies can take advantage of opportunities to go beyond the activation layer to provide full service across paid, owned and earned assets, as well as expertise on technology to empower and enable brand strategies.
But to do that, agencies need experts who can both activate and orchestrate customer journeys across full stack solutions.
"As we move away from media metrics and buying at scale and focus on delivering real business outcomes, new integrated partnerships among technology platforms like Adobe, leading Australian brands, and forward-thinking agencies is the way of the future," comments Adobe APAC's head of Advertising Cloud, Phil Cowlishaw.
"The Adobe Advertising Ambassador Program will seek to drive this through creating centres of excellence to help drive these business outcomes.
The three-month program will put graduates on the path to become Adobe Certified Experts in up to three Experience Cloud solutions.
This upskilling will improve a graduate's expertise across solutions and understanding of a holistic implementation to achieve business objectives.
By the end of the program, participants will be able to engage in strategic conversations with their clients that look beyond media activation platforms. Participants can start addressing digital advertising as a piece of a greater customer journey delivered across paid, owned and earned channels.