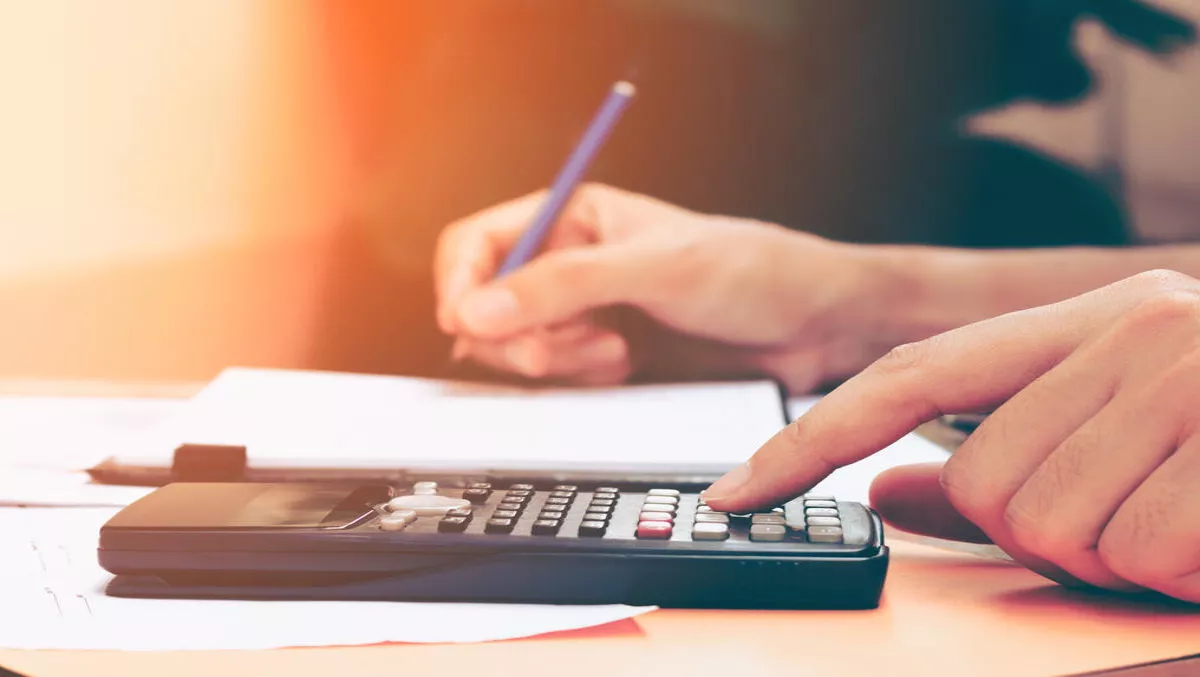 Adobe Advertising Cloud deploys initiative to deliver fee transparency
By Patrick Martlew,
Wed 18 Oct 2017
FYI, this story is more than a year old
Adobe has announced that it's Advertising Cloud has become the first media buying platform to partner with supply-side-platform (SSP) and exchange partners in an effort to make all advertising fees fully transparent.
The software company says the partnerships will address an industry-wide issue, with a lack of transparency in advertising spend - including previously undisclosed fees - serving as a pain point for marketers.
The company says marketers will now receive greater information on where advertising spend is going, and how ads are performing.
Supply-side-platforms gain the majority of their revenue by taking a fee for helping online publishers monetise unsold advertising inventory.
Adobe says it reached agreements with industry-leading inventory suppliers to eliminate fees or mandate full disclosure after they discovered that a number of SSPs had included additional fees in media costs that were passed along to buy-side partners.
It says all disclosed supplier fees will be displayed within the Adobe Advertising Cloud platform moving forward.
Brett Wilson, Adobe Advertising Cloud vice president says, "We believe deeply that transparency can benefit everyone in the digital advertising industry, not just marketers.
"Openness and innovation are hallmarks of Adobe Advertising Cloud and we are pleased that our supply partners have joined us as we collectively work to bring accountability that most will agree is long overdue."
The list of partners Adobe is working with include;
DoubleClick Ad Exchange
FreeWheel
Index Exchange
MoPub
OATH by Verizon
OpenX
PubMatic
Sharethrough
SpotX
The Rubicon Project
Teads
Telaria
TripleLift
Andrew Casale, Index Exchange CEO says, "Index Exchange has been a leader in transparency from day one.
"We applaud Adobe Advertising Cloud for spearheading this initiative and look forward to collaborating with them in the future to help both marketers and publishers better achieve their business objectives."
Adobe Advertising Cloud says the initiative continues a long history of driving increased control and transparency for marketers starting in 2010 when they deployed an initiative to reveal site-level performance and economics directly within its software.
Recently the company launched its Non-Human Traffic Credit program, which automatically refunds advertisers for any advertising identified as fraudulent by an Adobe-trusted third party.