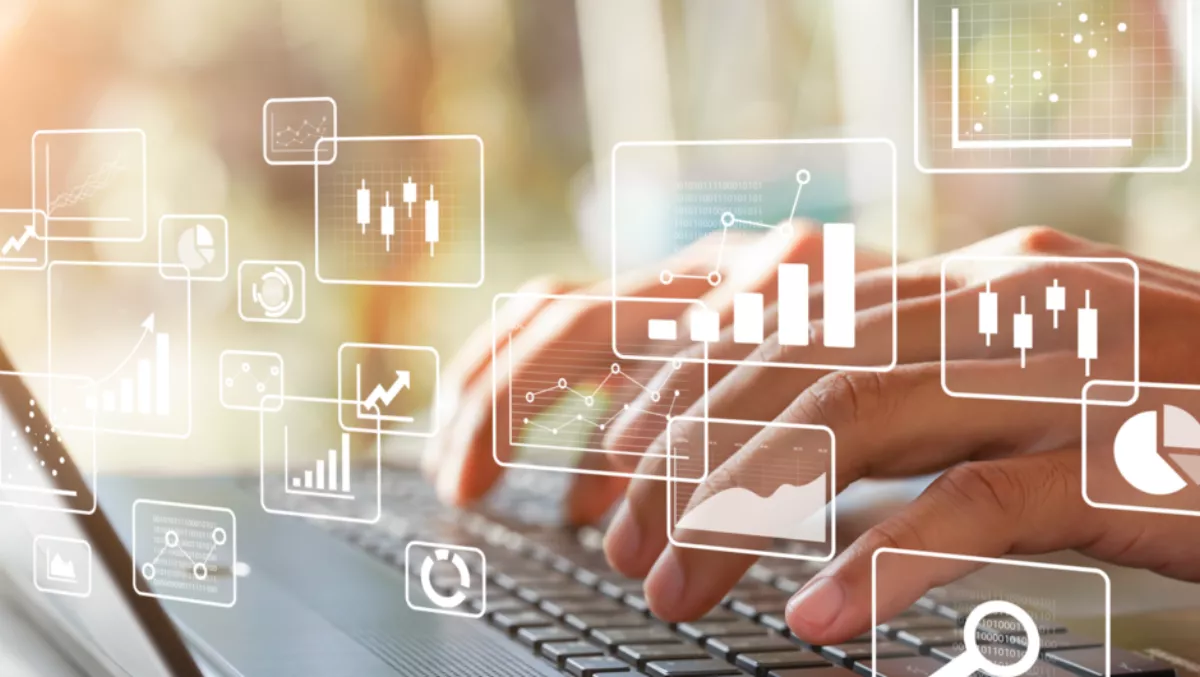 Adobe and WPP collaborate to scale content production and design
FYI, this story is more than a year old
Customer experience is the top priority for brands today. Adobe calls those brands experience-driven businesses and according to a recent survey Adobe commissioned from Forrester Research, the work they're doing to provide their customers with compelling and tailored experiences is paying off. In fact, the survey found that experience-driven businesses see 1.6x more brand awareness, 1.5x more repeat visitors, and 1.9x higher average order value than non-experience driven businesses.
As brands continue their transitions into experience-driven businesses, they'll increasingly look to their agency partners to help solve major challenges that come with delivering impeccable customer experiences. Brands need their agency partners to excel at delivering outstanding creative work while solving for the increasing pace content is produced and delivered across channels.
Agencies can help brands keep up with the high volume of content by intelligently using data to guide the design process and connecting design and marketing systems. That's why Adobe decided to work with WPP, an advertising and marketing services company, to develop solutions that tighten asset workflows between creative and marketing teams and infuse AI to help fuel the design process and scale content production.
Project Designlanguage.ai
With the increased use of automation in design tools, creatives and machines need to start speaking the same language. Working with Grey, an advertising agency within WPP, and its client Braun, a leading German consumer products company, Adobe set out to accomplish this. Using AI and machine learning, Grey set out to help Braun re-introduce its iconic classic design aesthetic to a new generation of designers by creating a design language that could be understood by both creatives and machines. Using AI and machine learning, Grey identified the core shapes and geometric compositions for all of the products in Braun's product catalogue to create a design alphabet.
Grey then trained the AI to turn this alphabet into a design language that could order, organise and prioritise the core geometric shapes into new design compositions. Adobe worked with Grey to build this AI into an extension for Adobe InDesign so it can oversee the creation of any design for Braun and give real-time creative suggestions informed by the design language. They submitted this project for The Lions Award in the innovation category at Cannes Lions as an example of how WPP is embracing AI and machine learning to fuel its design processes.
Project Jet Stream
Brands and creatives struggle to create innovative, engaging content because their time is spent doing repetitive tasks, dealing with inefficient workflows, and connecting marketing and creative data sources. Project Jet Stream, a new project from Adobe and Wunderman, a digital agency within WPP, aims to solve for this through new solutions.
By combining asset creation and management technology from Adobe Creative Cloud and Adobe Experience Cloud, Project Jet Stream will enable end-to-end, expedited workflows between Wunderman and its clients from the development of the creative brief all the way through content production.
This will ultimately reduce the time spent on non-creative and nonbusiness critical tasks, giving teams time to focus on content quality and innovation. Leveraging Adobe Experience Manager Assets in Adobe Experience Cloud as a collaboration platform, Wunderman can streamline workflows for creative brief management, asset management, sign-off and approval with brand customers. This will replace an existing email-based workflow and folder-based asset management system.
Additionally, Wunderman will leverage Adobe Sensei services for content to automate repetitive workflows and drive personalisation needs. Adobe Sensei services will expose Adobe's content AI capabilities such as auto-tagging and auto-cropping to increase the speed of Wunderman's content delivery, asset production and content personalisation.
Utilising Adobe Asset link, which connects Adobe Creative Cloud and Adobe Experience Cloud, Wunderman's creative teams will have in-app access to creative assets stored Experience Manager Assets. This will greatly improve management and handoff of new assets to the marketing teams. Additionally, with seamless effective collaboration between creative teams using Creative Cloud Libraries, Wunderman will be able to provide style guides to solve branding consistency challenges, further enabling marketing teams to drive successful campaigns.
As part of Project Jet Stream, WPP will also leverage Adobe XD to enable fast collaborative ideation, prototyping and handoff of digital experiences.