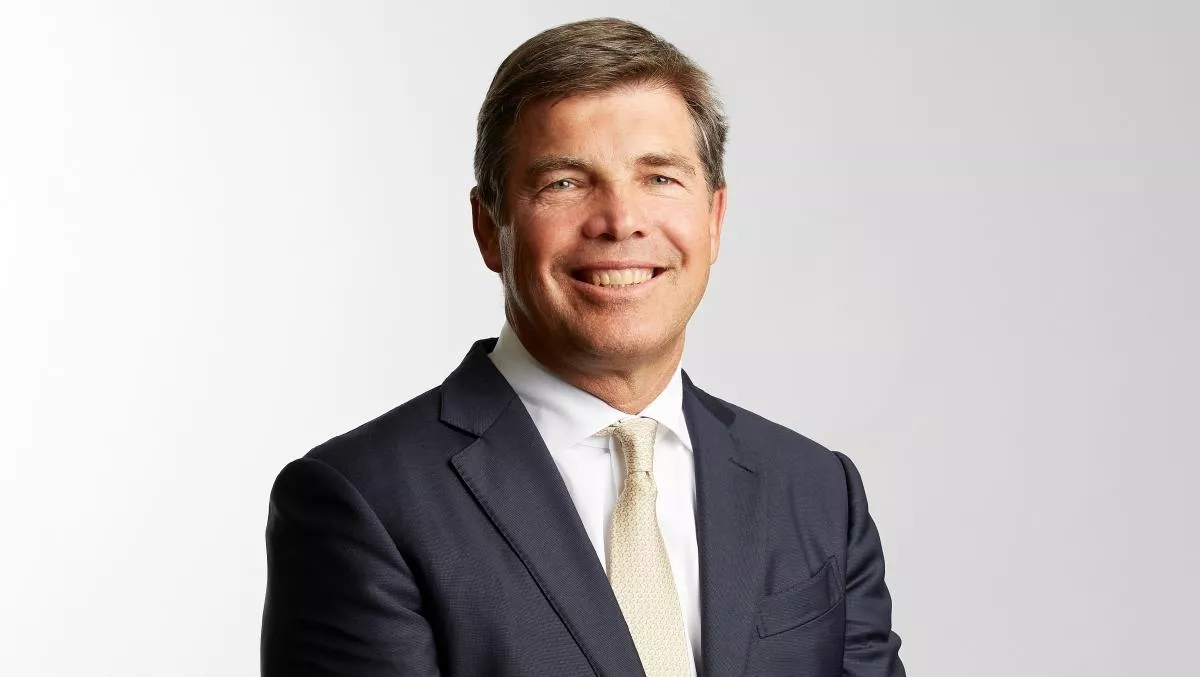 Adobe appoints Bank of Queensland chairman to International Advisory Board
Wed, 31st Mar 2021
FYI, this story is more than a year old
Adobe has appointed Bank of Queensland chairman Patrick Allaway to its new International Advisory Board in an effort to hone in on the company's Asia Pacific focus and grow its international business.
The International Advisory Board will help customers to navigate disruption and set digital transformation strategies for success in customer experience.
Allaway brings more than 30 years of experience in financial services and 15 years of experience in non-executive director experience across the property, retail, and media sectors. He is also the former executive chairman of Saltbush Capital Markets.
"The digital economy runs on customer connections and businesses across all geographies and industries are currently rethinking how they interact with their customers digitally. Adobe and our International Advisory Board will help brands reimagine customer journeys at a time when customer experience and engagement has never been more relevant," says Adobe International business president Paul Robson.
Adobe's International business extends across 160 countries and employs close to 10,000 employees.
The International Advisory Board comprises six members from across the government, B2B and B2C sectors. Allaway will be joined by Barbara Kux, Bautouin Prot, Dieter Zetche, Heizo Tanenaka, and Nigel Hinshelwood. Paul Robson will chair the board.
Baudouin Prot has more than 40 years of experience in global banking. He was the former CEO and chairman of the board at BNP Paribas. He is a board member of the French group Kering, fintech software provider Finastra and Alstom, a multinational rail mobility company. He is also currently a senior advisor to Boston Consulting Group.
Dr Dieter Zetsche is chairman of the supervisory board of TUI AG. He was a member of Daimler AG's board of management since December 1998 and chairman from 2006 to 2019. During this time, he was also head of Mercedes-Benz Cars.
Professor Heizo Takenaka is a professor at Keio University. He has worked with the government under Prime Minister Koizumi's lead from 2001 until 2006. During that time he became Minister of Economic and Fiscal Policy, followed by Minister of Financial Services. He also served as Minister of the Postal Services' Privatisation and Minister of Internal Affairs and Communication. Furthermore, Takenaka was named a member of the Economic Strategy Board in 1998 and the IT Strategy Board in 2000.
Nigel Hinshelwood is currently Lloyds Bank and Bank of Scotland senior independent director, and Nordea Bank non-executive director. He has also worked as the former head of HSBC UK and deputy CEO of HSBC Bank plc and has worked in a number of executive roles at HSBC. He is a member of Lloyd's of London Technology and Transformation Committee.