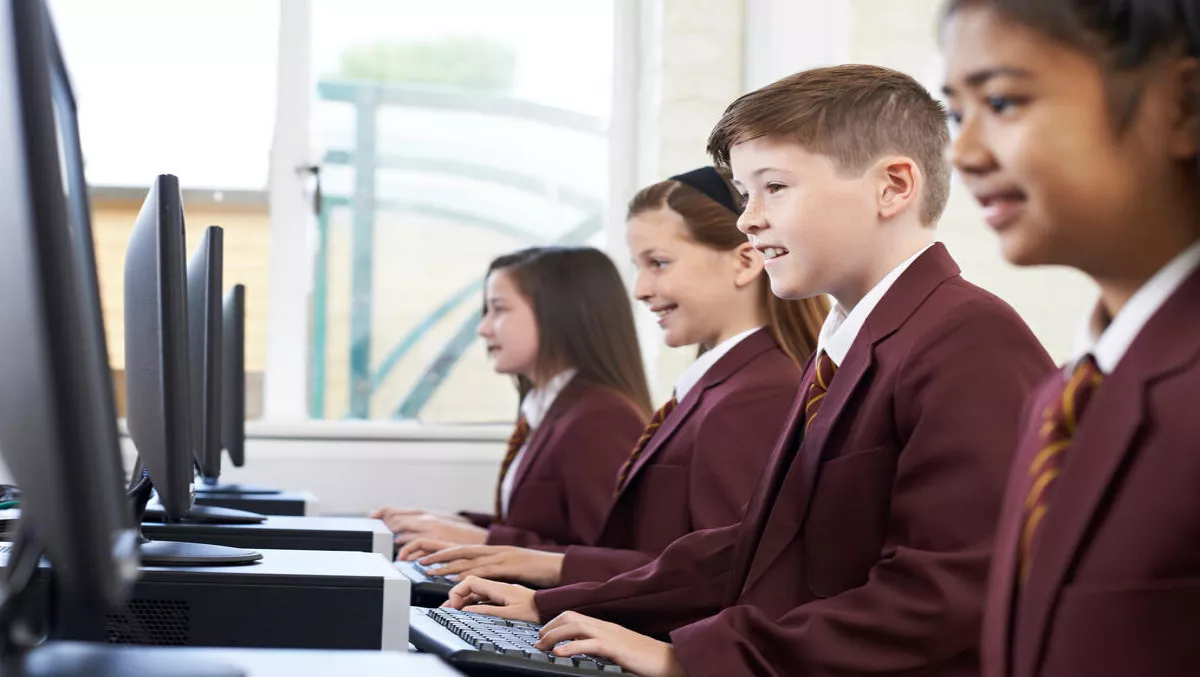 Adobe: Gen Z don't feel prepared for a tech-driven workforce
FYI, this story is more than a year old
Adobe has released the results of a study which suggests that Australian young people (specifically Generation Z) are feeling unprepared for work after study.
The company says that 91% of Aussie students report feeling unprepared or somewhat prepared for the workforce, with 95% of their teachers reflecting this sentiment.
Additionally, 93% of students and 78% of teachers agree that Gen Z would be better prepared for the future if they had a good understanding of technology.
Michael Stoddart, Adobe director of market development and Evangelism says the results of the study provide considerable concerns for the technology sector.
"The technology sector is facing increasing difficulty when it comes to finding the right candidates with the right skills," he says.
"Innovations in technology are disrupting the workforce through job automation, and this challenge is only going to get harder. We need to adequately prepare students for the future workforce, to address this growing challenge.
Stoddart also says that the feeling of unpreparedness could also be eased with access to up-to-date technology within the schooling system.
"Adobe's research discovered that Gen Z students do not feel prepared for the 'real world' – they wish they had more creative and hands-on learning. This is cause for concern.
"Australian teachers reflect this sentiment and believe access to improved, up-to-date technology helps them better prepare Australia's future workers. We must equip Gen Z with the right learning early on, so they can successfully navigate these dynamic, evolving and automated workplaces," Stoddard concludes.
Adobe says that Gen Z students want a greater focus on creativity and hands-on learning in the classroom, with 74% of Gen Z students surveyed and 80% of their teachers agreeing that students learn best through creative and hands-on work.
78% of Australia's Gen Z educators also believe they need better tools to help prepare their students, with 44% reporting that their school's technology is outdated.
As well as this, 98% of teachers feel that their students will have careers that do not currently exist.
Adobe's study entitled 'Gen Z in the classroom: Creating the Future' and surveyed 2500 students from across the globe, providing data for each individual country or region.
Compared to the rest of the globe, Adobe says Australian teachers are more likely to want to evolve the current curriculum to better prepare Gen Z in the future.
It also says there is a greater prioritisation for communication skills within Australian classrooms.