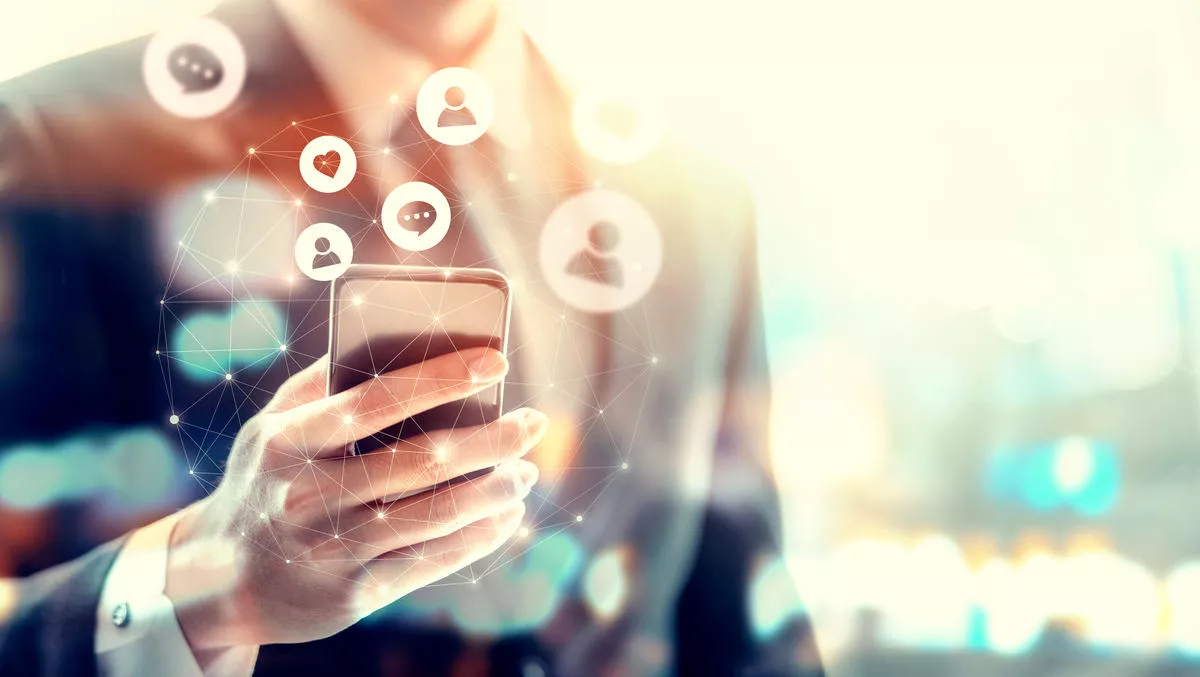 Adobe launches customer journey solution for ANZ businesses
FYI, this story is more than a year old
Adobe's Journey Orchestration is now generally available in Australia and New Zealand (ANZ).
The standalone journey orchestration engine enables organisations to use insights from the Adobe Experience Platform to create and deliver personalised interactions across any channel in real-time.
According to Adobe, the solution is designed to enable businesses to use Customer Experience (CX) as a competitive advantage.
Recent research by Adobe found that while 30% of ANZ businesses seek to differentiate themselves through CX, only 3% currently consider themselves mature in delivering CX.
One of the main challenges organisations face is the ability to utilise customer data in real-time, to drive deeper insights and improve every customer interaction and outcome, Adobe states.
Furthermore, Gartner finds that marketing departments report real-time offers can be up to 10 times more effective than traditional outbound campaigns, while event-triggered offers can be up to five times more effective than traditional campaigns.
In addition, research by McKinsey also indicates that maximising satisfaction with customer journeys has the potential not only to increase customer satisfaction by 20%, but also to lift revenue by up to 15% while lowering the cost of serving customers by as much as 20%.
Journey Orchestration is an open ecosystem designed to activate all relevant live data through scalable, event-based engagement.
It enables businesses to stop batch campaigns, and instead create and deliver tailored, individualised interactions across any channel from marketing to operations to customer service.
The application is designed to support CX and marketing teams, as well as business intelligence (BI), product, and data teams who are responsible for data integration, data governance, analysis and insight democratisation, Adobe states.
It provides a visual canvas for building an individual experience, based on a real-time event. Decisions can be made using the expression builder with data enrichment from Adobe Experience Platform and any custom data source configured within the tool.
More specifically, key features of the solution include real-time data activation with real-time customer profile, context, and business data, and individualised engagement in real-time.
It also includes omnichannel engagement delivery of personalised experiences across channels via applications like Adobe Campaign and/or third-party systems via REST APIs; intelligent orchestration for journey decisioning and customer engagement with Adobe Sensei; and unified experiences and system silos to orchestrate coordinated omnichannel experiences from acquisition through service.
Adobe head of product marketing for Asia Pacific Jeremy Wood says, "No matter how rich or well-rationalised your data is, any individual's journey with your brand is different and non-linear.
"When engaging with a brand, people jump from one channel to another before they convert. In order to increase engagement and build loyalty, brands need to understand each customer's journey so well that they can create an experience that feels like one, seamless interaction, even if its through multiple channels and with different teams within the organisation.
"To create a competitive advantage, companies must break down experience silos across the organisation and focus on the holistic customer lifecycle journey, to anticipate every individual's needs, from awareness to conversion and retention.