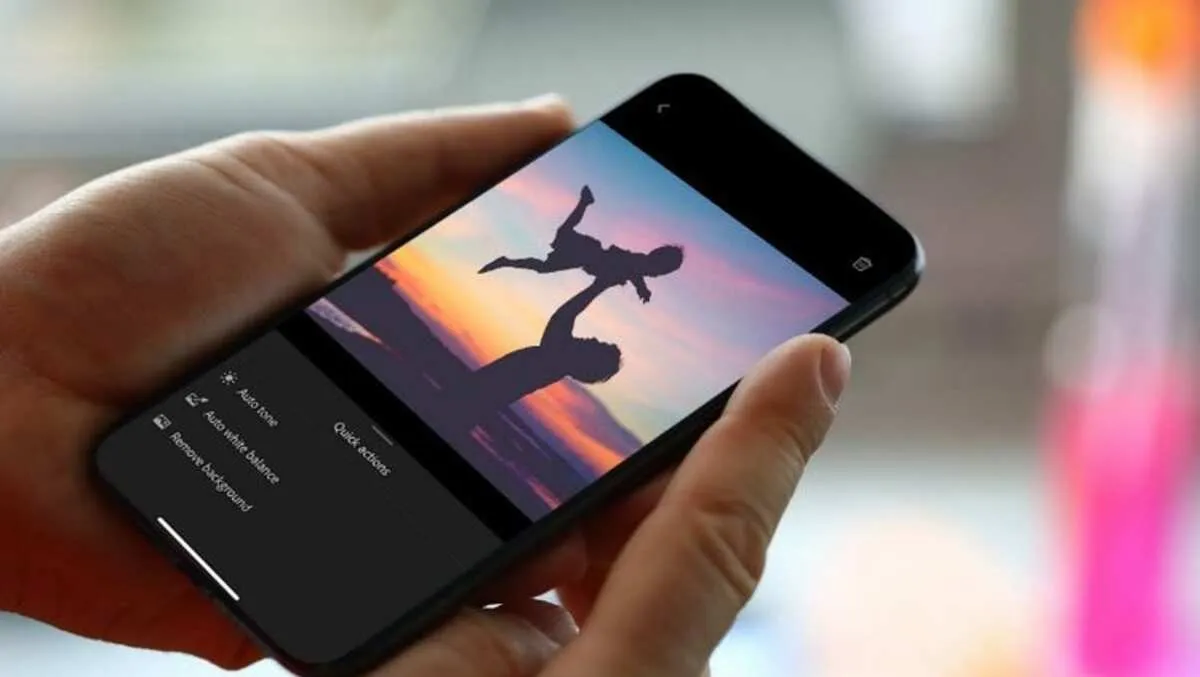 Adobe unveils AI-powered Photoshop Elements 2024 and Premiere Elements 2024
Adobe announced the exciting new release of Photoshop Elements 2024 and Premiere Elements 2024, which include innovative, AI-powered features. This marks a significant expansion of Adobe's offerings, with over 20 distinct AI-powered features now available across these products.
New features in the updated products include automatic video highlight reels, which are geared towards drawing people in by focusing on movement, close-ups, and the highest-quality footage. This tool aims to quickly transform simple clips into engaging videos.
There's also a notable addition in the form of one-click photo selections, which simplifies the editing process by allowing users to enhance or replace one specific area of a picture with a single click. Meanwhile, a much-anticipated JPEG artefacts removal feature could prove extremely useful for those needing to enhance compressed JPEGs, accessible with a single click from the Quick Actions panel.
Adobe has also added new Artistic Effect options. These allow users to add effects inspired by famous works of art or popular art styles with a simple click, providing enhanced creative possibilities.
Adobe's update announcement highlighted a focus on providing users with an increasingly intuitive and enriching editing experience. This comes alongside a new look for their platforms and an array of additional features, such as photo reels and highlight reels. This release aims to make transformations, from quick edits to complete overhauls, simpler than ever before.
Photoshop Elements 2024 users will now be able to benefit from the ability to match colour and tone to create a new aesthetic for their images. The included feature for creating and sharing fast-moving photo reels supports this, accelerating the editing and sharing process. Furthermore, the availability of an entirely new editing experience is set to make Adobe's platforms more user-friendly and visually appealing.
By leveraging Adobe AI, automatic photo selection has been made far easier, further supporting users in their photo editing process. Now users can enhance or replace specific areas of a photo with a single click. Quick action options for photos have also been gathered in one place, making editing faster and more fluid than before.
Adobe hasn't left video editors out of this substantial update. Premiere Elements 2024 will similarly offer users the ability to match colour and tone to create a unique aura to their content. Users can also benefit from automatic Highlight Reels, creating captivating videos that highlight motion, focus on close-ups, and showcase high-quality footage. Additionally, new audio effect options like Reverb, Vocal Enhancer, and DeHummer can significantly augment the listener's experience.
Both Photoshop Elements 2024 and Premiere Elements 2024, along with a discounted bundle of both, are now available for purchase across various outlets, including Adobe.com, Amazon, and Best Buy.