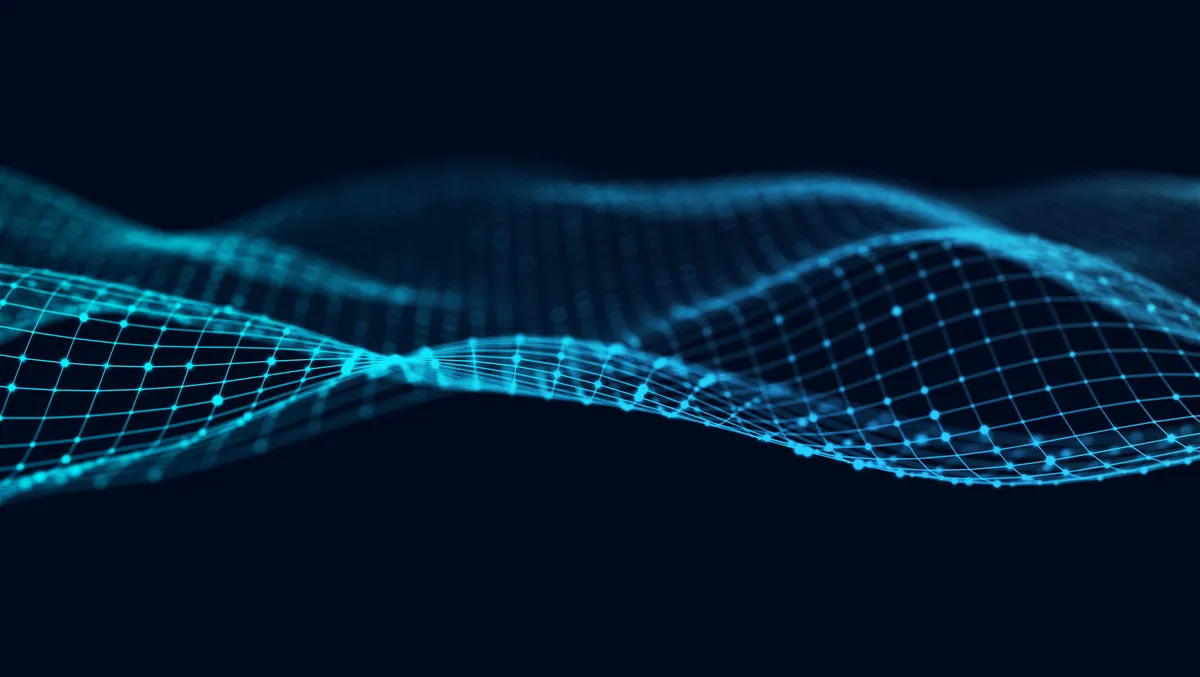 Adopt AI to unlock 1.3 million affordable dwellings: PointData
Fri, 13th Oct 2023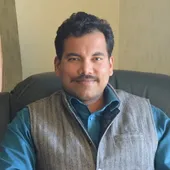 By Gaurav Sharma, Journalist
As Australia's housing affordability crisis worsens, a whitepaper published recently by data and analytics company PointData outlines the opportunity for governments, private equity and social housing providers to economically unlock more than 1.3 million new social and affordable housing dwellings nationally.
Rental vacancy rates continue to drop, and there are currently 640,000 Australian households where housing needs are not being met, including 160,000 low-income households on waiting lists across Australia and more than 400,000 families/individuals currently experiencing unmet needs for social housing. Without an appropriate response to this crisis, the number will grow to a shortfall of more than one million dwellings by 2036.
The whitepaper outlines the sheer size and volume of data required across a city, state or asset owner's portfolio to solve the land economics challenge facing Australia's AU$10 trillion residential market.
Machine learning has been deployed by PointData to accurately understand and guide solutions specifically for social and affordable housing.
The whitepaper articulates the three key focus areas critical to alleviating the growing Australian housing crisis.
Planning policy decisions must be based on a more granular level of data to understand the impact of density changes via the rezoning of corridors and existing suburban areas. Applying AI to understand which levels of density work (financially) and where it is likely to be successful ensures the success of a planning policy that could otherwise be ineffectual.
Medium to high-density housing, in general, provides affordable housing options that cater to a diverse range of buyers and renters, including young families, first-time homebuyers, and downsizers.
Deploying AI to accurately confirm the impact of key drivers on profitability is another critical point. Improving housing affordability through understanding what can be delivered, where and when. This is especially important given the rising construction cost and land's falling profitability.
Only around 38% of planning scheme-supported development properties (of the 1.76 million Australia-wide) are listed by real estate agents as having development potential (STCC or SCTA). Reporting of STCA development sites should be mandated at the time of sale using planning and development models/technology and provide this information to real estate agents. Importantly, ''no profit'' sites should be detailed upfront.
Only around 13%, or 230,000 of Australia's 1.76 million infill sites, are profitable because of the high construction cost environment. If somehow these were all executed, only 340,000 net new houses would result. When construction costs normalise, this number is expected to increase to around 33% or about 590,000 profitable infill sites that could deliver an estimated net increase of 870,000 houses.
There is significant opportunity via the application of AI technology for greater utilisation of land and the development of a robust framework to successfully deliver a ten-year planning strategy at a nearly net nil cost to state treasuries.
Close to 440,000 social housing assets across Australia could be immediately leveraged to deliver up to 425,000 net social and affordable housing outcomes through applying higher density or affordable housing overlays.
Australia currently has approximately 13 million vacant bedrooms, which could help alleviate the shortage in short-term rentals, particularly considering the limited supply. Owners have the potential to connect with migrants or Visa holders possessing the skills that are in high demand.
"Understanding the physical value of land and how it responds to planning changes, location, and market drivers, and to forecast how it changes over time, is fundamental to driving evidence-based policy changes and leveraging a portfolio of assets," says George Giannakodakis, founder and chief executive officer of PointData.
"We are pleased to see a very public commitment from governments to fund more than 1 million homes across the country by 2028, however, our whitepaper clearly outlines the financial impacts on the 'developability' of land and growing costs associated with building new homes. Core to solving housing affordable is ensuring any allocation of funding or investment is financially viable and sustainable for all parties."
"PointData has applied its Property-AI model to identify opportunities to unlock social and affordable housing across the nation. While greenfield developments have historically been doing most of the heavy lifting to fulfil local and immigrant population growth, our AI engine has identified 2.6 million potential social and affordable housing assets nationally that could be generated from 1.76 million infill sites, located in established suburban areas."
"The whitepaper found that increasing medium density delivers both an affordable product for different demographic cohorts moving into these suburbs (young families, first home buyers, down sizers), return enough of a margin for both large and small developers to take on project risk (especially in this high construction cost environment), and/or enough margin for the property owners to share in the profit of the land," he adds.
"Importantly, the example used in case study 3 within the paper outlines how a depreciating social housing asset can be strategically subdivided to yield additional social housing dwellings, increased house and land value, and deliver an immediate return on investment (to fund the development) for social housing providers. A whole of portfolio approach, and the increase in book/balance sheet value also allows the portfolio to be used as further leverage for subsequent projects."
PointData has developed the whitepaper to demonstrate a tangible pathway forward for Governments, social housing providers, and private equity to mitigate the rising social and affordable housing crisis and encourages future round-table discussion with interested parties.