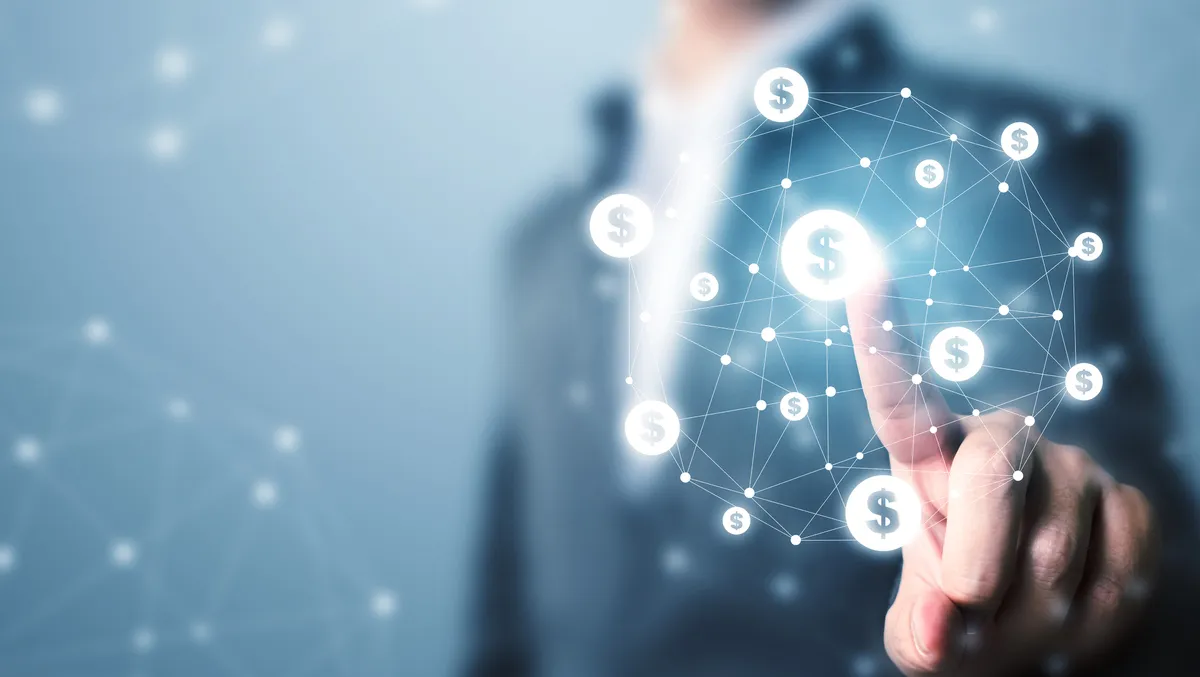 Advantages of using true Account-based Ticketing (ABT)
Account-based ticketing (ABT) technology is not novel to the transit sector. Both card-based and account-based smart ticketing has been in use since the 1980s. Riders were initially drawn to ABT for its ability to simplify travel which, in turn, enhanced the overall customer experience while also helping transit agencies collect and protect revenue with complex fare policies.
The ABT system makes life easier and uses innovative technology to provide a more seamless and equitable experience that caters to the needs of all riders. The demand for completely integrated ABT implementations and the advantages they offer continue to rise due to increasing populations and a subsequent rise in the use of public transit.
How does ABT differ from piecemeal purchasing?
ABT allows riders to travel with a secure transport medium. This encompasses anything that can be scanned and verified, such as smartcards, barcodes, wearables and contactless bank cards, commonly referred to as contactless EMV. Each form of transport medium has a back-office account assigned to it. Information is transmitted to this system when used at a validator or gate to make fare adjustments as needed.
A real account-based system is designed to keep up with the demand for multimodal integration and the quickly changing technological landscape. Account-based systems transfer the information previously saved on fare devices in the field to the back office rather than storing the information on the traveller's smartcard. Since customers can handle their accounts online, ABT offers greater protection and ease of use, and it makes it simpler for agencies to manage changes to fare policies, products and pricing.
In contrast, the user experience is fractured as a result of partial procurements, in which transit agencies buy devices or portions of back office services independently. This lack of integration can cause frustration and confusion amongst riders, which can result in decreased use of public transportation. As a result of this piecemeal approach, the agency fails to reach the objectives it had initially set in place for ABT and loses ridership.
What advantages does ABT offer?
ABT eliminates the need for complicated reference data, such as transfer configuration and price tables, by simplifying front-office validation devices. The validation devices only need to be able to scan and verify travel media in addition to tracking cards that are not allowed to be used for travel. Keep in mind that certain solutions do call for writing a small quantity of data to the token in order to help control payment risk.
ABT back offices are reliable, cloud-hosted systems that provide customers with capabilities that are not possible with conventional smartcard systems. ABT can provide clients with a number of advantages by moving complicated processing, such as fare determination, trip and journey building, and best value calculations, to the back office. This includes customer leniency processes like automated trip correction, capping formulas and capping over extended time frames (like weekly or monthly).
A significant advantage of ABT is that it can eliminate the requirement for passengers to buy a ticket in advance of their trip. With the ability to perform high-speed best-value calculations, ABT can rapidly determine the least expensive option for each specific customer using their account information, prior travels and any pre-purchased goods they have to charge them an accurate fee for their trip. By doing so, ABT removes the worry of having the correct ticket for a rider's journey.
Smart ticketing was created to simplify rider travel by getting rid of uncertainty and wrong ticket worries. As a result of ease of use with ABT, ridership increases with a reliable, integrated method of payment for these services.