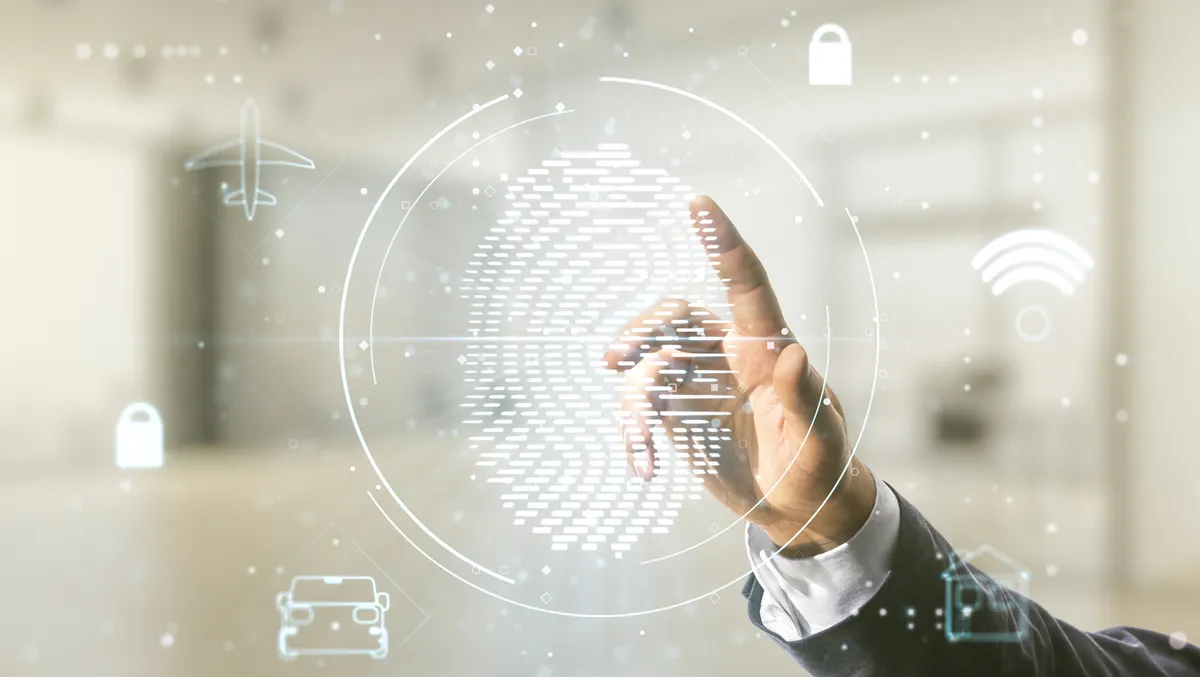 Adyen advances authentication solution build for digital world
Adyen, the global financial technology platform, announces that it has further advanced its digital authentication solution, with ongoing pilots realising a conversion uplift of up to 7%.
Engineered to optimise authorisation and therefore end revenue, the company's expanded capabilities include Delegated Authentication, Data-Only, and Trusted Beneficiaries functionalities.
According to the company, by turning regulatory challenges into opportunities, Adyen's authentication ecosystem combines security and checkout experiences to drive growth for digital businesses.
Hayley Fisher, Country Manager, Australia and New Zealand for Adyen, says, "At Adyen, we are constantly identifying opportunities to drive better outcomes for our merchants, and optimising authentication is key to increasing conversions."
Fisher says, "Our new advanced authentication solution combines authentication, authorisation, and risk management capabilities, to optimise transactions."
In regions where Strong Customer Authentication (SCA) is required, Adyen has implemented its Delegated Authentication technology as an additional option to streamline authentication while remaining compliant.
According to the company, Delegated Authentication allows Adyen to fully authenticate the consumer on behalf of the issuer, providing a streamlined cardholder experience while remaining within the merchant checkout page.
To maintain the highest security standards while providing ease of use, Delegated Authentication enables shoppers to utilise two-factor authentication, leveraging biometric checks such as fingerprint recognition and facial scans, and device bound credentials. Delegated Authentication has been expanded from only web browser users to include iOS and Android users.
To further cater to customer needs in regulated markets, Adyen has advanced its Trusted Beneficiaries functionality. Through Trusted Beneficiaries, shoppers in the checkout stage are given the option to simultaneously add a business to their list of trusted companies.
After designating a business as 'trusted,' shoppers will not need to be re-authenticated when purchasing from them. This again brings added convenience to the consumer and increased conversion to the business, the company states.
Even in regions where strict authentication regulations are not in place, Adyen is using its global expertise to improve authorisation rates using its Data-Only feature.
When a transaction is executed where customer authentication is not mandatory, such as in the US or Brazil, Adyen can share authentication data with schemes in order to help them make more informed authorisation decisions. By using Data-Only, businesses have been able to broaden their decision-making resources and increase conversion while reducing fraud.
In line with the company's long-held approach to building upon its single platform, Adyen is committed to continuously broadening its global authentication capabilities.