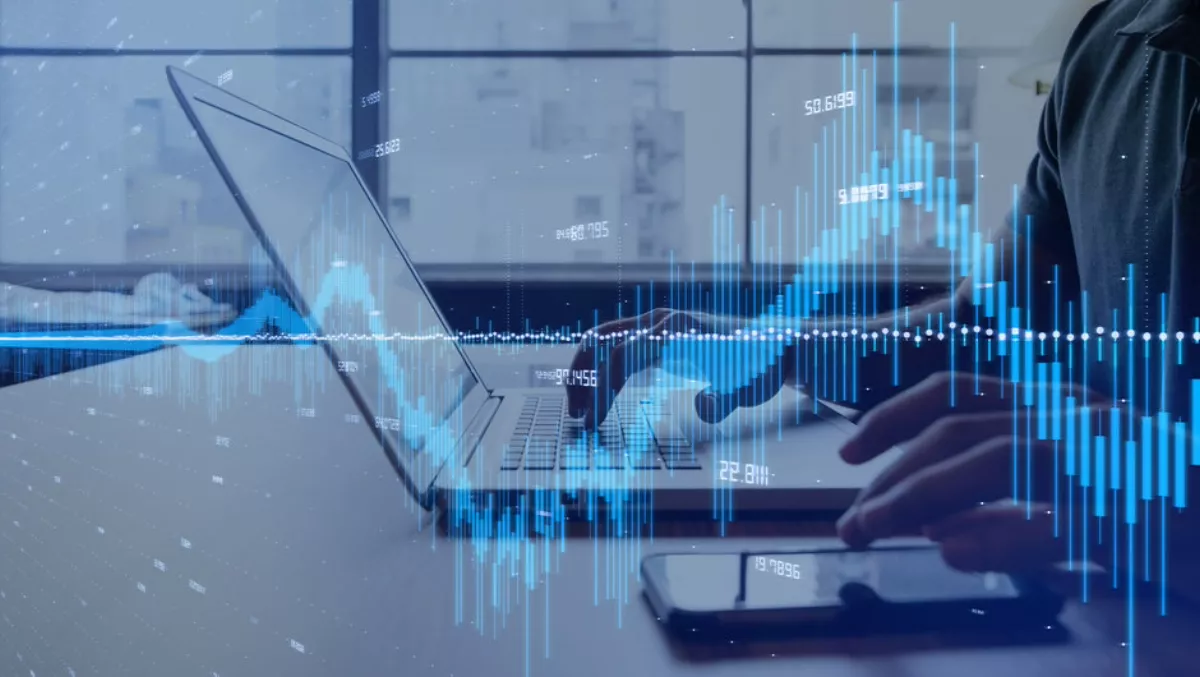 Aerohive enters secure access management market
By Jacques-Pierre (JP) Dumas,
Mon 12 Feb 2018
FYI, this story is more than a year old
Aerohive Networks announced Aerohive A3, the industry's first hybrid cloud-access management solution, intended for release in early Q2 2018.
Aerohive A3 will provide a portfolio of access-management functionality to enable onboarding and security for the Internet of Things (IoT), BYOD and standard wired and wireless clients.
The Aerohive A3 solution includes capabilities to deliver a complete, secure access solution, such as automated device provisioning, device profiling and network access control, self-service onboarding, and even guest access, all without the operational complexities associated with competing offerings.
Aerohive A3 will be compatible with network equipment from all major vendors, significantly broadening Aerohive's market reach, and will feature unique, value-added functionality when deployed as part of the Aerohive SD-LAN / SD-WAN platform, such as integrated Private Pre-Shared Key (PPSK) management and management from Aerohive's HiveManager.
The Aerohive A3 solution is also unique in its ability to be deployed on-premises, akin to more traditional AAA and Access Management solutions, and, in the future, as a cloud service accessible from the Aerohive Cloud Services platform.
It also will be possible to configure a combination of the two, with certain functions distributed to remote premises and others centrally managed from the public or private cloud.
Aerohive aims to deliver a complete, integrated Cloud Networking product for effective network security and client management.
Combined with streamlined workflows, an intuitive UI, and Aerohive's Cloud networking competency, Aerohive A3 will greatly simplify IoT and BYOD setup and ongoing management.
While traditional solutions typically require an extensive professional services commitment, Aerohive's offering will mitigate the need to rely on expensive professional services.
Aerohive product management VP Abby Strong says, "We recognised the sizable opportunity presented by the complexity and user experience of current access management solutions.
"Aerohive's offering will address the operational complexity issues while providing superior functionality at a highly competitive price point."
"We are confident that our solution will quickly gain significant traction in the access management market."
Aerohive A3 will be available Q2 2018.