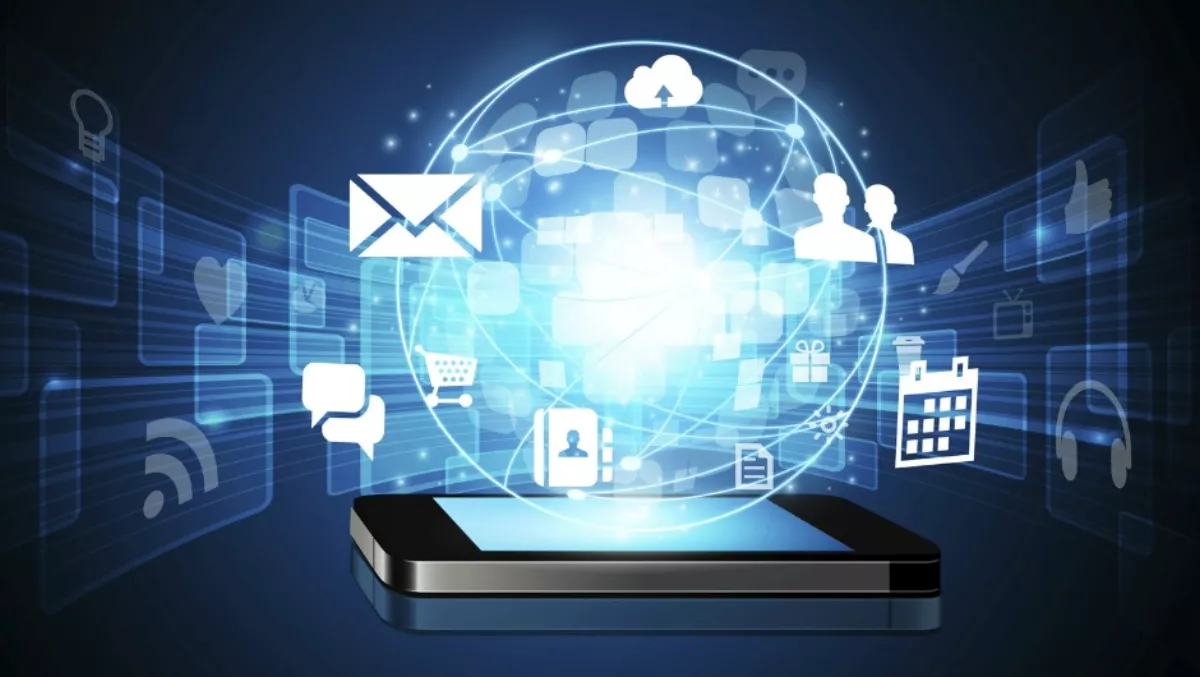 This is the age of the customer: How will the comms industry respond?
FYI, this story is more than a year old
Today's customers are digitally savvy and communications service providers (CSPs) face growing competition in the form of over-the-top (OTT) content providers.
CSPs that embrace technology to keep up with customers' growing expectations are far more likely to succeed in the future, according to a new Salesforce 2016 Connected Subscribers Report.
Generational gaps appear when choosing and communicating with a CSP
According to the report, millennial subscribers (79%) are significantly more likely than baby boomers (55%) to research their wireless providers, cable companies or telco carriers before entering into contracts. They also rely more on recommendations from friends or family (39%) than baby boomers (21%).
Despite advances in customer service technology, millennial (60%), gen X (60%) and baby boomer subscribers (71%) all prefer using the phone to communicate with a CSP during the purchase of a product or service over other forms of communication.
Quality customer service continues to be a challenge for CSPs
Subscribers agree the best customer service occurs during the initial sign-up process (37% of wireless subscribers and 39% of satellite subscribers, for example).
As CSPs look to broaden their abilities to serve customers across different channels, wireless carriers have an advantage when it comes to their customers downloading their wireless app (42% vs. 25% for cable providers), the report finds.
While wireless subscribers who downloaded their CSP's mobile app tend to leverage the app to view (71%) or pay a bill (46%), cable subscribers who have downloaded their CSP's mobile app are more likely to use it for consuming content (53%), Salesforce finds.
Cord-cutting, over-the-top streaming services and IoT are shaking up the industry
Among those who subscribe to a telecom/cable/satellite service and have TV service, five times as many millennials (15%) as baby boomers (3%) have disconnected their TV service in the past 12 months.
At the same time, consumers are choosing OTT streaming services, such as Netflix, Hulu, Amazon Prime and others. And millennials (61%) overwhelmingly top gen Xers (46%) and baby boomers (24%) in subscribing to streaming services from these companies, according to the report.
Furthermore, millennial subscribers (42%) would be interested in purchasing IoT-related services such as connected home, connected car or connected health products from their CSP.
CSPs can succeed against disruption by simplifying their businesses and improving their customer service models
Half of millennial and gen X subscribers (51% and 50%, respectively) would be more likely to stick with their CSPs if they were provided a monthly flat rate for billing, says Salesforce.
Subscribers agree that being notified of better plans or offers based on their usage, or when there are service issues or disruptions in their area, would positively impact their experiences with their CSPs (42% of millennials, 44% of gen Xers and 49% of baby boomers).
Additionally, more than a third of subscribers would like to not have to repeat their information to every agent they speak with on a particular issue, indicating the desire for a seamless customer service experience.
Andy Baer, Salesforce SVP global communications and media industry group, says, "We are living in the age of the customer. Every customer and everything is becoming digital and connected. To stay competitive against industry disruptors, like Netflix, Hulu and Google, fiber, telcos and cable companies are pivoting to put the customer experience first."
Related stories
Top stories