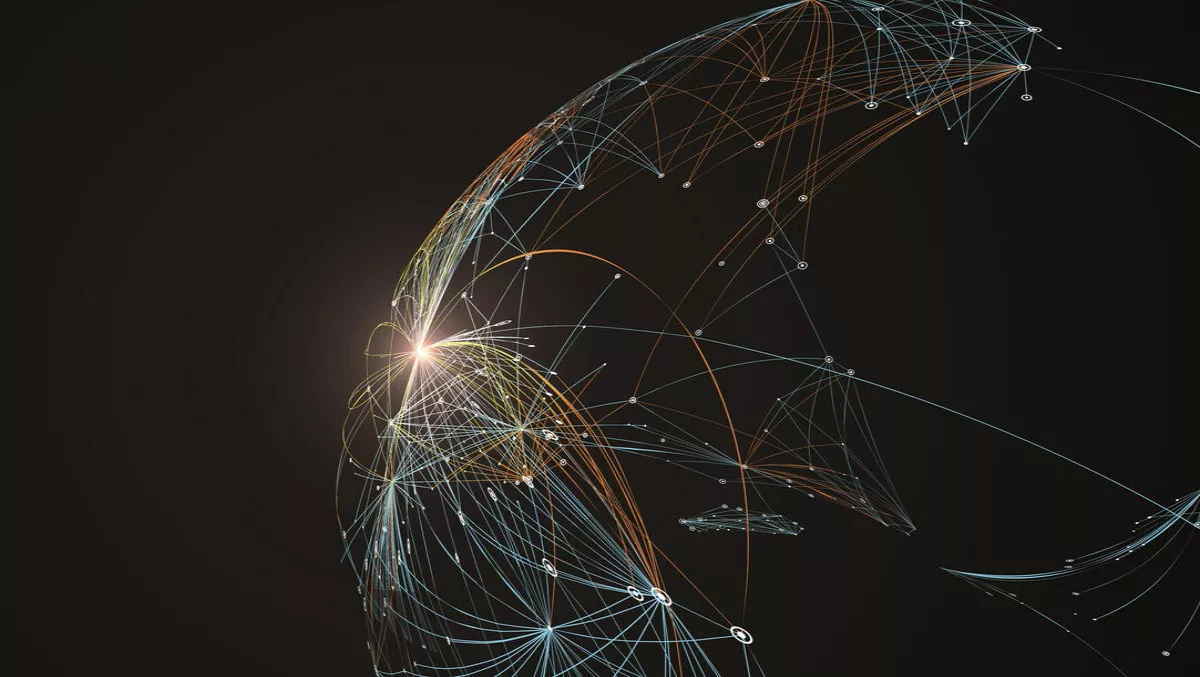 Aged care unit in Aus at 'forefront' of tech with ALE leading the way
By Sam Worthington,
Tue 7 Feb 2017
FYI, this story is more than a year old
Alcatel-Lucent Enterprise is providing NSW aged care facility, Thomas Holt Aged Care, with a network and communications infrastructure refresh.
This is aimed at enhancing the operations that are directly affecting the daily care and experience of its residents.
The infrastructure update will form the backbone of an IT strategy that will see Thomas Holts' new facility, 'Seymour Shaw Court' in the Sutherland Shire, become one of the most modern Aged Care facilities in the country.
According to George Lymbers, CIO of Thomas Holt Aged Care, the aged care industry is facing disruption as Baby Boomers start to come on-line.
"We're facing competition from the likes of AirTasker, Menulog and even Netflix, all technologies that enable the elderly to procure odd-jobs, have food delivered and be entertained without leaving their home," he says.
"As such Thomas Holt is entering a new realm of hyper-connectivity that enables residents to have the exact same technology experience that would have at home, coupled with professional medical and aged care."
The company is using the infrastructure as the platform to deploy mobile devices to all nurses and aged care workers.
Maud Holvast, Director for Healthcare & Hospitality at ALE, says there may be a perception that Aged Care is not a technologically focused industry, but this could not be further from the truth.
"The Aged Care industry as a whole, and in particular Thomas Holt is truly at the forefront of technology. Information Technology can help in providing an array of improved outcomes for aged care residents," she says.
"Thomas Holt Aged Care will be instrumental in creating a new vision and bringing it to life, with the support of Alcatel-Lucent Enterprise."