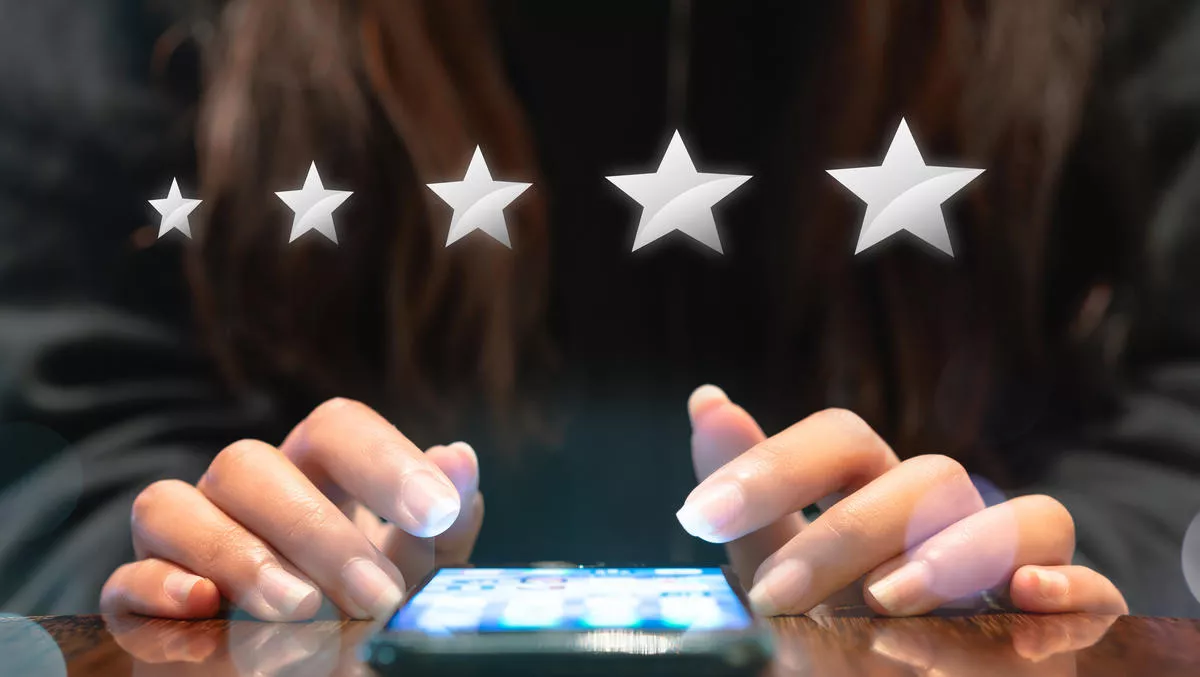 Agile and innovative teams are key to outstanding customer experiences
FYI, this story is more than a year old
New Relic vice president customer solution group for APJ Jill Macmurchy.

When you look at businesses that have thrived during the pandemic – such as Dominos, Zip Co, Kogan and Hungry Jack's – there is one thing that they all have in common: excellent customer experiences.
What sits behind these experiences is an agile and innovative business culture. It has never been easier for customers to look elsewhere for alternative products and services, and this is why business leaders need to ensure they are agile enough to deliver a seamless experience to compete on an even playing field.
Having the right tools, agility and internal processes to identify issues long before they become problems is critical — creating both a better developer and customer experience.
To ensure happier customers, fewer bugs and faster page loads are needed. Here are three ways that teams can enable greater customer experiences for their businesses — and it all starts with the dev team.
Developer agility creates productivity
Developer teams that can move in an agile way tend to be more creative and productive, thanks to their ability to swiftly adapt to new situations. Digital experience monitoring (DEM) is a user-centric approach to monitoring where teams focus on customer journeys and web performance as the main signals for software health.
The pandemic has demonstrated time and again that companies who use such user-centric approaches to engage with their customers can rapidly pivot in a new direction while operating as a strong, cohesive unit. Such an approach helps to foster a team culture of customer success.
Create a strong, user-centric businesses
Because modern websites are more dynamic, traditional 'page load time' metrics no longer accurately measure what matters to customers. Instead, modern websites look to user-centric performance metrics to measure their success.
Using tools that more effectively benchmark and improve overall page performance — combined with technology that provides user-centric performance metrics and crash diagnostics — will ensure that technology rollouts have the customer at their core.
Take Australian Fintech Nimble as an example. Nimble went from not knowing when or why a customer abandoned their cart to effectively observing customer behaviour and conversions in real-time. The team can now proactively address potential hurdles faced by customers and take clear and decisive action.
Scale to meet the needs of the market
Businesses who move to the cloud and continually optimise the resulting customer experience for their customer base are in a much stronger position to meet the needs of the market. It's important to plan a cloud migration carefully, and create baselines before the move so that issues can be tracked. Then, improvement and success can be demonstrated once the migration is completed.
The challenge for DevOps teams is that there's an increasingly complex web of systems and infrastructure, along with an even more complex, distributed web of agents monitoring all components of the stack. Devs need a 'single pane of glass' to instantly see what's going on in real-time, and fix issues well before they escalate. To be agile, the right tools and the right data are needed to enable swift action to be taken.
Businesses cannot afford to deliver a poor customer experience, and downtime has a hard cost. According to Gartner, the average cost of downtime is USD$5,600 per minute. That's not to mention additional costs, such as productivity falling, teams unable to carry out other tasks, and increased stress and fatigue taking a toll.
The key to maintaining uptime, availability, and performance lies in the ability to collect, correlate, and contextualise data about software to have full observability across the entire stack.
Additionally, a cross-functional team with a unified customer experience management strategy, a joint understanding of the customer journey, and a full-stack view of software's performance is needed.