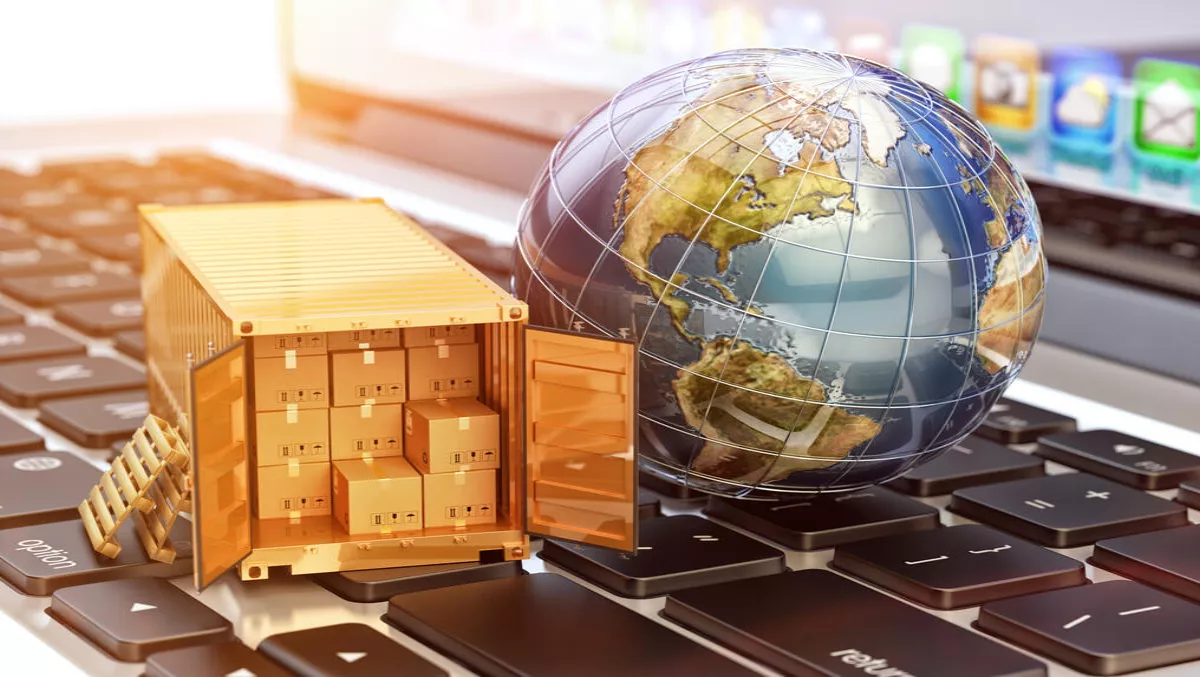 Is agile product optimisation the key to Digital Transformation success?
Fri, 22nd Sep 2017
FYI, this story is more than a year old
ANZ recently announced it is migrating its 50,000+ workforce to an agile structure and philosophy. The entire premise of this shift is to emulate successful digital structures and drive product innovation. This is indeed a watershed moment for ANZ given the bank's heritage, as it recognises the need to be nimble so it can remain competitive and relevant.
Customer needs are now paramount and subsequent change like this is commendable. Being agile and being able to adapt your product to meet changing customer needs is at the heart of a customer-first strategy. So, if a customer-first strategy goes hand-in-hand with digital transformation success, does product optimisation hold the key?
The current landscape
The general view is that the product and service experience makes or breaks the brand. Consumers now have more choice than ever, tools to voice their approval or disapproval and historical competitive boundaries or geographies no longer exist with hyper-competition now regarded as one of the biggest business strategic challenges.
The majority of progressive organisations (Facebook, PayPal, Google, Spotify) are comfortable with launching Minimum Viable Products (MVPs) with the intention of optimising the customer experience in real-time, as users interact with their products and services - continuous improvement. Access to real-time analytics and being agile enables these companies to effectively optimise; hence we've seen the emergence of data and collaborative team structures. Getting this mix right can establish a competitive advantage.
However, the MVP approach isn't natural to companies late to online product development, such as organisations that pre-date the Internet boom. The thought of not having a perfect product launched on day one fuels high levels of anxiety. This is where traditional companies really struggle with digital products and invariably fall into the large bucket of companies that fail (70%) with digital transformation and tend to fold in years, outflanked by their more nimble and customer-focused competitors.
Testing and personalisation must become second nature
From a cultural perspective, testing and experimentation data separates the good from the underwhelming. E.g. Many executives claim to have developed the operational nirvana – an agile organisation but at the same time irregularly run experiments or A/B testing for that matter. It's safe to suggest they are not nimble or agile.
During my time at a major bank during the noughties, we would test more than 1000 variations of a landing page serving up different versions to multiple traffic sources using a ground-breaking tool called MEMTRICS. Fast-forward 15 years and this isn't standard practice. Some brands are launching MVPs and making some changes but not at the rate that's required to delight customers. We know from best practice overseas, personalisation and customer service are crucial to winning.
Strategy development before tech investment
Many companies have implemented tech tools that allow you to conduct testing. However the frequency and level of testing is very low. Given these tools require reasonable financial investments, management is asking hard questions and demanding accountability.
As a result, DTS is seeing stricter organisational governance measures coming into play, magnified by an increase in CEOs - MDs driving digital transformation (more than 50% of initiatives are led by CEOs and MDs) moving away from IT and CIOs. This coincides with customer-first strategic imperatives and the reliance on digital technologies to facilitate better relationships and ultimately drive revenues and profit margins.
"Retail Armageddon" might happen across most industries.
Product optimisation is the key to surviving and ultimately being successful in the digital age. However, according to DTS research findings, optimisation and experimentation are still ranked low within the digital strategy dimension across APAC.
Unfortunately, if products and services don't resonate with consumers they can easily take their business elsewhere. The arrival of Amazon will finally put a lot of this inertia and complacency to the test and those who don't adapt and become agile will ultimately fail. This is clearly happening in North America with tales of destruction picking up speed every week.
We live in a world where hyper-competition is the new normal. So, to not optimise or test online is the equivalent of keeping your shop door closed on a busy trading day. Many pundits claim we now operate in the "experience economy" so treat your customers accordingly and delight them in the process.