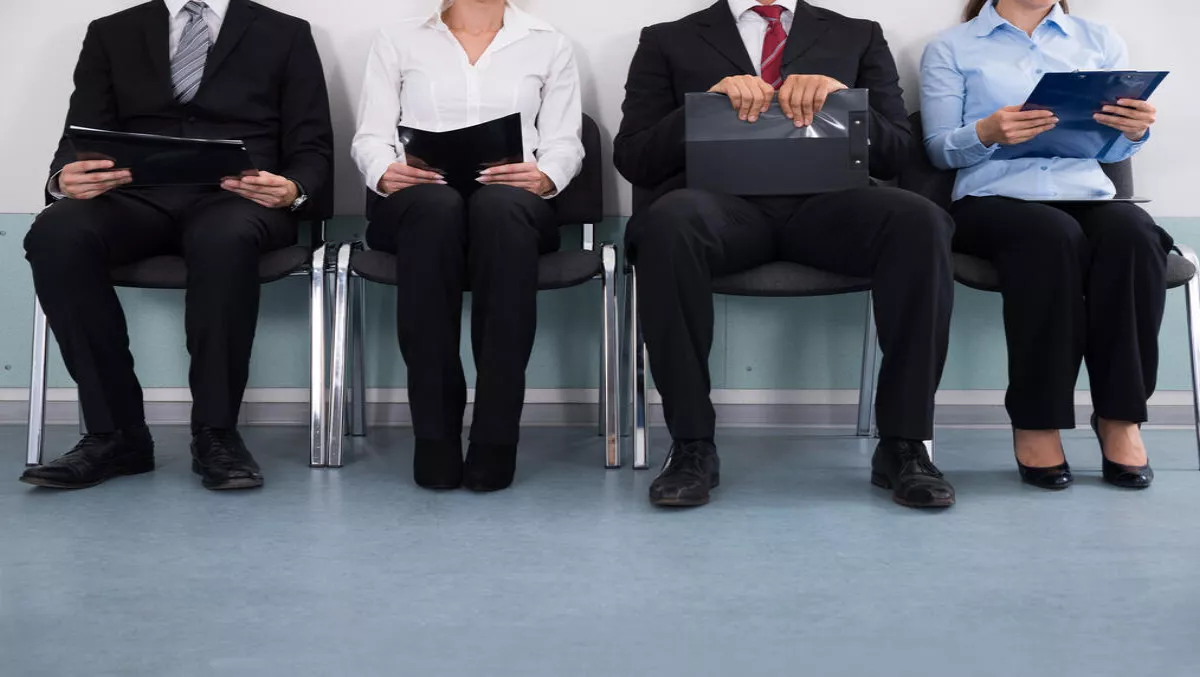 Agilyx and Lumesse partner on talent acquisition solutions
By Patrick Martlew,
Mon 25 Sep 2017
FYI, this story is more than a year old
Technology consulting service and Unit4 partner of 16 years Agilyx has announced a new strategic partnership with Lumesse, a provider of recruitment and talent management software.
The partnership will combine Agilyx's expertise in business applications with Lumesse's technologies portfolio to deliver integrated talent acquisition solutions to HR professionals.
Lumesse and Unit4 have reported success in the collaboration of their HR software solutions, and say they both have a demonstrated track record of capability.
A strategic partnership was enacted when Agilyx expanded their operations to Asia in January 2017.
According to Agilyx, they are ideally matched for partnership with Lumesse, as the two companies have complementary product portfolios and possess a natural alignment of values and business practices, with both companies being agile, adaptable and people-focused.
They say Lumesse's expertise in talent acquisition, talent management and talent development - combined with Unit4's Prosoft HRMS, and global ERP Unit4 Business World - gives customers a comprehensive solution stack required for successful employee lifecycle management.
Mehul Rajparia, Lumesse APAC head of talent acquisition says, "Companies must co-innovate to solve tough challenges for their customers.
"This new collaboration represents our belief that the future of recruitment lies within a new operating model: drive the movement to people-centric talent acquisition; one that focuses on the human, not the technology, to help organisations find and hire the best talent."
Rajparia and Peter Wiedemann, Lumesse general manager of talent acquisition, visited the Agilyx office in Sydney to sign the partnership agreement last week.
John Catarinich, Agilyx chief executive officer says, "Agilyx is excited to form what will surely be a winning partnership with such a leading talent brand as Lumesse, and Agilyx's HCM practice is dedicated to delivering digital excellence in talent management strategy and solutions for our customers.
"I see great synergies between our two companies and their track record of successfully delivering exceptional solutions globally. Combining Lumesse's Talent Acquisition solutions with Unit4's agile business software will create a strategic partnership where our customers leverage a world-class solution."