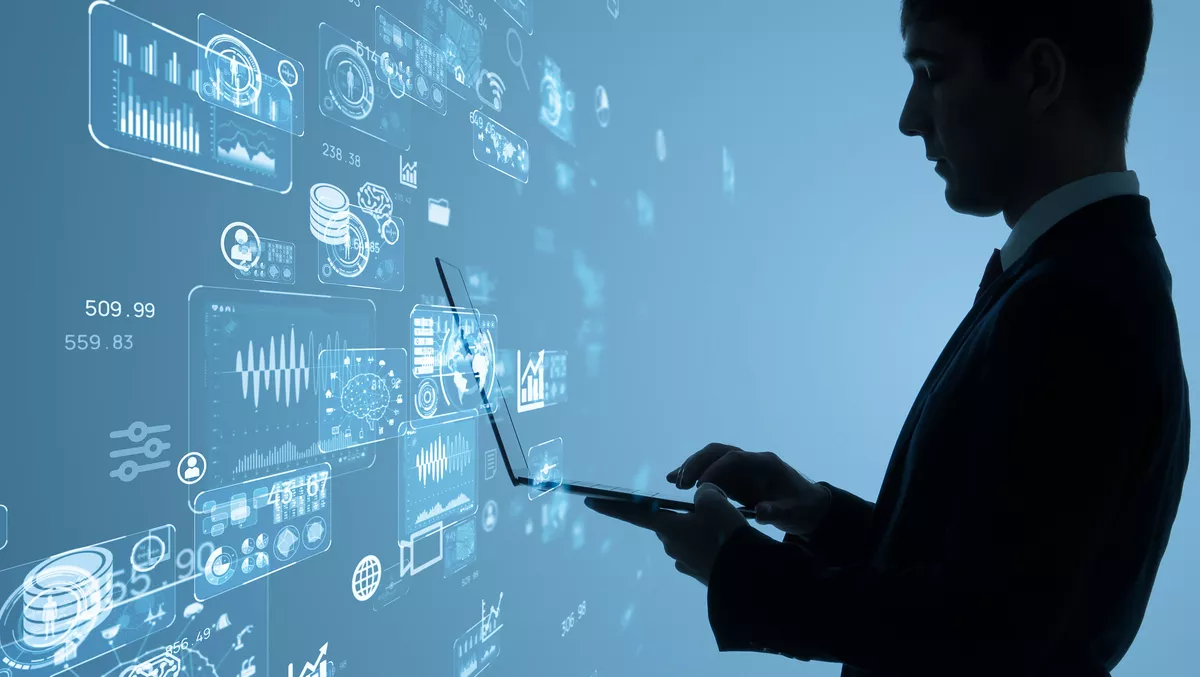 AI can generate insights 1000x faster than human analysis
Tue, 1st Mar 2022
FYI, this story is more than a year old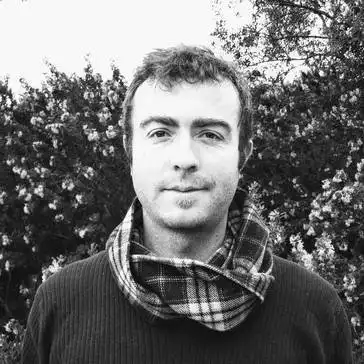 By Ryan Morris-Reade, Contributor
Insights platform Yabble has launched a new feature for Hey Yabble, a product that uses a combination of in-house proprietary algorithms and AI to generate insights from any unstructured text data in minutes.
Hey Yabble Count joins Hey Yabble Query as the cornerstone of the company's offering. They can be used separately or together. Yabble says Count and Query are unprecedented within the insight industry's tools that improve productivity, save hours of manual work, and create detailed business insights.
In a recent survey of insight professionals, Yabble found that only 35% of respondents currently use text analytics tools to glean insights from data, but 91% plan to use them the same or more in the next 12 months. Respondents describe the advantages they're looking for in AI-driven tools as removing manual processes (42%), making analysis faster (41%) and making analysis easier (52%).
"This evolution is a true game-changer that will allow businesses to spend time on what matters, capitalising on opportunities rather than manually analysing data," says Yabble CEO and founder, Kathryn Topp.
"Hey Yabble's fully automated insights engine can now count, read, analyse, and summarise any unstructured text data at a complete level in a matter of minutes as opposed to days when done manually. This gives users the unmatched and incredibly valuable opportunity of addressing an insight much more quickly, allowing them to spend more activating against the insight and less time processing data."
She says by using Hey Yabble Count, one of their customers was able to analyse previously difficult to access insights from call centre transcripts to understand their customer queries and staff support better. And she says a national retailer uses Hey Yabble Query to generate insights from customer satisfaction comments down to an individual store level.
Hey Yabble uses OpenAIs GPT-3 technology, but the company says the true intelligence comes from its proprietary algorithms, which enable users to take any unstructured text data and analyse it for themes, sub-themes, and sentiment. The result is a detailed and accurate understanding of text data that allows users to view the most talked-about subjects within a particular dataset and instantly highlight where the most significant drivers and inhibitors of their businesses lie, free of potential human bias.
"The pandemic has changed the way brands interact with their customers," says Topp. "Customer demands, sentiment, and expectations can change daily, which means brands need to act quickly.
"The speed with which we unlock insights from data is key to truly understanding the hearts and minds of customers and getting a firm grip on the market. We're committed to providing a platform that will never let another dataset go to waste."