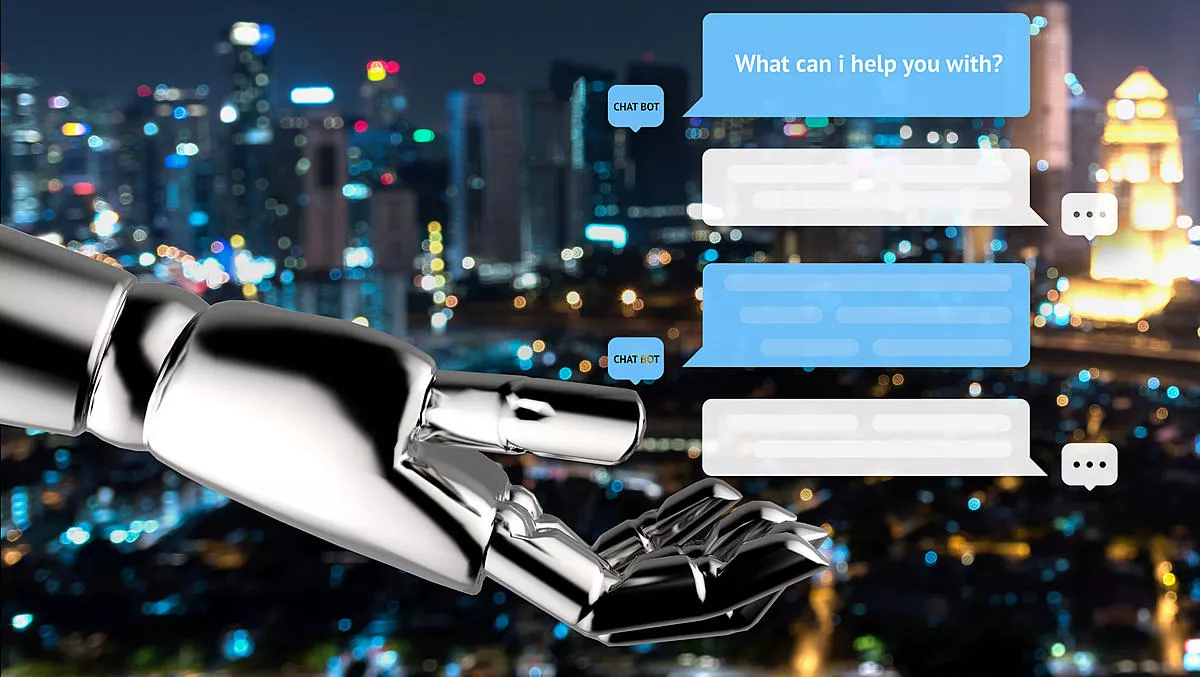 AI chatbot helps users navigate COVID-19 stimulus packages
Tue, 2nd Jun 2020
FYI, this story is more than a year old
RSM Australia, one of the country's largest mid-tier accounting firms, has launched its own online chatbot called RAMI, designed to help clients access information around COVID-19 financial stimulus packages.
RAMI (robotic automated machine interface) is powered by artificial intelligence (AI) and lets users check their stimulus eligibility, as well as help them understand what assistance is available and can connect an advisor to the user if needed.
Clients can access RAMI via the RSM Australia website and have the option to either follow a guided set of questions designed to answer the most common queries, or they can enter an open-text question to get the answers they need.
"Once the government began announcing its financial stimulus packages such as JobKeeper, tax incentives, and more, business owners began asking questions," says RSM Australia CIO and director of operations Paul Joseph.
"The packages are complex and they're changing all the time, making it difficult for business owners to stay on top of what they're eligible for.
"RAMI was designed to provide an always-on, wide-reaching resource that clients can access at any time of the day or night to get the information they need.
"It aggregates all the data that would normally be found in myriad different sources into one place, providing general information to users," says Joseph.
"RAMI also provides the option for clients to contact an RSM Australia advisor directly to get advice that's specific to their unique situation.
RSM Australia national chairman Jamie O'Rourke says the rapid acceleration of digital transformation in the COVID-19 era has resulted in a growing appetite for digital engagement and 'always-on' responsiveness.
"Clients increasingly expect online solutions and self-service options to fit in with their schedules and needs," says O'Rourke.
"RAMI provides a key example of this; in developing RAMI, RSM Australia considered that many clients would be busy running their business during business hours and beyond, so they would need a way to get information that suits their availability.
"The 24/7 availability of RAMI was ideal for these clients who couldn't easily contact their local RSM Australia office during business hours.
The new tool also features machine learning, gaining better insights as users interact with it becoming more effective as time goes on.
"The government programs are constantly changing, so it was essential to deliver a solution that could stay up to date with these changes," says Joseph.
"Furthermore, it was important to develop a solution that would tailor itself to users' needs by providing answers to the most commonly-asked questions upfront.
"By identifying what clients are looking for, RSM Australia can provide a far more enriched customer experience by delivering according to those requirements.