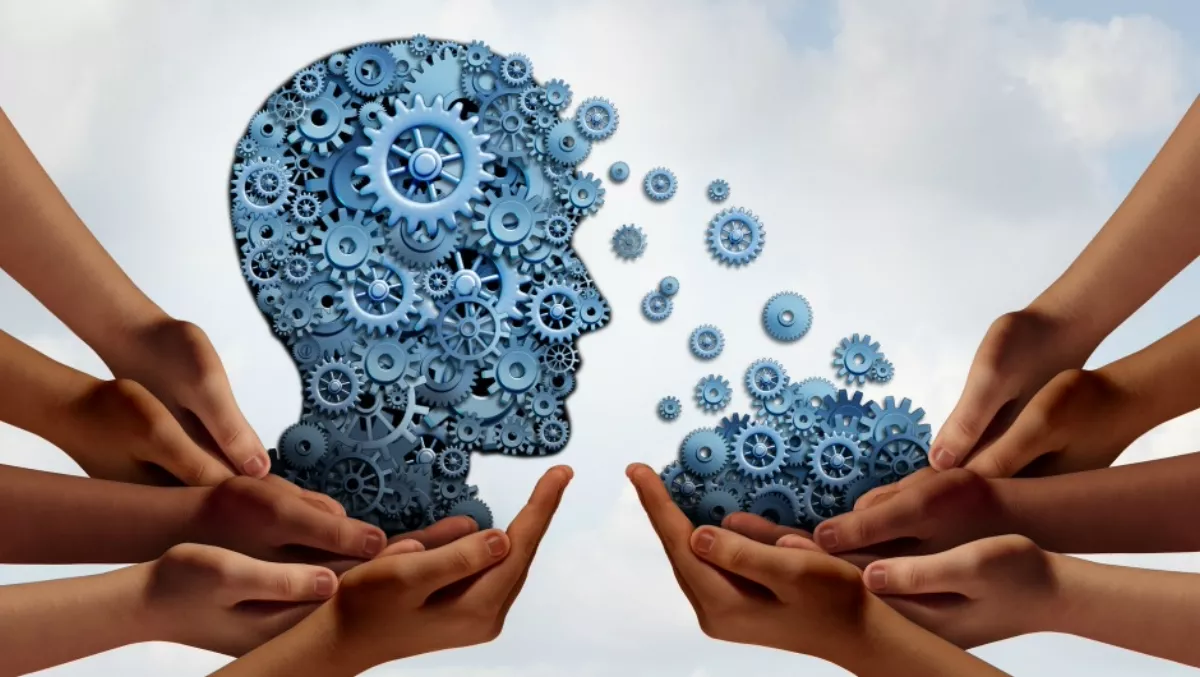 AI, cybersecurity critical skills for IT professionals - but upskilling isn't easy
FYI, this story is more than a year old
Artificial intelligence could revolutionise the IT skills required to technology professionals, replacing a number of IT roles and tasks – but it won't mean the end of the IT department.
A new Brocade survey of IT professionals around the world shows Australian IT leaders view artificial intelligence as the most critical skill moving forward, with the report also highlighting the growing importance of new skills – and a worsening skills gap.
The Global Digital Transformation Skills study shows staff shortages and outdated skills are preventing IT decision makers from delivering on current business demands, with one in four Australian, Singaporean, French, German and US IT leaders admit they can't deliver on current business demand. The number was even higher in the United Kingdom, where 42% of respondents said they couldn't deliver on current business demand.
The survey did not poll New Zealand IT decision makers.
Globally IT decision makers said organisations are attempting to move their IT departments away from traditional roles, but a lack of skills and the time required to learn those skills have held them back.
Respondents said a lack of access to talent will prevent them from implementing new technologies efficiently, leading to a decrease in employee satisfaction and a loss of market share.
When it comes to what's holding back the development of skills, respondents reported that insufficient budget and training time (both 45%) were key – figures that rise to 60% and 50% in Australia.
Globally, only three hours are allocated on average per week for learning and skills development.
Cybersecurity was the most frequently cited skill seen as critical to respondents' career progression, at 22%, with AI taking top priority in Australia.
Globally, AI and IoT security tied for second at 18%.
On the AI front, respondents said AI is already replacing a number of roles, with desktop support (23%), data analyst (20%), software testers (17%), system architects (14%) and network engineers (11%) topping the list.
Within the next 10 years, those numbers are expected to increase, with desktop support climbing to 37%; data analyst, 34%; software testers, 33%, system architects and network engineers, both 31%.
AI is also expected to impact the role of the CIO, with almost half of the global respondents claiming increased focus from the business. Fifty-six percent said developing AI related skills is key to securing a role in the future.
Related stories
Top stories