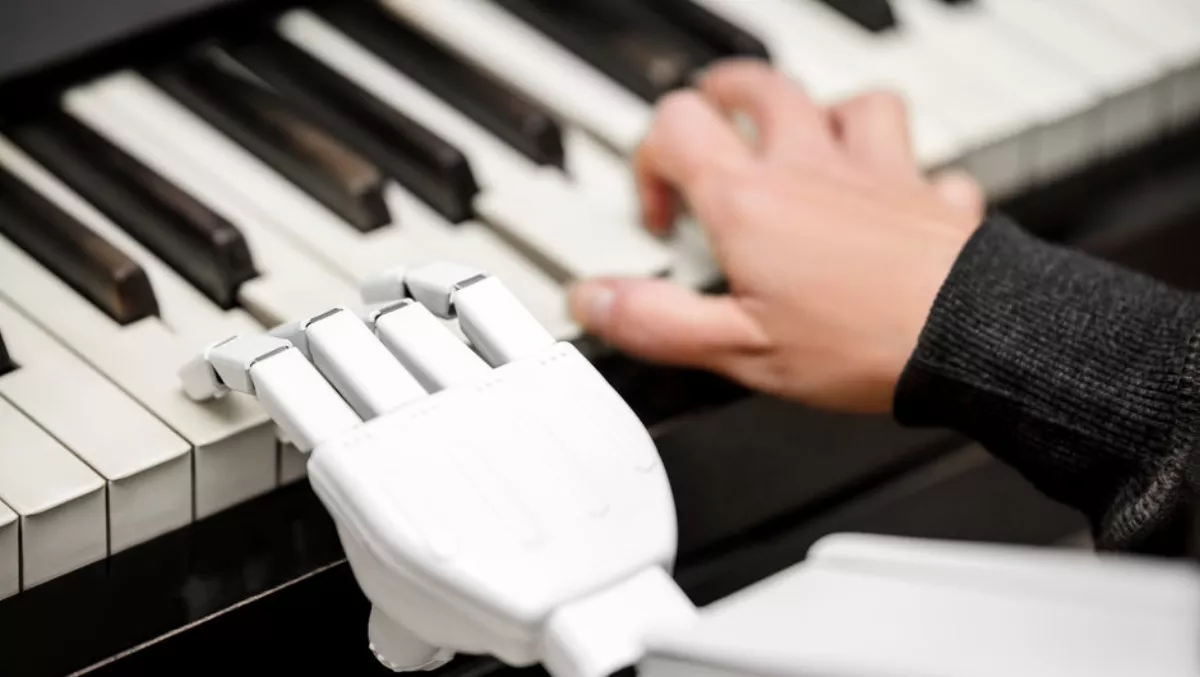 AI's lack of intuition is where humans excel best
FYI, this story is more than a year old
There is a common misconception that artificial intelligence, automation and other technological advancements will put millions of people out of jobs – and although the World Economic Forum's Future of Jobs report predicts that technology might replace 75 million jobs, it may create up to 133 million new ones.
Those new jobs will be led by creativity and strategic thinking, both of which are human traits that machines can't easily handle. Machines add increased processing capacity, so the future is still very bright, according to Tableau's vice president of product marketing, Mark Jewett.
Could you trust machines to make business decisions with the right amount of judgement and contextual understand that humans can? Not yet, Jewett says.
As an example, a salesperson might ignore potential leads based on experience. Machines, Jewett says, have a hard time doing that. While the machine sees a wasted opportunity, a salesperson sees a waste of time.
Machines are trusted with automation in areas that have specific functions and minimal risk. What's more, machines can supplement human involvement and become tools for our own decision-making processes.
Here's how humans can make the most of technologies like AI and machine learning:
They can spark innovations – Machines and systems are able to track user behaviours, which can then lead to smarter defaults, smarter recommendations, and eventually personalisation. Analytics applications are able to gain insights even faster and apply techniques from one dataset to another.
Based on the previous point, machine learning and analytics platforms can crunch through the most sophisticated analysis processes and simplify them so that even those without experience in data science can understand them.
Machines are pros at performing calculations and repetitive tasks. Jewett says they don't sleep either, which means they can analyse every bit of data for a complete view – and no confirmation bias.
Finally, machines and systems can automate the most repetitive tasks – whether it's in fraud detection or online recommendations, AI is all around us. Algorithms can put their computational power to work on operational tasks with accurate results.
With this in mind, human ingenuity will help us to ask the right questions and point machines in the right direction, especially when it comes to areas like smart analytics.
We'll still need human monitoring of the application of ethics across machine learning and artificial intelligence, and we'll still need people to train others for higher levels of data literacy.
Jewett says that technology can be as smart as possible, but analytics is about informing human decision making.
The organisations that succeed will be the ones that understand how machines and humans can work together to create empowered decisions.