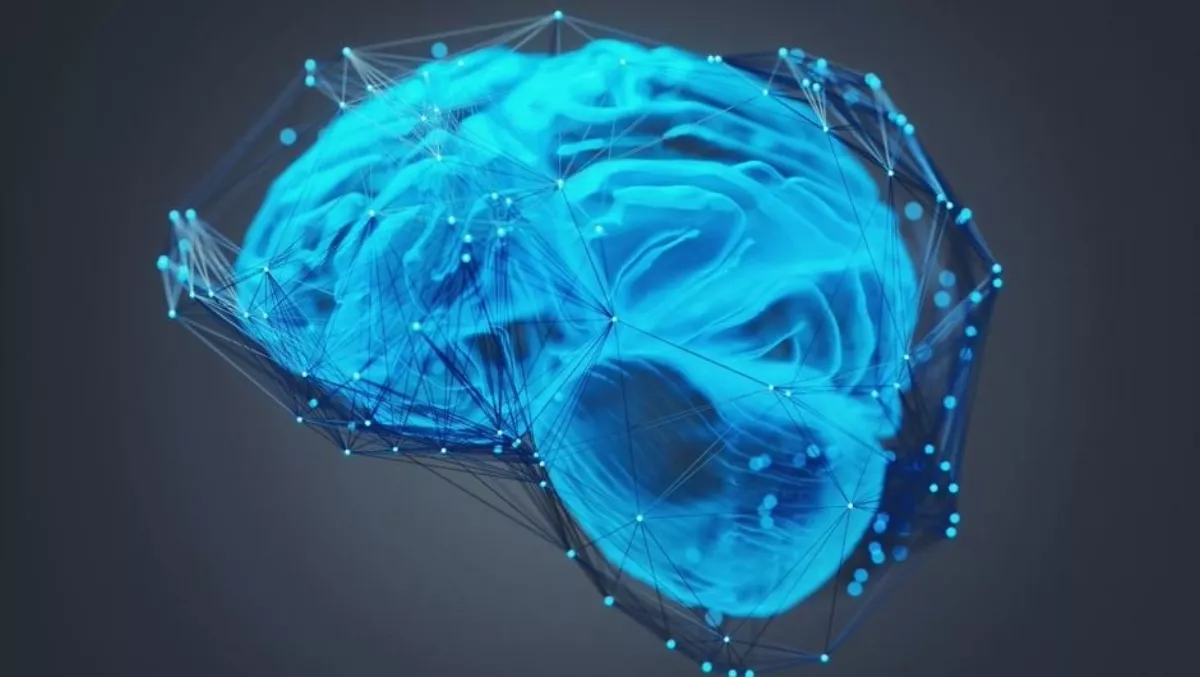 AI solutions offering strategic advantages today
Tue 2 Oct 2018
FYI, this story is more than a year old
While smart speakers, smart door locks, and driverless cars certainly help us live better, these devices only partially reflect the potential intelligence of technology.
Lenovo sees AI really taking off first in commercial, vertical industries with the biggest promise in manufacturing, industrial maintenance, medical care, education, and retail industries.
They demoed their Unmanned Store during a live video interaction at a recent event. Viewers saw first-hand how easy Lenovo has made it to walk into a store, grab the items you want, and pay, all automatically. No cashiers and no swiping a credit card.
Another example is the Lenovo E-Health system. It uses cutting-edge deep learning algorithms, a powerful LiCO computing platform and the expertise of medical professionals to diagnose diseases such as liver tumours.
They're a co-founder of China's National Engineering Laboratory of Medical Big Data Application Technology, and they're working closely with top Chinese hospitals, including Peking University Shougang Hospital to drive the E-Health project.
With more and more medical data coming in, algorithms are supposedly getting better at improving diagnostic accuracy.
The Lenovo HoloTable, a gesture-driven, interactive holographic display, shows the process of CT reconstruction of a liver through a 3D hologram to help doctors plan surgeries.
While a pilot project, Lenovo says they continue to work with hospitals to bring this type of technology to real medical treatment scenarios.
Lenovo also released the daystAR platform and stARkit SDK to encourage developers to create applications that help commercial customers use smart glasses driven by artificial reality (AR) to improve their business.
The daystAR platform and stARkit developer kit and operating system include stARkit-Device, stARkit-Cloud, daystAR software, stARemote, and stARview.
Lenovo aims to change the way people get access to smart devices as well as content and services.
They're currently working on new models like Device as a Service, Content as a Service, Connect as a Service, Software as a Service, and Platform as a Service. It's supposedly a seamless, efficient and tailored experience that departs from the traditional way of buying hardware, software, and services.