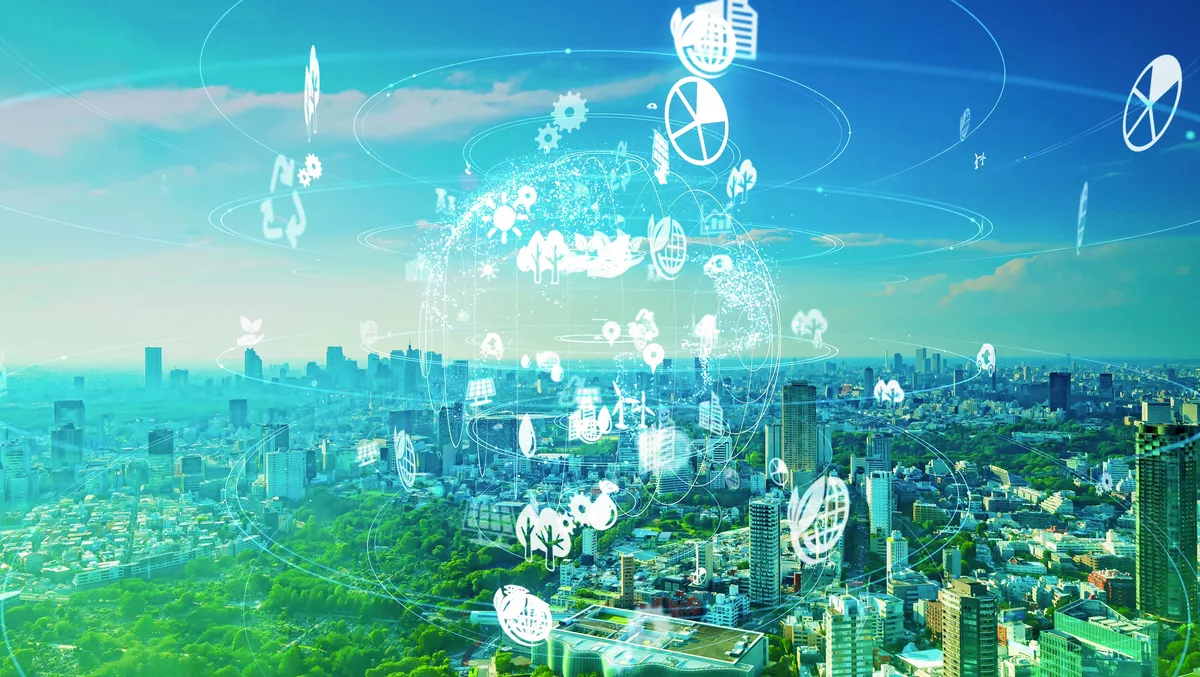 AI tech poised to help reduce carbon emissions, IDC and Baidu finds
Fri, 31st Dec 2021
FYI, this story is more than a year old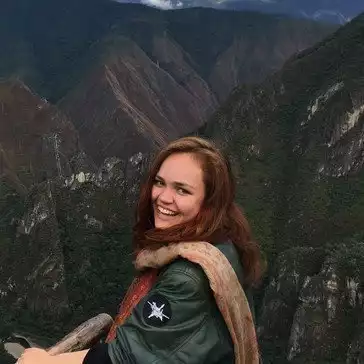 By Catherine Knowles, Journalist
AI technology is set to contribute up to 70% of carbon emissions reductions by 2060, according to a whitepaper from IDC and Baidu.
The whitepaper estimates that AI-related technologies will contribute to reducing more than 35 billion tons of carbon emissions from now to 2060.
With the title of 'Smart Carbon Emission Reduction, Inspire the Transformation to Green Energy', the report draws on IDC's research in the field of ICT and artificial intelligence, as well as the practices of Baidu and its industry partners in related fields.
According to the whitepaper, the path to realising carbon neutrality must be technology-intensive, and breakthroughs in AI technology will be implemented in various industries through ICT infrastructure combined with carbon reduction technologies.
AI-related technologies' contribution to carbon reduction will increase every year, reaching at least 70% by 2060 with the total carbon reduction exceeding 35 billion tons.
Robin Li, co-founder, chairman and chief executive officer of Baidu says, "Baidu is currently drawing on its advantages in AI to harness technologies including autonomous driving and vehicle-to-everything to realise a complete smart transportation system and ensuring an optimal solution to carbon reduction. "
Li also expressed that Baidu will continue to invest further resources in this effort together with ecosystem partners using AI to achieve zero carbon growth.
Guobin Shang, Vice President and General Manager of Intelligent Transportation Division at Baidu, says, "One of the key advantages of smart transportation solutions is the ability of "Vehicle-road-smart mobility" to address the issue of emissions at the root.
"By 2030, Baidu is expected to reduce carbon emissions from urban transport by more than 70 million tons, equal to 8% of China's total emissions in 2020.
The transportation industry exemplifies AI's direct impact on the reduction of carbon emissions.
In 2020, carbon emissions from the transportation industry were estimated to be 1.04 billion tons, accounting for 9% of the country's total emissions.
The use of slow blocking intelligent transportation technology based on intelligent information control can effectively improve the traffic efficiency of major urban road intersections.
Cities with a population of 10 million can therefore reduce carbon emissions by at least 41,600 tons per year, which is equivalent to the carbon emission of 14,000 private cars in a year, the researchers state.
Based on IDC's long-term tracking and accumulation of data on the global IT market, the whitepaper employs an original data center for carbon emission model to calculate that in 2020 alone, the global carbon emission reduced by cloud computing is equivalent to taking nearly 26 million gas-powered cars off the road.
In June 2021, Baidu announced its goal to achieve carbon neutrality in its operations by 2030, using advanced technology and innovative mechanisms to minimise its ecological footprint.
The company's approach to fulfil carbon neutral targets is centred on six main operational aspects: data centers, office buildings, carbon offsets, intelligent transportation, AI cloud and supply chains.
From a range of dimensions such as technical categories, mechanism principles, action scenarios, industry applications and practical cases, the whitepaper explains the core role of artificial intelligence and related info-communication technologies in increasing efficiency, reducing consumption and achieving green transformation in various industries.