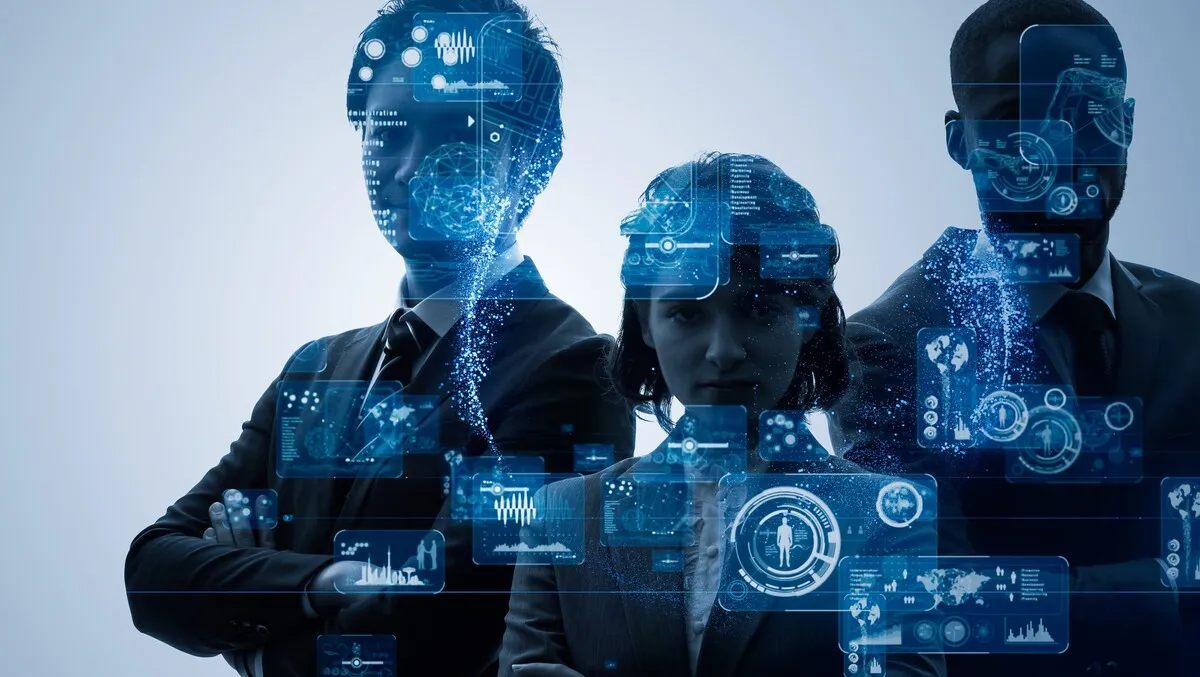 AI to reshape Australian industries, creating new opportunities
Australian industries are on the cusp of a significant transformation, with artificial intelligence (AI) poised to reshape job roles across various sectors. A recent study conducted by ServiceNow and Pearson, workforce technology experts, paints a picture of a tectonic shift in the job landscape. According to the research, retail is predicted to be the most affected industry, with nearly a quarter of current retail jobs (24.9%) likely to be automated.
Finance and insurance, manufacturing, transport, and hospitality are also set to see a substantial portion of their roles evolve. These changes will result in more repetitive, manual work being automated, leading to substantial productivity gains. The estimated boost to the retail sector alone is a staggering $15.3 billion, with finance and manufacturing also poised to benefit significantly, at $15.1 billion and $12.4 billion, respectively. Transport and hospitality are not far behind, with gains of $8.3 billion and $5.1 billion, respectively.
However, the advent of AI is not all about displacement. It heralds a new generation of jobs, with hundreds of thousands of tech roles set to be created to facilitate the integration of AI and other technologies across industries. In specific sectors, such as hospitality, retail, healthcare, finance, manufacturing, and transport, a combined total of 464.7k new tech roles will be needed in the next four years. These jobs will complement other new opportunities that will arise as technology empowers individuals to engage in more creative and collaborative work.
In response to these changes, individuals and industries are encouraged to embrace reskilling and upskilling. Existing employees who understand their industry's intricacies will have a competitive advantage in transitioning to new roles within their sectors. For example, in retail, AI could lead to new roles such as demonstration specialists or customer assistants, while in finance, it might foster a greater emphasis on personal banking services.
Eric Swift, VP and Managing Director of ServiceNow Australia and New Zealand, emphasized the transformative potential of AI, stating, "We're all talking about AI, but the reality is its impact is only just beginning to be felt. Soon, the results will be transformative, and early movers who put AI to work today can see significant increases in productivity, more engaged employees, and fewer skills shortages."
Furthermore, the research highlights the top five industries with the highest numbers of individuals affected by automation:
Retail – 323,000 Full-Time Employees (FTEs) (24.9% of the industry)
Professional, Scientific, and Technical Services – 156.5k FTEs (12.2%)
Manufacturing – 154.2k FTEs (18.2%)
Healthcare and Social Assistance – 153.3k FTEs (7.7%)
Finance and insurance – 128.2k FTEs (22.6%)
Sandya Raj, Pearson Workforce Skills Solutions Director of Data Science, emphasized that AI offers an opportunity to remove tedious and repetitive tasks, allowing workers to focus on higher-value, strategic activities. The key to success, both for companies and individuals, is to develop skills that are less susceptible to automation and to collaborate with AI rather than resist it.
In conclusion, as AI continues to advance, it will reshape industries and job roles, offering new opportunities alongside automation. The key to thriving in this tech-driven landscape is proactive preparation through tailored training and the adoption of the right technology platforms. This way, AI and automation can be harnessed as forces for positive change, enabling individuals to pursue more fulfilling career paths and engage in less repetitive, more engaging work.