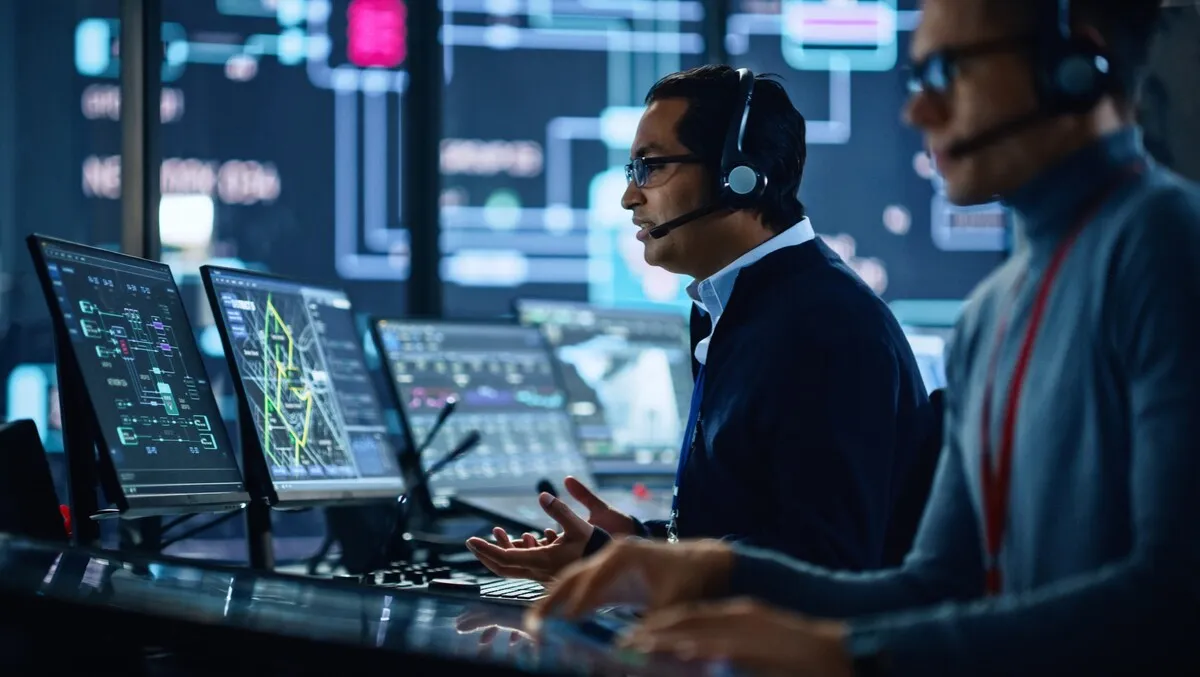 AI transformation: Australian professionals embrace change
Wed, 11th Oct 2023
In a rapidly changing professional landscape, Australian professionals are gearing up for a new era of work, driven by the transformative power of AI, according to new research from LinkedIn, the world's largest professional network. Generative AI, such as Chat GPT, is at the forefront of these changes.
Over 55% of Australian professionals foresee 'significant' changes to their jobs within the next year due to AI advancements. This shift has left 35% of them feeling overwhelmed and another 30% concerned about keeping up with the evolving AI landscape in their workplaces.
Despite these concerns, there is a strong desire among Australian professionals to embrace AI. Half of them express an eagerness to learn more about AI, even if they are uncertain about where to begin. Surprisingly, 52% have not received any formal AI training from their employers, highlighting the knowledge gap.
This enthusiasm for AI is not without reason, as nearly half (47%) of Australian professionals are already using AI in their work, with 34% experimenting with AI tools like ChatGPT.
While there is uncertainty about AI in the workplace, a significant 45% of professionals feel that their colleagues have a better understanding of AI, and 49% worry about their own lack of knowledge in this field.
Despite these challenges, Australian professionals are excited about the potential of AI in their careers. Over 84% are eager to incorporate AI into their work, with 76% viewing it as a catalyst for career advancement. LinkedIn data shows a remarkable 21-fold increase in English-language jobs mentioning generative AI technologies like Chat GPT, suggesting that AI proficiency can be a vital step for career development.
Furthermore, there is a growing recognition that AI can enhance job satisfaction. Sixty-three percent expect AI to improve their work-life balance, and 40% anticipate that it will enable them to focus more on enjoyable tasks. The majority (67%) see AI as an "invisible teammate" poised to assist them in their work over the next five years.
Australian professionals are prioritizing the development of soft skills alongside AI skills. Interpersonal skills like problem-solving, communication, and creative thinking are considered essential as AI becomes more prevalent. With AI handling repetitive tasks, professionals aim to invest their newfound time in strengthening professional networks, engaging in creative and strategic work, and acquiring new job-related skills.
LinkedIn's Career Expert Cayla Dengate encourages professionals to embrace AI by tapping into their networks, sharpening their soft skills, and taking advantage of existing AI tools. She emphasizes that it's normal to feel apprehensive about new technology and suggests that by developing AI skills, professionals can become active participants in the changing landscape.
To facilitate AI skill development, LinkedIn is offering its most popular AI courses on LinkedIn Learning for free until December 15, 2023. These courses cover various aspects of AI, from research and writing using generative AI tools to machine learning with Python and prompt engineering for generative AI.
As Australian professionals navigate this era of change driven by AI, their readiness to adapt, learn, and embrace the benefits of AI technology will play a pivotal role in shaping the future of work.