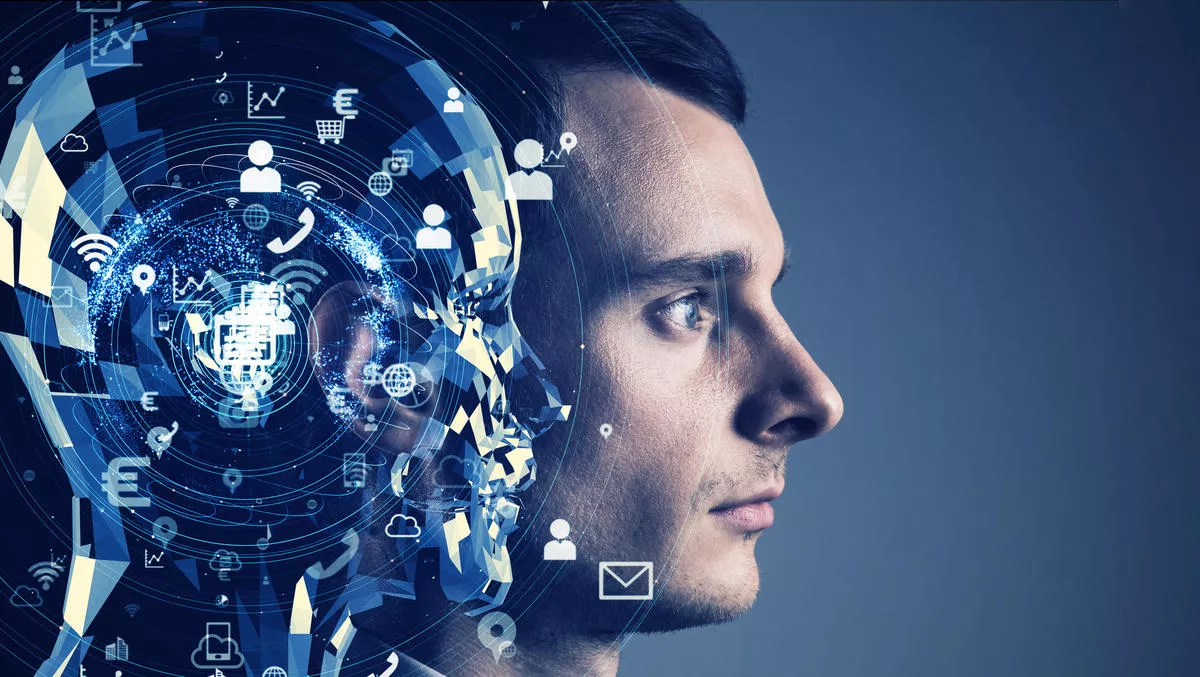 AIIA pushes for Aus Govt to fund AI research and commercialisation
Thu, 22nd Apr 2021
FYI, this story is more than a year old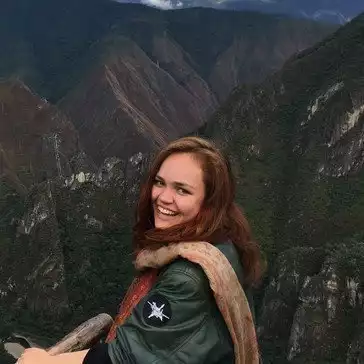 By Catherine Knowles, Journalist
The Australian Information Industry Association (AIIA) is calling on the Federal Government to allocate $250 million in the May budget to ensure Australia becomes a global leader in artificial intelligence (AI) research and commercialisation, and doesn't fall behind its international peers.
When the Government does announce its National Artificial Intelligence (AI) Strategy it must come with significant funding over the $29.9 million it currently contributes over four years, the AIIA states.
The Australian Government commissioned the 'Artificial Intelligence: Solving problems, growing the economy and improving our quality of life' report in November 2019, to assist its AI Roadmap which outlines the opportunities and benefits available from investing in a National AI Strategy.
However, not enough action is being taken.
The AIIA is urging the Federal Government to support AI efforts, and focus on supporting R-D through to commercialisation of innovative products and services.
This will help to maximise the return for Australian businesses, boost the AI sector and ensure Australia's traditional industries remain internationally competitive - including in agriculture, finance, health and manufacturing, AIIA states.
AIIA CEO Ron Gauci says, "Australia must prepare our economy for the coming decade. We are increasingly seeing ICT and AI at the heart of every industry.
"The Federal Government has the opportunity to show their commitment and invest in the Australian economy.
"The AIIA has provided feedback and advice on the proposed National AI Strategy, now is the time for the Federal Government to step up and commit their support.
With Digital technologies, including AI, potentially worth AU$315 billion to the Australian economy by 2028 and 758,700 workers involved in the Australian ICT sector related to AI by 2023, the significant impact AI has on the Australian economy must be maximised, according to Gauci.
Gauci says, "To fully fund and support the National AI Strategy, the Federal Government needs to provide funding of around $250 million over the next four years to ensure Australia doesn't fall even further behind the rest of the world.
"This investment will provide an incredible return in the long term as AI and the ICT sectors continue to expand, growing the economy and providing jobs."
He continues, "Australia's ongoing prosperity depends on its ability to innovate requiring leadership, clear policies and a national innovation strategy.
"As a nation, we have the opportunity to support our innovators and ensure Australia can retain ownership of our brilliant creations.
"The Federal government must support the commercialisation of our AI innovations and secure our economic independence for years to come.
Gauci concludes, "A national integrated approach will support Australia's economic strengths in sectors such as agriculture, mining and health.
"ICT and AI is increasingly involved in every sector, the Federal Government must show their commitment to the National AI Strategy by committing funding towards this in the 2021 Federal Budget.
The AIIA is a not-for-profit organisation aimed at fuelling Australia's future social and economic prosperity through technology innovation.