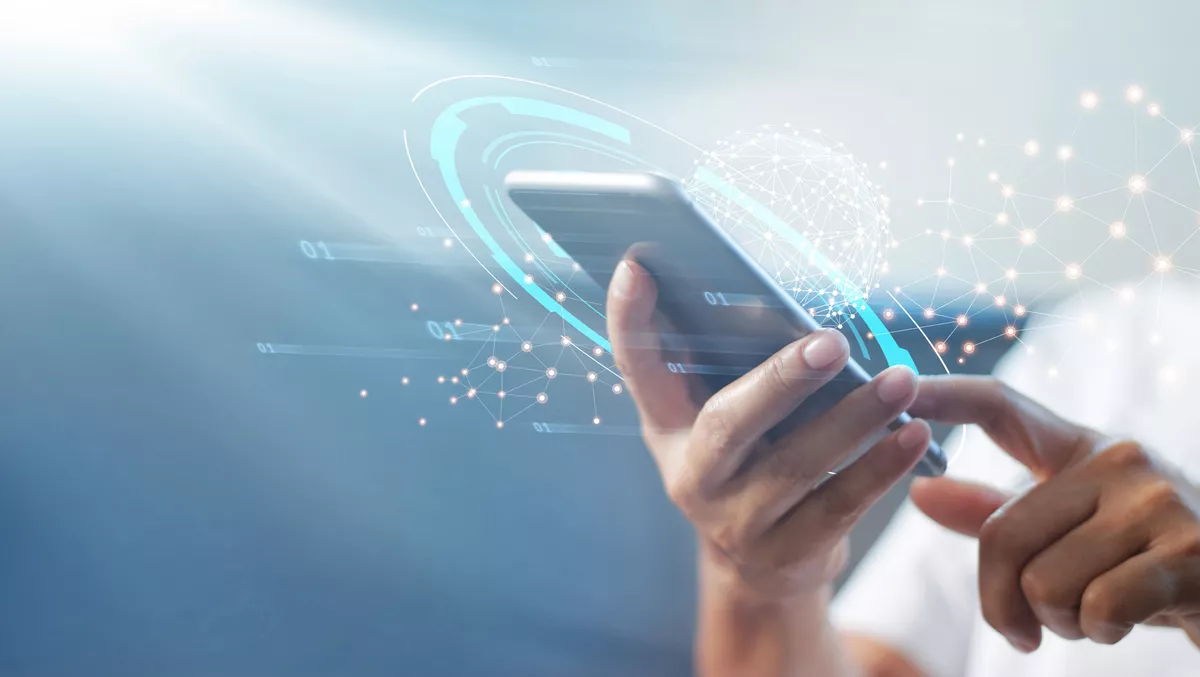 Airwallex, Xero extend partnership with easier invoice payments
Fri, 10th Jun 2022
FYI, this story is more than a year old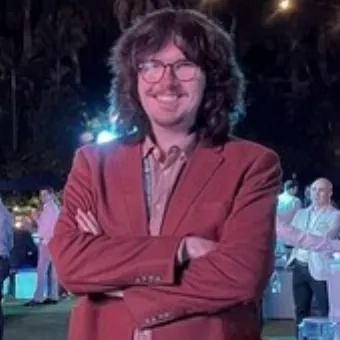 By Zach Thompson, News Editor
Global fintech Airwallex has extended its long-term partnership with Xero by releasing a new payment link integration for Xero invoices that will make receiving them easier and faster for Australian businesses.
By including Airwallex's multi-currency capabilities with the offering, customers will have a way to issue and settle invoices in multiple currencies.
Using this platform will enable an Airwallex payment link to be embedded in a Xero invoice and the offering is available right now for Airwallex's Australia-based customers.
For greater flexibility, the payment link also spans more than 170 currencies, providing customers with a way to collect funds from invoice recipients directly into their Airwallex account using cards and other local payment methods and have their funds settled in eight currencies through a wide variety of payment types.
Once paid, Xero will automatically pick up on it and reconcile the invoice, emailing a payment receipt to the payer.
Airwallex began its partnership with Xero in 2020 when a bank feed integration between the two platforms was introduced.
Currently available in Australia, the UK and Hong Kong and part of the company's commitment to helping grow small and medium enterprises (SMEs), the integration allows Airwallex's SME customers to seamlessly reconcile domestic and international payments and save time by ensuring their financial reporting is accurate.
Further, Airwallex's bank-beating foreign exchange rates mean the process is more cost-effective, and the integration affords SMEs the ability to have complete visibility of their Airwallex funds within Xero's interface to quickly understand the financial health and position of their business at any moment.
The integration also enables Airwallex customers to view a daily update of their transactions through their Xero bank feeds, making reconciling payments more straightforward and giving SMEs more time to focus on business growth.
The new invoice is a significant addition as it synchronises payment trails for Xero customers, from when the funds are collected right through to when they are reconciled with the bank.
"We are pleased to be extending our partnership with Xero to simplify accounting and bookkeeping for our customers," Airwallex ANZ head of growth Sam Kothari says.
"Invoice recipients can now pay in one click, increasing the speed and likelihood of getting paid for our customers, which in turn will improve their business cash flow.
"We've also brought our unique cross border payment capabilities to this solution to help our customers collect and hold in the currencies that are important to them, avoiding unnecessary conversion fees.
Airwallex is dedicated to empowering businesses of all sizes to grow on an international scale and ultimately contribute to the global economy.
Technology is at its heart, and the company has created a financial infrastructure and platform that helps businesses manage their online payments, treasury and payout worldwide without being limited by the constraints of the traditional financial system.
Founded in 2015, Airwallex has raised more than US$800 million and now operates with a team of over 1,200 employees spanning 19 locations around the world.
Airwallex launched its online payment acceptance capabilities in Australia and Hong Kong in 2021, offering a range of integration methods, including payment links.
These one-off or reusable links are instantly generated and issued for fast and seamless invoice payments without the need for businesses to host payment services within their own website.
Airwallex's online card payments offering was first launched in the UK in 2020; extending this availability to Australian customers last year allows the company and its customers a greater global reach.
The offering provides businesses with the means to seamlessly and securely collect online Visa and Mastercard payments from customers worldwide.
It also allows businesses to select from three different integration methods to improve their digital payment strategy, ensuring the offering caters to their specific industry and business needs.
You can find out more about Airwallex's latest integration with Xero here and connect with Airwallex on social here.