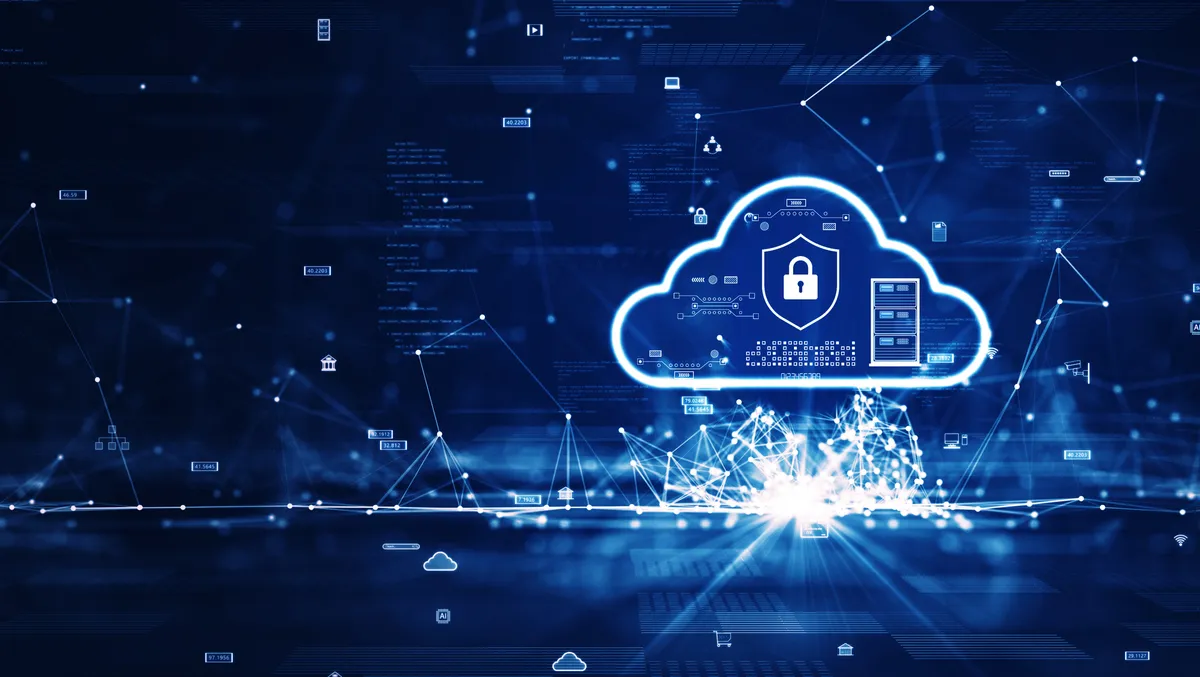 Aiven unveils free plans for open-source database services
Fri, 14th Apr 2023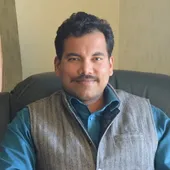 By Gaurav Sharma, Journalist
Aiven, the open-source cloud data platform, has announced free plans for its open-source database services, Aiven for PostgreSQL, Aiven for MySQL, and Aiven for Redis. These free plans are available to anyone with technical support through a newly launched community forum.
"By making our portfolio of open source tools that our customers love accessible to all, we're enabling the next generation of developers to begin learning and expanding their skill set without having to endure the traditionally high costs," says Oskari Saarenmaa, co-founder and chief executive officer of Aiven. "Providing access to these free plans is another step in realizing Aiven's vision of democratizing open source technologies, making them available to everyone and reinforcing our commitment to the open source community."
Headquartered in Helsinki, with hubs in Amsterdam, Berlin, Boston, Paris, Singapore, Sydney, Tokyo, and Toronto. Aiven provides managed open-source data technologies on all major clouds, such as PostgreSQL, Apache Kafka and OpenSearch. Aiven enables customers to drive business results from open-source data technologies enabling large-scale digital transformations. Most recently, Aiven achieved a US$3 billion valuation and has now raised US$420 million in total funding backed by its investors Atomico, Earlybird, Eurazeo, IVP, Lifeline, Salesforce Ventures, and World Innovation Lab.
"Aiven makes setting up cloud databases so simple anyone can do it. Our set-it-and-forget-it solutions take the pain out of cloud data infrastructure. We provide unlimited scalability. So you can increase your servers, storage, or migrate to a different provider at the push of a button, with zero downtime. You can easily monitor and manage your cloud data infrastructure with the tools of your choice. Our systems have built-in security with end-to-end encryption, dedicated VMs, and full compliance certifications," adds Saarenmaa.
Meanwhile, the new free plans unveiled by Aiven allow everyone to access its platform with no commitments or hidden costs. The free plans include many advanced Aiven platform features. These include dedicated instances, daily backups, Terraform integration and more. Once initiated, Aiven free plans can be seamlessly, securely, and automatically upgraded to more extensive, paid plans as required.
Technical support for Aiven free plans is available through the new Aiven community forum, which launches alongside the new plans. The Aiven community forum provides a space for developers to discuss and collaborate on the applications and services they are building with open-source data technologies. Developers can share what they are building, ask questions, and get support on challenges from other community members, Aiven team members, or Crabs, as the company calls them.
"Aiven extending free access to its platform and setting up of a community forum have an impact on far more than just one student or developer looking to learn more about databases," notes Stephen Catanzano, senior analyst at the Enterprise Strategy Group. "Open source educators and the broader developer community now have greater opportunities to drive awareness to and grow the technology most crucial to our society."