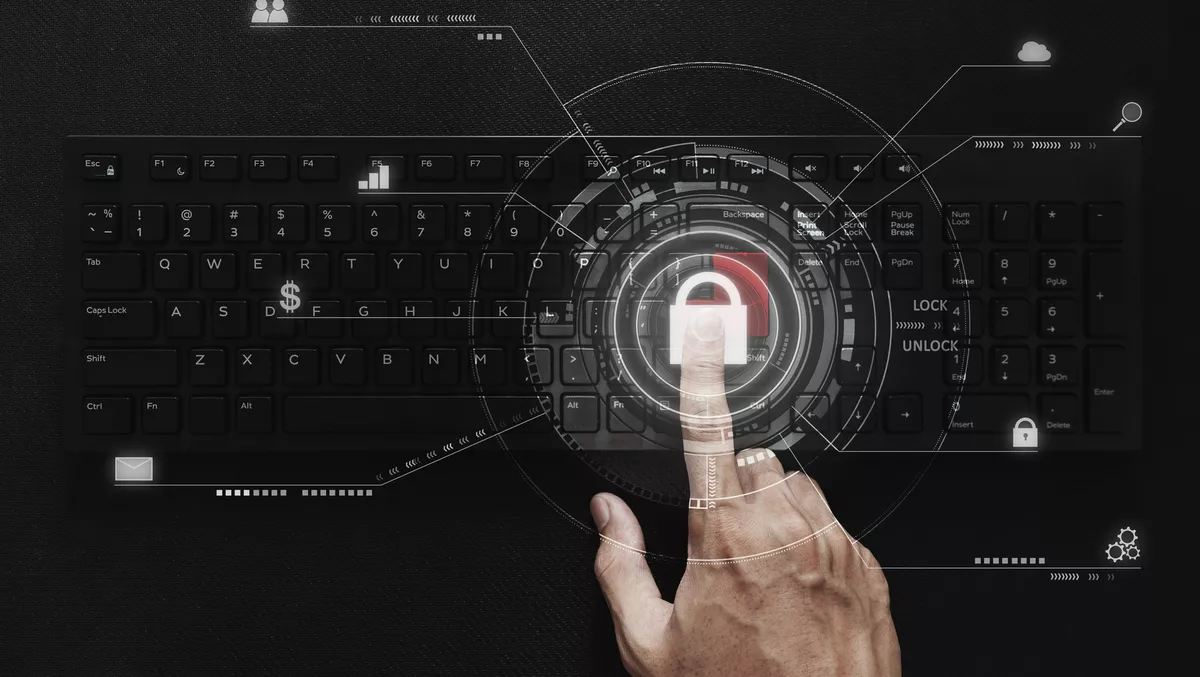 Akamai and Fujitsu team up to protect ANZ orgs against threats
FYI, this story is more than a year old
Akamai Technologies and Fujitsu Australia and New Zealand have entered a strategic relationship to assist organisations in Australia and New Zealand to defend against the threat of ransomware and cybersecurity attacks affecting critical infrastructure and digital assets.
This is an expansion to the companies' long-standing relationship in Japan. The strategic relationship will see Akamai's microsegmentation solution bolstered by Fujitsu's leadership as a managed services provider, backed by the company's extensive services portfolio across hybrid IT, data centres, cloud and cyber security, according to a statement from the companies.
With increasingly sophisticated cybersecurity threats impacting all industries including the public sector, financial, energy and healthcare sectors, the relationship will allow ANZ customers to better secure data and critical infrastructure and mitigate cyber attacks, the companies state.
Both Akamai and Fujitsu will be working together to highlight the importance of microsegmentation in a modern architecture required to secure hybrid IT environments.
Microsegmentation is regarded as one of the fundamental projects in a zero trust initiative, alongside Zero Trust Network Access (ZTNA).
With the acquisition of Guardicore in 2021, Akamai has further developed its microsegmentation capabilities, helping organisations reduce the attack surface, better contain breaches and achieve regulatory compliance.
Akamai senior vice president and managing director APJ Parimal Pandya comments on the announcement, stating, with ransomware attacks and supply chains under constant threat and deeply vulnerable, it's imperative for organisations to strengthen their cyber defences.
Pandya says, "Akamai's microsegmentation capability helps organisations to better secure their data, applications, servers and critical infrastructure and be better protected from ransomware attacks.
"We are looking forward to providing differentiated offerings to ensure ANZ organisations have the necessary tools to prevent and mitigate cyber attacks that can cripple an organisation both from a reputational as well as financial perspective."
Fujitsu executive vice president and chief executive officer Asia Pacific Graeme Beardsell says, "Fujitsu and Akamai have a long heritage and expertise in providing organisations with industry leading security solutions.
"The Fujitsu and Akamai relationship spans over a decade in Japan and we are pleased to extend this into the ANZ region, which is a key market for us. This relationship signifies the start of a potential extended cooperation across the Asia Pacific region.
Akamai was recently named a Leader in The Forrester New Wave: Microsegmentation, Q1 2022 evaluation.
According to Forrester, Akamai Guardicore Segmentation "offers a flexible security tool that goes beyond just microsegmentation. Guardicore's infinite tagging system and proprietary firewall solve the segmentation problem and can also support incident response.
The report also stated that Akamai Guardicore Segmentation "is an excellent overall microsegmentation solution for IT. Enterprises looking to deploy host-based, granular network should look at Guardicore.
Akamai builds, delivers and secures digital experiences. With a distributed compute platform, from cloud to edge, the company helps customers develop and run applications.
Fujitsu is a digital transformation partner with a range of services and solutions that draw on five key technologies: computing, networks, AI, data and security, and converging technologies.