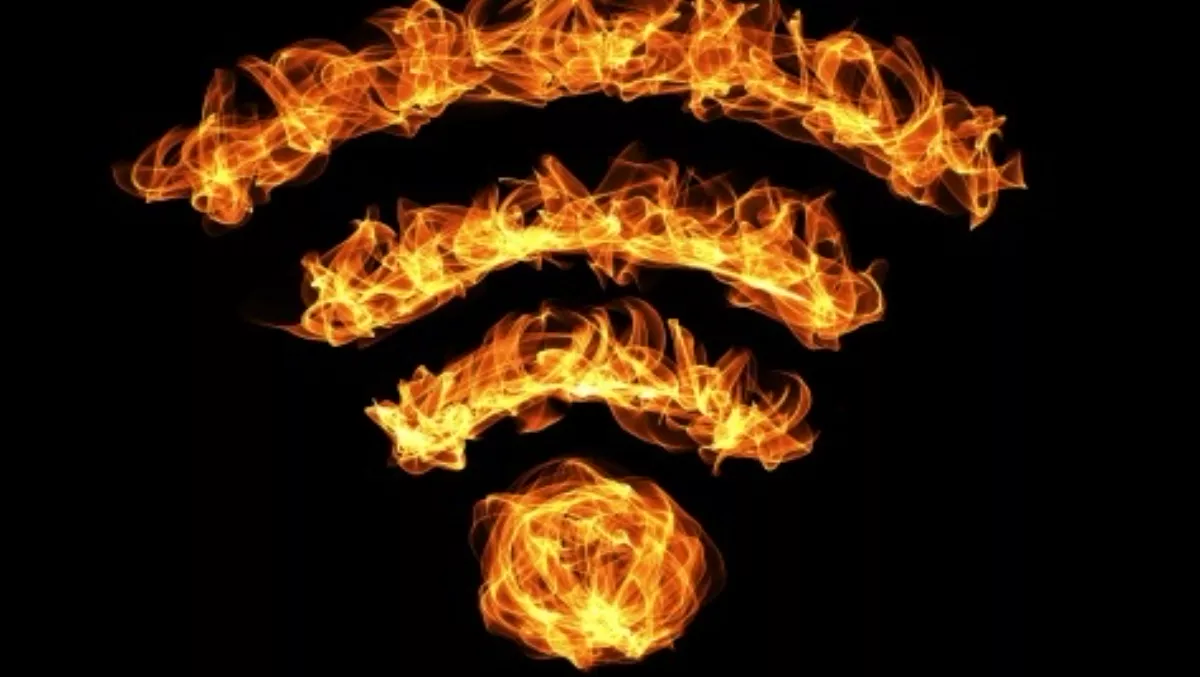 Alcatel-Lucent ups wireless performance with new Wave 2 access point
By Heather Wright,
Fri 13 Nov 2015
FYI, this story is more than a year old
Alcatel-Lucent Enterprise has debuted a new 802.11ac Wave 2 access point designed to relieve wireless performance issues in networks with growing numbers of mobile devices.
Stephane Robineau, Alcatel-Lucent Enterprise EVP Networks Business, says the technology evolution for Wi-Fi networks is on a rapid pace and many networks are not ready to support the increased adoption of mobile devices seen over the past two to three years.
"With the future heading towards 802.11AC Wave 2, more networks will benefit from the capacity and performance boost found in this next phase of the wireless LAN technology evolution," Robineau says.
He says the new OmniAccess 320 Access Point is an ideal solution for environments where a majority of communications activities are happening over the wireless network.
Robineau cites the example of mobile enterprises and higher education campuses, where he says we will be seeing the proliferation by early adopters of Wave 2 mobile technology for texting, streaming videos, accessing the internet, collaborating or using apps for learning and business.
ALE says the new access point provides the benefits of 802.11ac Wave 2 WLAN technology, including dynamic multi-user multiple input/multiple output (MU-MIMO) technology, providing increased network capacity and boosting network efficiency, and at least one-third more throughput.
The company says 802.11ac Wave 2 also providers better long-term protection over 802.11ac Wave 1 or 802.11n.
The access point is the latest offering in ALE's unified access technology roadmap to deliver solutions for the mobile campus which increase network capacity, boost performance and provide a consistent customer experience for wired and wireless devices.