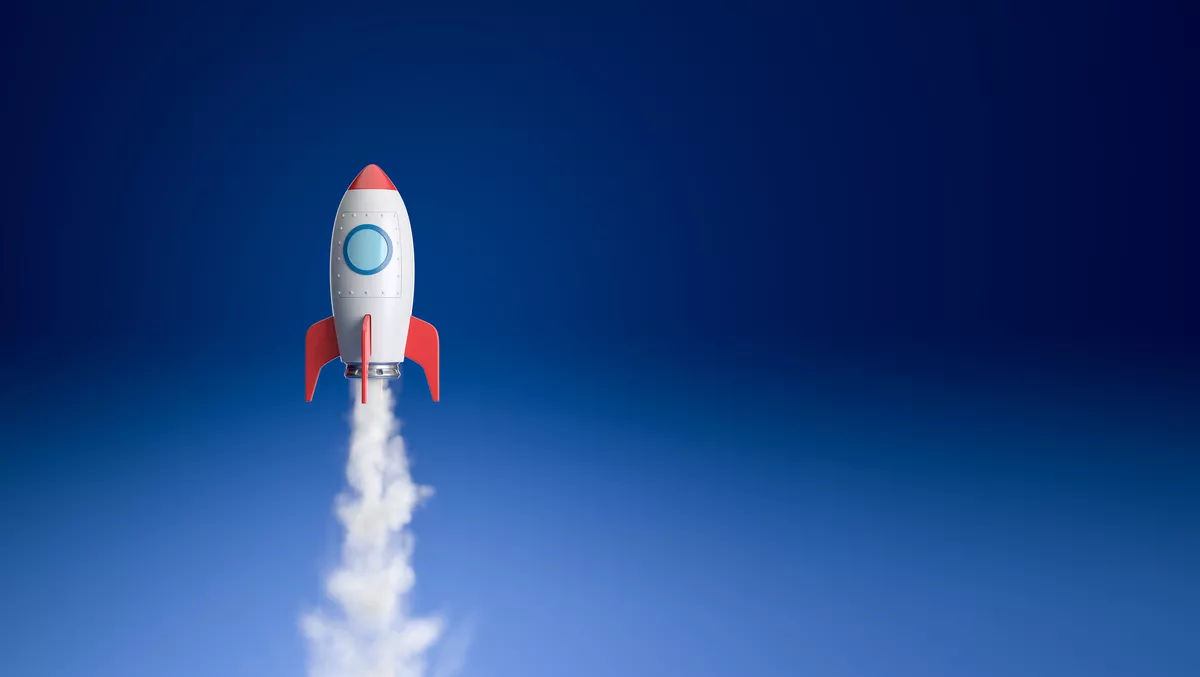 Alibaba Cloud and Salesforce plan to launch new commerce product
Alibaba Cloud and Salesforce have announced they're working toward an agreement to launch Salesforce Social Commerce, a headless commerce product designed and built in China to help multinational brands succeed in the region.
The new product is intended to help businesses unify data across their Chinese storefronts and offer integrations with key local systems. It will be hosted in China on Alibaba Cloud, one of the world's top three cloud providers and largest in APAC.
The agreement is part of the planned partnership between the two global technology companies to bring Salesforce products to mainland China. Once launched, the localised commerce solution will help brands meet the unique needs of the Chinese market while providing consistency with global Salesforce products.
"The partnership is designed to ensure Salesforce customers with operations in mainland China will have access to a locally-hosted version of Salesforce from Alibaba Cloud, which understands local business and culture," says Alibaba Group VP and president of Alibaba Cloud Intelligence, Ecosystem and Sales Operations, Lancelot Guo.
As the world's largest online retail market, China is essential for many multinational companies. Yet, brands face many challenges while operating in the region, such as performance, data residency, and difficulty integrating with local Chinese platforms. Salesforce Social Commerce is intended as a solution, transforming how companies do business in the region.
At launch, Salesforce Social Commerce will support eCommerce across China-specific channels, including Chinese websites and social network mini programs. It will feature integrations into critical digital commerce systems such as customers order management systems (OMS), product information management systems (PIM), shipping providers, and more.
It will also support local payments systems such as Alipay as standard payment processing. Salesforce says the product is being built with an API-first methodology, which will allow it to scale with customers needs.
"Together with Alibaba Cloud, we plan for Salesforce Social Commerce to offer a new, localised product," says Salesforce chief business officer, Ryan Aytay.
"One that enables companies to manage and unify their first-party commerce experiences, from websites to social applications, to gain a 360 view of their customers.
"We're committed to helping multinational customers succeed in China and are energised to bring more products to the market together in partnership with Alibaba Cloud in the near future," he adds.
Salesforce Social Commerce will be the first product brought to market as part of the Salesforce and Alibaba Cloud strategic partnership. It will complement potential additional Salesforce products.

Related stories
Top stories