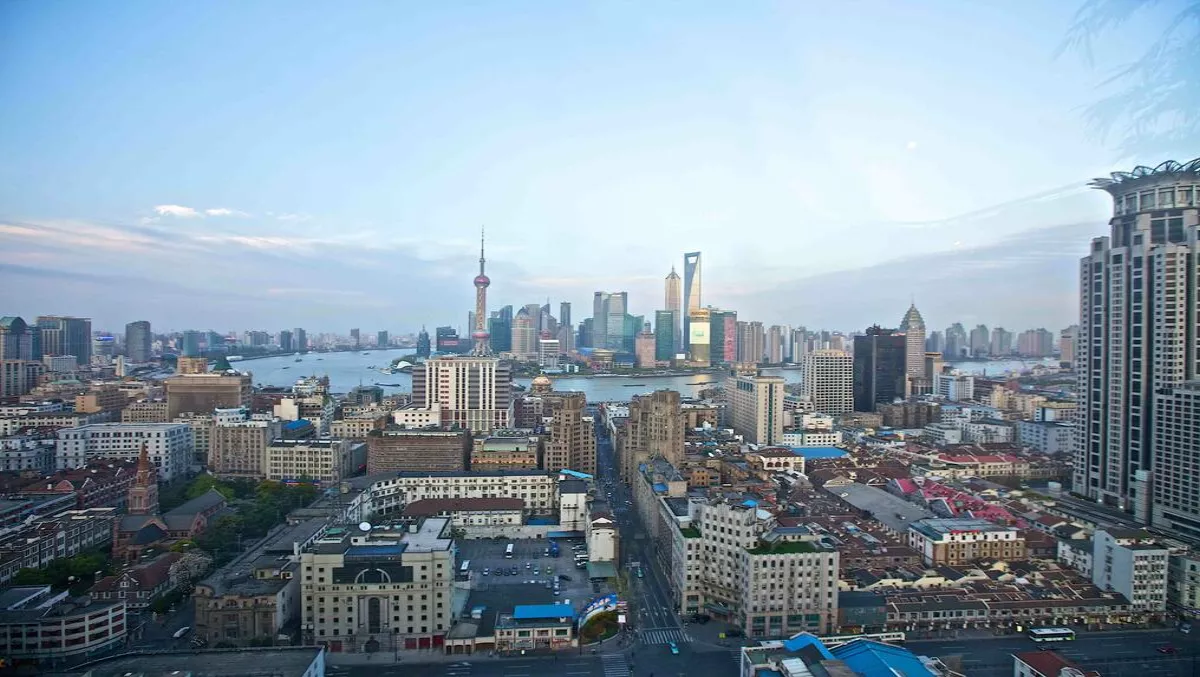 Alibaba nabs 33% stake in Alipay operator Ant Financial
By Julia Gabel,
Fri 2 Feb 2018
FYI, this story is more than a year old
Back in 2014, Alibaba affiliate Small and Micro Financial Services Company changed its name to Ant Financial.
Ant Financial emerged as "a financial services provider, rather than a financial institution with major financial holdings, serving small and micro enterprises, as well as individual consumers," the company's CEO Lucy Peng said at the time.
With Alipay and Alipay Wallet under its umbrella, the company also runs 4 other major businesses: Yu'e Bao, Zhao Cai Bao, Ant Credit, and MYbank, a cloud based online lender the company was in the middle of establishing at the time of the name change.
Peng outlined the company's vision in 2014, "We plan to work with ecosystem participants such as financial institutions to create an open ecosystem, as well as provide support to the financial industry to realize our vision 'To turn trust into wealth.'"
Now, Alibaba Group Holdings has announced it will strengthen its strategic relationship with Ant Financial by acquiring a 33% equity stake in the company. The parties have agreed to certain amendments to their 2014 transaction agreements to facilitate the transaction.
Under the terms of the amended agreements, Alibaba will acquire newly-issued equity from Ant Financial in exchange for certain intellectual property rights owned by Alibaba exclusively related to Ant Financial.
Upon closing, the companies will terminate the current profit-sharing arrangement under which Ant Financial pays royalty and technology service fees in an amount equal to 37.5% of its pre-tax profits to Alibaba
Alibaba Group's CEO Daniel Zhang comments, "This transaction is a significant step for Alibaba to enhance our long-term strategic relationship with Ant Financial as we continue to pursue our mission to make it easy to do business anywhere."
Eric Jing, CEO of Ant Financial, adds "We are pleased to strengthen our strategic relationship with Alibaba. This marks the next step in our collaboration to generate more strategic synergies and deliver tremendous value proposition to our customers."
Alibaba will acquire the equity interest in Ant Financial through a Chinese domestic subsidiary.