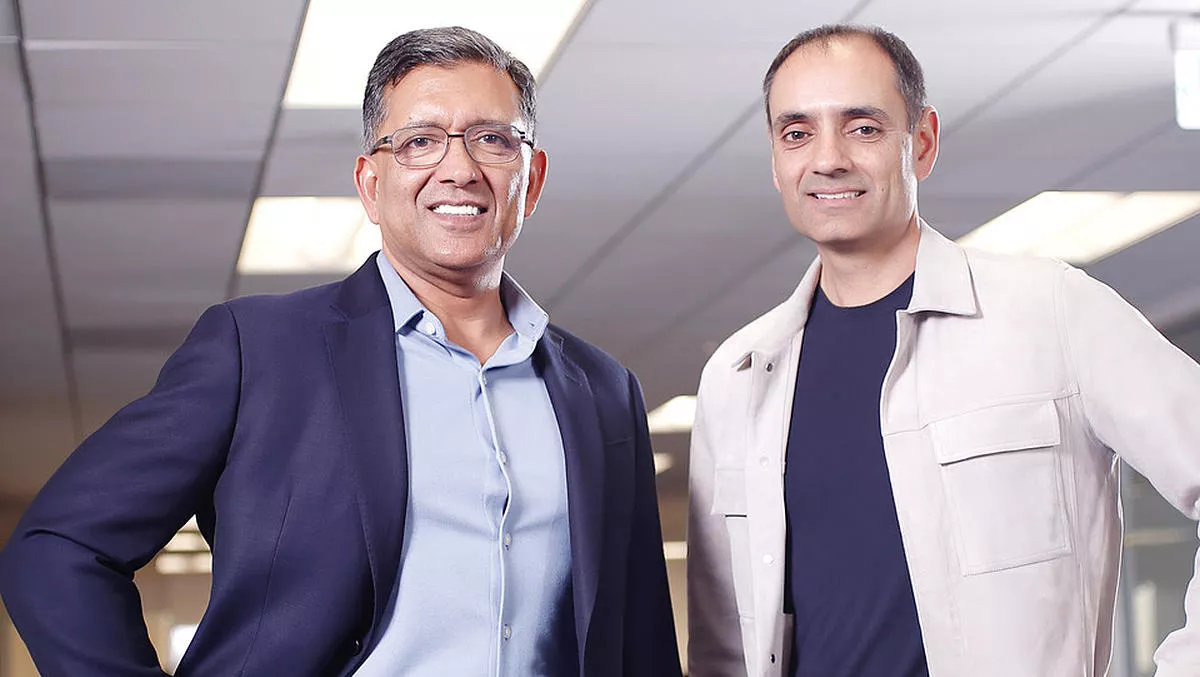 Alkira emerges from 'stealth mode' to unveil first cloud offering
FYI, this story is more than a year old
With a US$30 million funding raise under its belt, cloud-native company Alkira has emerged from 'stealth mode' to unveil its first on-demand multi-cloud offering to customers.
Alkira Cloud Services Exchange (CSX) is described as a platform on which cloud architects and network engineers can build and deploy a point-and-click on-demand multi-cloud network 'in minutes', according to Alkira.
Architects and engineers can also turn services on and off as business needs change, and Alkira founder and CEO Amir Khan says that is important more than ever.
"Businesses rely on a mobile workforce and applications accessed in the cloud, securely and on-demand. This shift requires that IT organizations have extreme agility, automated scaling, and the highest level of network resiliency," says Khan.
The company designed Alkira CSX to address enterprise customer requirements such as network connectivity to major clouds such as AWS, Microsoft Azure, and Google Cloud Platform; cloud-to-cloud connectivity across regions; regionalized internet and SaaS connectivity; a unified visibility dashboard; granular billing for multi-cloud network and services; and integration of a global multi-cloud services suite that includes security, load balancing, and IP address management.
Khan says that Alkira Cloud Exchange Points (CXPs) are at the heart of the CSX platform. These CXPs are globally distributed multi-cloud points of presence, providing a full routing stack and network services capabilities.
Alkira states that the CXPs also provide a single point of entry into the entire customer multi-cloud environment. The architecture has built-in scale, availability, redundancy, and end-to-end cloud independent network segmentation. This allows customers to globally segregate different types of traffic, move compliance workloads to the cloud while accelerating their cloud adoption.
Both Alkira CSX and CXPs are built on the company's Multi-Cloud Fully Integrated Routing and Services Technology (Multi-Cloud FIRST) architecture.
"Alkira CSX reinvents cloud networking, delivering as-a-service consumption of a global multi-cloud network with unified services, security, intent-based policy, visibility and governance. Alkira CSX seamlessly connects to your corporate infrastructure and enables customers to secure and connect a multi-cloud environment in minutes, providing businesses the agility they need to navigate through volatile market conditions," says Khan.
The company will take its CSX platform to market through a partner ecosystem that includes World Wide Technology (WWT), Nissho USA, EOS IT Solutions and Bridgepointe Solutions.
Alkira has raised $30M to date from Kleiner Perkins, Sequoia Capital and GV. Kleiner Perkins and Sequoia Capital joined led the Series A, with GV joining as a follow-on investor.
For more information in contact Julian Greensmith here.