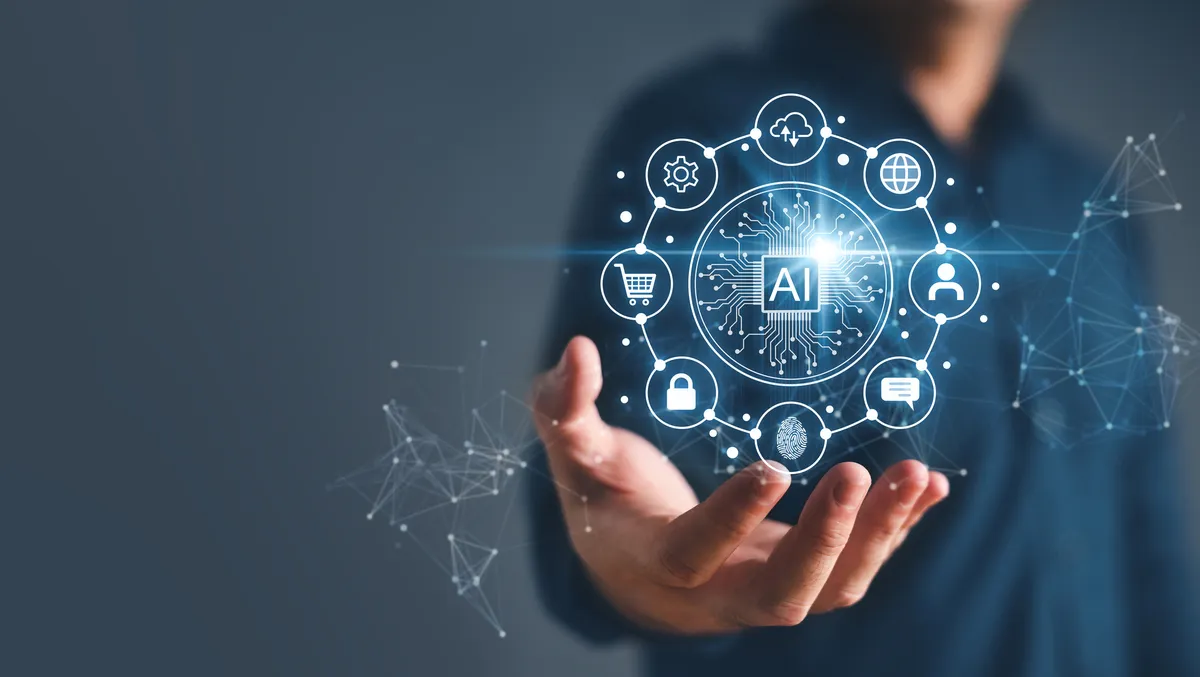 Already 67% of Australian workers using generative AI weekly
Tue, 18th Jul 2023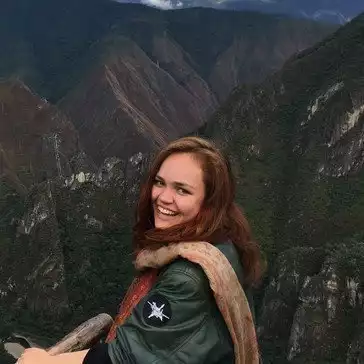 By Catherine Knowles, Journalist
Australian employees are seeing a rise in the use of AI in the workplace, with two-thirds (67%) of respondents frequently using generative AI tools at work at least a few times a week, according to a recent GetApp survey.
According to employees, most companies are at least beginning to explore AI tools, with one-third (35%) investigating how best to deploy it in their organisation.
To learn more about Australian companies adopting AI technology, GetApp surveyed almost 500 employees to assess how they use generative AI tools at work, whether company policies or regulations are in place, and if the technology has benefits and impacts employee productivity.
The survey found employees recognise the need for generative AI policies, with 9 in 10 respondents agreeing that there should be policies regulating generative AI tools in their workplace, with almost half (48%) saying there should be some type of guidelines and 44% saying there should be strict guidelines.
Only around half (52%) of employees who openly use generative AI tools at work said their company already has policies in place, with 34% saying their company plans to implement them.
Of those employees that said their company has already implemented guidelines, 60% said their company establishes them by complying with laws and regulations. Nearly one-third (31%) of employees said their leadership team, who put a policy in place for its use, has implemented AI technology. In many cases, however, the impetus came from employee requests.
Andrew Blair, Content Analyst at GetApp Australia, says, "As companies explore the application of generative AI tools in the workplace, they should ensure that current Australian regulations are applied as they do so and protect themselves with appropriate measures from misuse."
Most employees (81%) from the survey who use generative AI tools at work agree that the main benefit is that it saves their company time. 79% agree that it helps their company develop more innovative and creative work. However, only 58% agree that content generated by AI software is better than human-generated content.
The use of generative AI in the workplace can potentially improve employee performance. 36% of employees say generative AI gives them more time to focus on higher-value tasks. However, only 15% cited productivity as an aspect of their work where generative AI is most effective.
The majority (83%) of employees share that they use generative AI tools at work with their employer. However, of those who haven't, most (42%) haven't done so because they don't think it's relevant to do so. Whereas 29% of respondents were concerned that their manager may question the quality of their work.
Survey methodology:
To collect this data, GetApp interviewed 463 Australian employees online in June 2023. The candidates had to fulfil the following criteria:
Australian resident
Between the age of 18 and 65
Employed full or part-time
Uses a computer/laptop to perform daily tasks at work
Uses generative AI tools for their work
Must have understood the definition of generative AI
Respondents were provided with the following definition:
Generative AI (GAI) refers to a type of artificial intelligence that is capable of generating new, original content such as images, videos, music, code, or text. It typically uses deep learning techniques and neural networks to analyse and learn from large datasets and uses this information to generate content that resembles human creations. Some examples of generative AI tools are ChatGPT, Bard, and DALL-E.