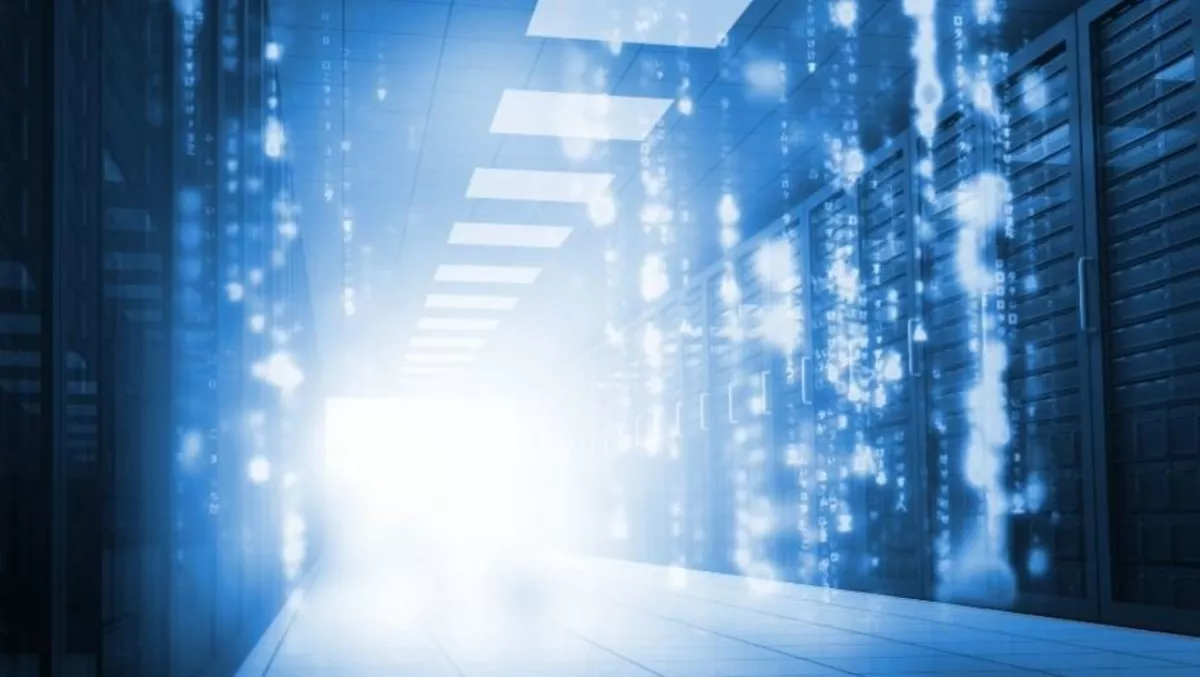 Altaro introduces WAN-optimised replication for VMs
Thu 15 Nov 2018
FYI, this story is more than a year old
Altaro has introduced WAN-Optimised Replication in its latest version, v8, allowing businesses to be back up and running in minimal time should disaster strike.
Replication permits a business to make an ongoing copy of its virtual machines (VMs) and to access that copy with immediacy should anything go wrong with the live VMs. This dramatically reduces the recovery time objective (RTO).
Optimised for WANs, Altaro's WAN-Optimised Replication enables system administrators to replicate ongoing changes to their virtual machines (VMs) to a remote site and to seamlessly continue working from the replicated VMs should something go wrong with the live VMs, such as damage due to severe weather conditions, flooding, ransomware, viruses, server crashes and so on.
Drastically reducing RTO
"WAN-Optimised Replication allows businesses to continue accessing and working in the case of damage to their on-premise servers.
"If their office building is hit by a hurricane and experiences flooding, for instance, they can continue working from their VMs that have been replicated to an offsite location," explained David Vella, CEO and co-founder of Altaro Software.
"As these are continually updated with changes, businesses using Altaro VM Backup can continue working without a glitch, with minimal to no data loss, and with an excellent recovery time objective, or RTO."
Centralised, multi-tenant view for MSPs
Managed Service Providers (MSPs) can now add replication services to their offering, with the ability to replicate customer data to the MSP's infrastructure.
This way, if a customer site goes down, that customer can immediately access its VMs through the MSP's infrastructure and continue working.
With Altaro VM Backup for MSPs, MSPs can manage their customer accounts through a multi-tenant online console for greater ease, speed and efficiency, enabling them to provide their customers with a better, faster service.
Altaro is a fast-growing developer of easy-to-use backup solutions for managed service providers (MSPs), IT resellers and IT departments. It specialises in backup for virtualised and cloud environments, providing affordable enterprise-class functionality while avoiding unnecessary features that add cost and undue complexity.